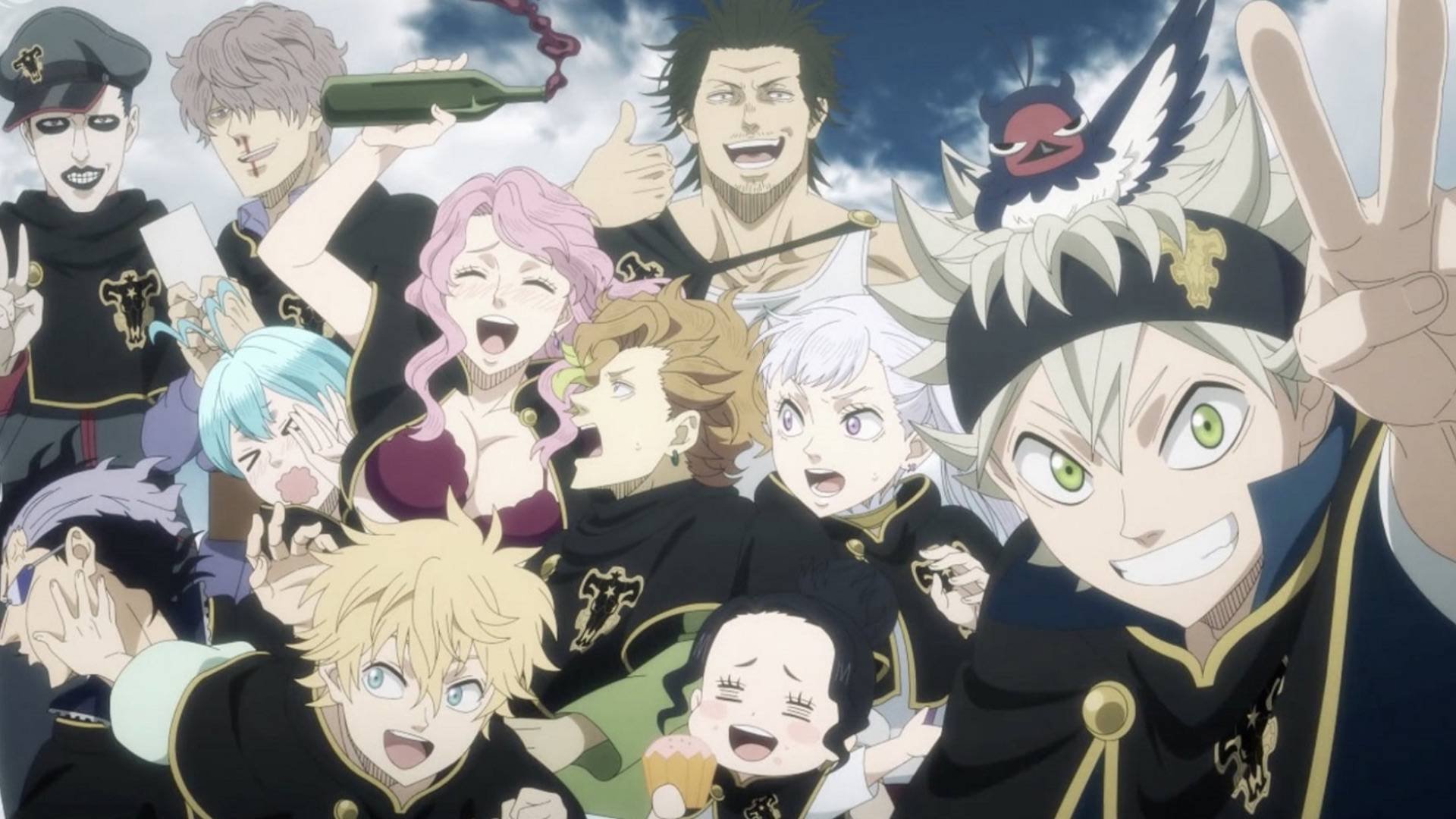 Photo credit: https://www.facebook.com/blackclover.fans/photos/883872612144850
By Ica Hontiveros-Cheng
An adventure-fantasy anime series spanning 170 episodes like Black Clover guarantees a motley of interesting characters to love, hate, love to hate, hate to love—name it! Here in the Clover Kingdom, magic-wielding residents abound. Among these mages of varying powers and abilities are two young men seeking to be the next Magic Emperor. Whoever clinches the title will head all kingdom protectors (Magic Knights), becoming the land's strongest magician and second to the Clover King himself.
Get to know them here and some other equally fascinating characters as a guide in your Black Clover binge!
READ: 'Josee, the Tiger and the Fish' is a critically-acclaimed animated film
Asta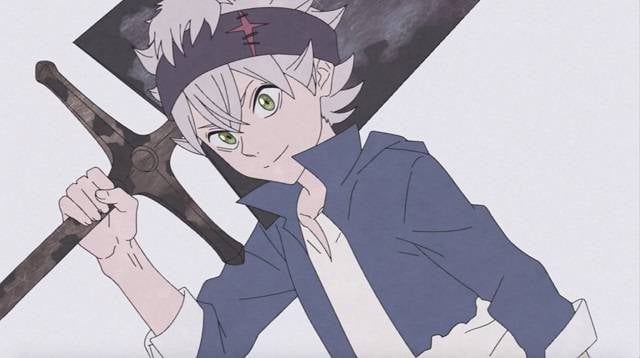 Photo credit: Black Clover fans/Facebook
"The worst thing you can do is to ignore me."
You may be initially put off by this shortie's constant screaming and shouting, but you'll eventually be charmed with his optimism and determination. From asking love interest Sister Lily for her hand in marriage to aiming for the Magic Emperor title despite having no manifest magical powers, the series' protagonist strives and works hard to prove he's no pushover.
Yuno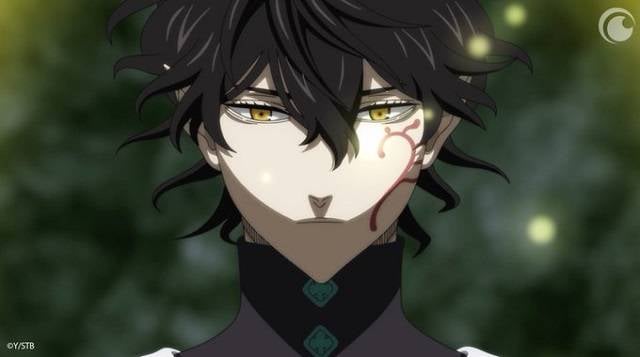 Photo credit: Black Clover fans/Facebook
"I don't know any other person's dreams, the only dreams I know are my own."
Yuno rivals Asta in all aspects. He is tall, handsome, and aloof in conversation. Another contrasting quality is his proficiency in using magic. Perhaps the only similarity Yuno shares with the show's protagonist is the dream to become the next Magic Emperor. It's this common denominator that will see them set out on the most exciting times of their lives.
READ: Rare anime gems you can watch for FREE on TrueID!
Noelle Silva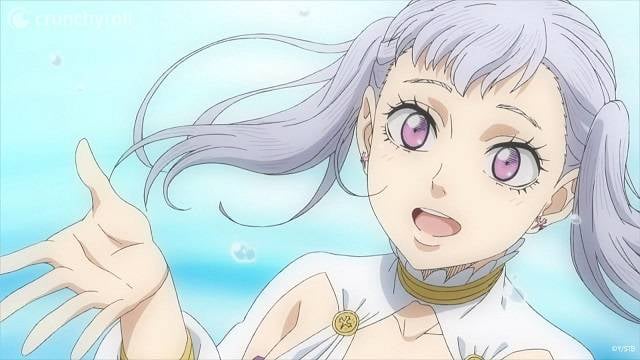 Photo credit: Black Clover fans/Facebook
"Who gave you permission to stand there?"
Belonging to a royal family of magicians (House Silva), Noelle lives up to her noblewoman pedigree with her arrogance and vanity. Upon closer look, however, she is shown to have a bit of an inferiority complex as she's surrounded by more accomplished older siblings. She then aspires to make a name for herself, proving her worth in the family in the process.
Yami Sukehiro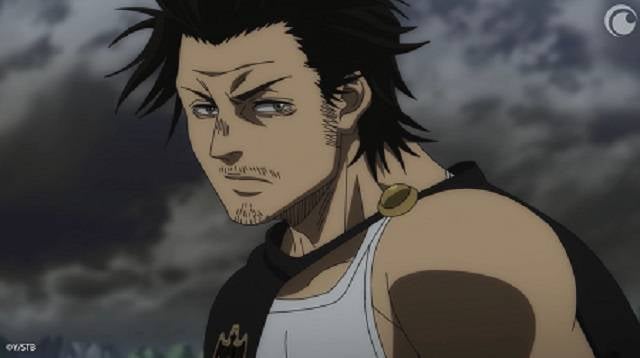 Photo credit: Black Clover fans/Facebook
"Drinking first thing in the morning's not so bad."Yami is the first captain of Black Bull, a notoriously destructive band of Magic Knights. Definitely on brand with his squad, he is a terrifyingly big, muscular man who gives out death threats over the smallest things. He is later shown to be perceptive after being the only captain among all squads to give Asta a chance in the Magic Knights Entrance Exam.
Mereoleona Vermillion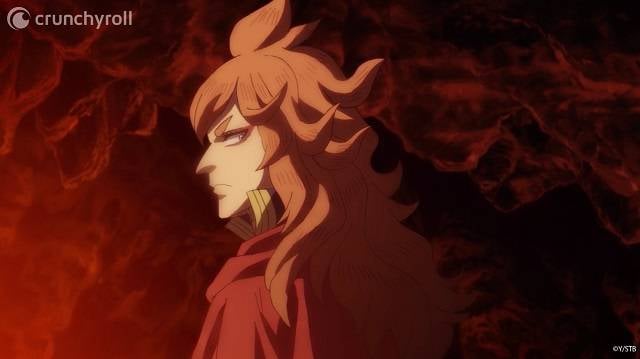 Photo credit: Black Clover fans/Facebook
"Nothing's stronger than a determined woman."
Another noblewoman on the list, Mereoleona from the House Vermillion is the temporary captain of the Crimson Lion squad. Mereoleona is loud, aggressive, and short-tempered. Despite this, she possesses inspiring and motivating tendencies and traits. She is also a fan favorite as she's seen to be the opposite of judgmental, despite her royal lineage.
Curious to know more about these characters? Click HERE to learn more about 'em!
You can also watch Black Clover on the True ID app for FREE!