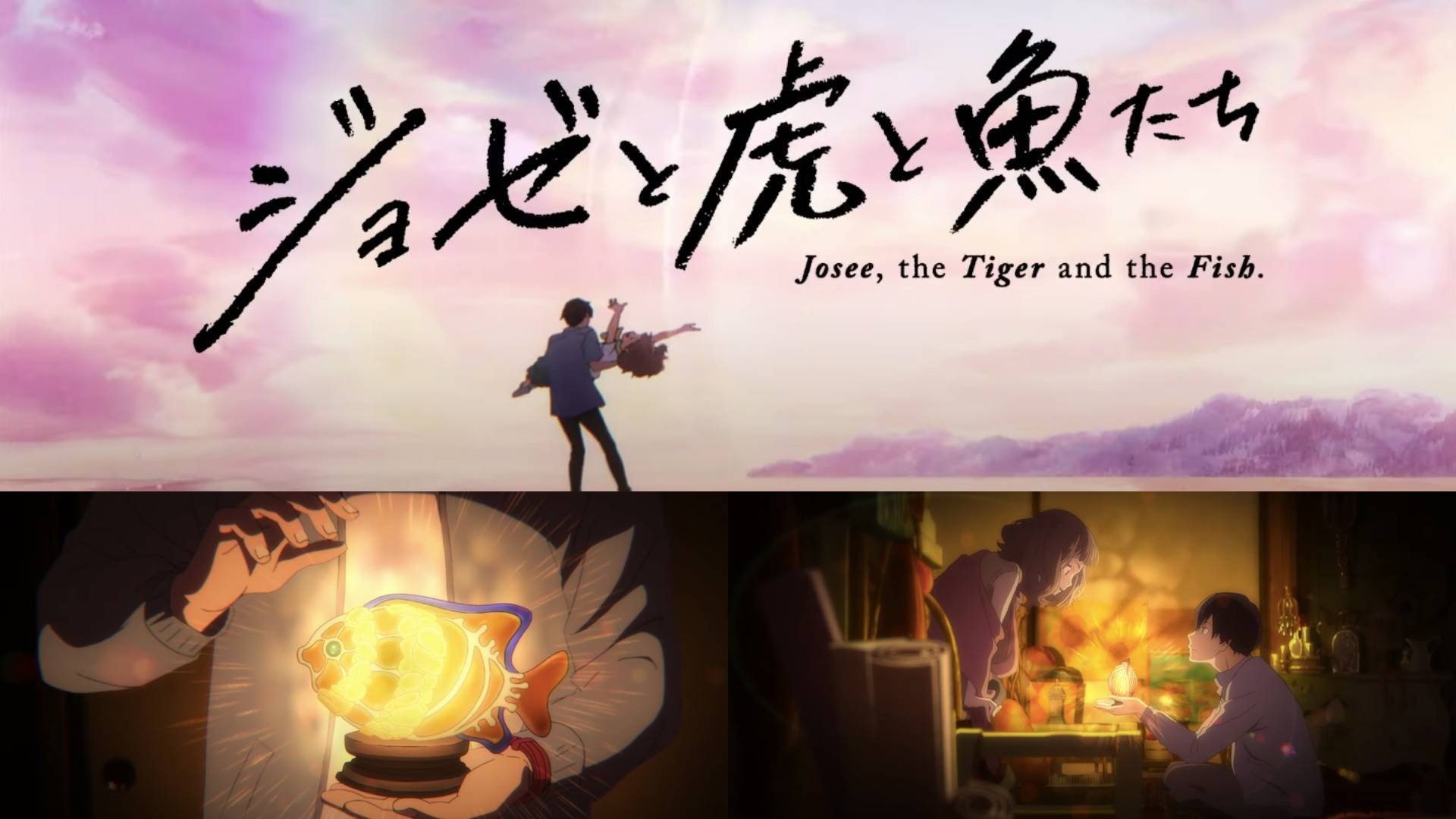 Photo credit: animelab/YouTube
By Jerald Uy
Who says anime can't be considered a serious art? The heartwarming film based on Seiko Tanabe's 1984 short story Josee, the Tiger and the Fish was screened at The Annecy International Animation Film Festival in France this year. The 2020 animated film was also nominated for Best Animation at the 75th Mainichi Film Awards and for the 44th Japan Academy Film Prize's Animation of the Year. Funimation recently announced getting the distribution rights for theatrical runs in the U.S. and Canada this year. (Here's hoping we get it locally, too!)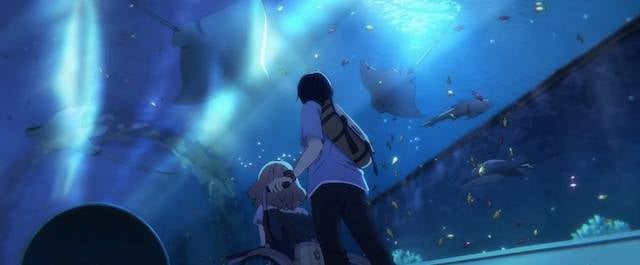 Photo credit: animelab/YouTube
Josee, the Tiger and the Fish revolves around the friendship between Josee, a feisty young woman who doesn't let her differently abled status stop her from living her life, and the unlikely caretaker, Tsuneo, a college student who dreams of diving in Mexico.
The two discover new things from each other and begin to fall in love. (Kilig!)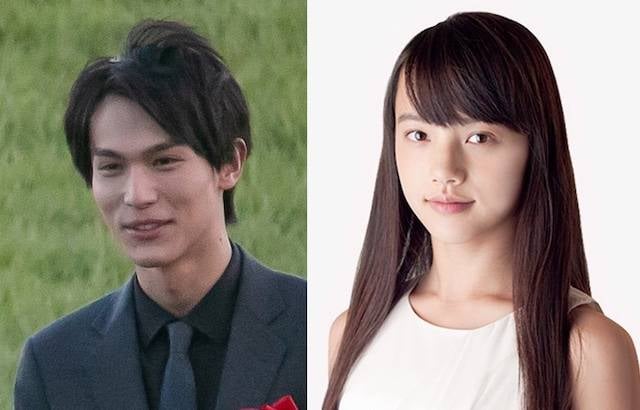 Photo credit: Wikipedia, Asian Wiki
The lead characters are voiced by Japan's young rising actors Kaya Kiyohara and Taishi Nakagawa. The production is also helmed by animation company Bones, which also produced My Hero Academia and the two iterations of FullMetal Alchemist.
Prior to the animated feature, the story was also adapted into a live-action Japanese film back in 2003 and a South Korean drama film called Josée in 2020 starring Start-Up's Nam Joo-hyuk and Rooftop Prince's Han Ji-min.
What do you think of Josee, the Tiger and the Fish? Will you be seeing it when it becomes available in the Philippines?