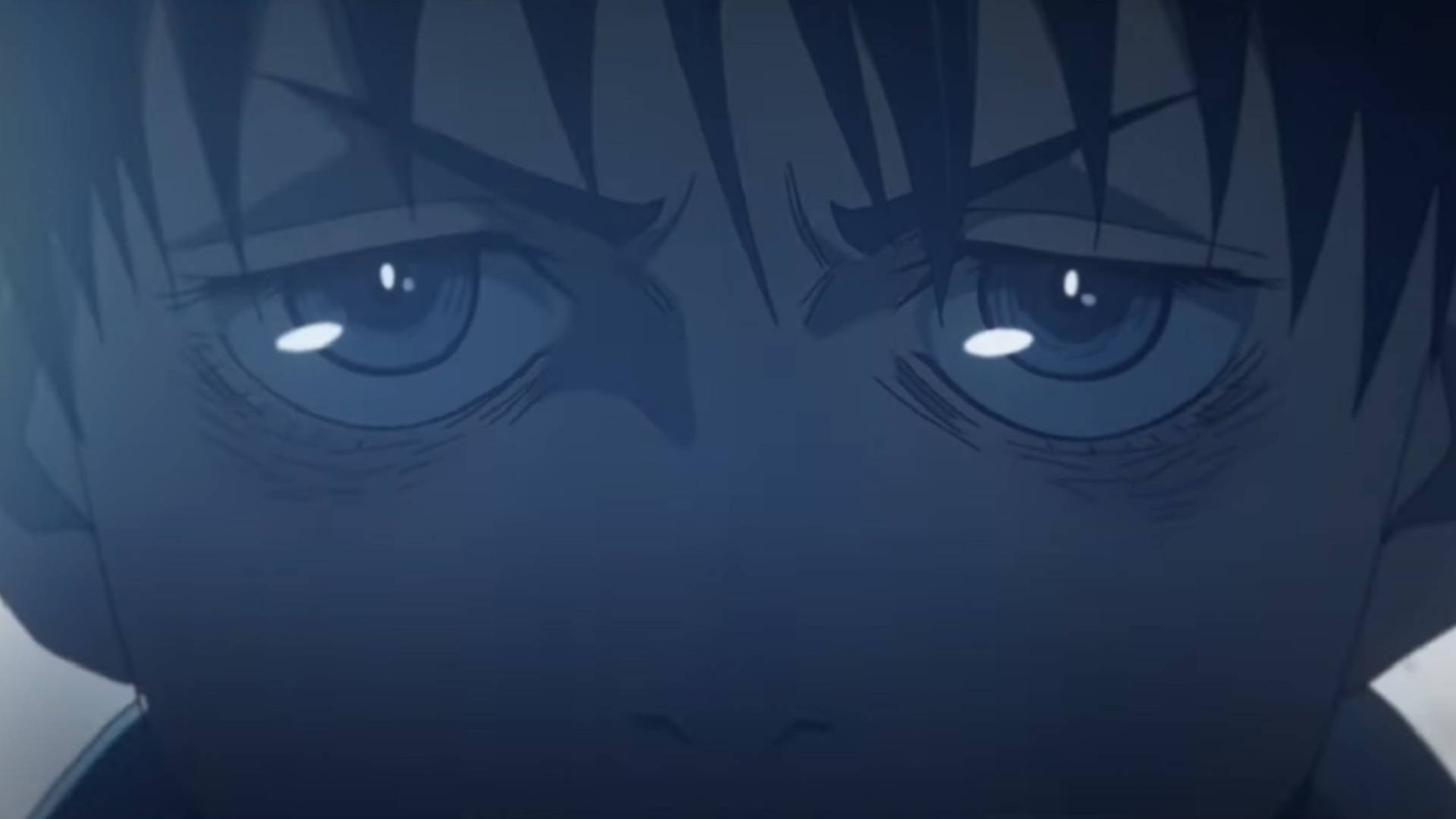 Photo credit: Toho Animation/YouTube
By Ica Hontiveros-Cheng
The highly anticipated prequel movie to 2021's Anime of the Year at the Crunchyroll awards Jujutsu Kaisen just dropped its first teaser trailer, featuring a veteran voice actor in the lead role.
Playing protagonist Yuuta Okkotsu is Megumi Ogata, a familiar name among otakus from the 90s having voiced YuYu Hakusho's Kurama (Ghost Fighter's Dennis) for her debut then. Ogata has also lent her voice to Sailor Moon's Haruka Tenoh/Sailor Uranus, among other notable roles.
Based on Gege Akutami's manga creation of the same title in 2017, Jujutsu Kaisen 0 takes place before the events of the original TV series.
The film uses the same supernatural setting, where cursed spirits roam around preying on humans. The prequel particularly spotlights Okkotsu, a shy, timid young man who's that way with childhood friend turned cursed spirit Rita Orimoto long haunting him. The story follows his enrollment at Tokyo Jujutsu High—a school teaching jujutsu sorcery—on a mission to set Rika free.
READ: Rare anime gems you can watch for FREE on TrueID!
Breathing life into Jujutsu Kaisen 0 is popular animation studio MAPPA. Some cast and crew members of the TV anime series also return for the prequel.
Jujutsu Kaisen 0 is scheduled for a December 24 release in Japan.
Excited now? In case you haven't seen Jujutsu Kaisen yet, you can stream it for FREE on the TrueID app--download it now on Google Play Store!
READ: Have an Anime-zing time watching anime for free on the TrueID app