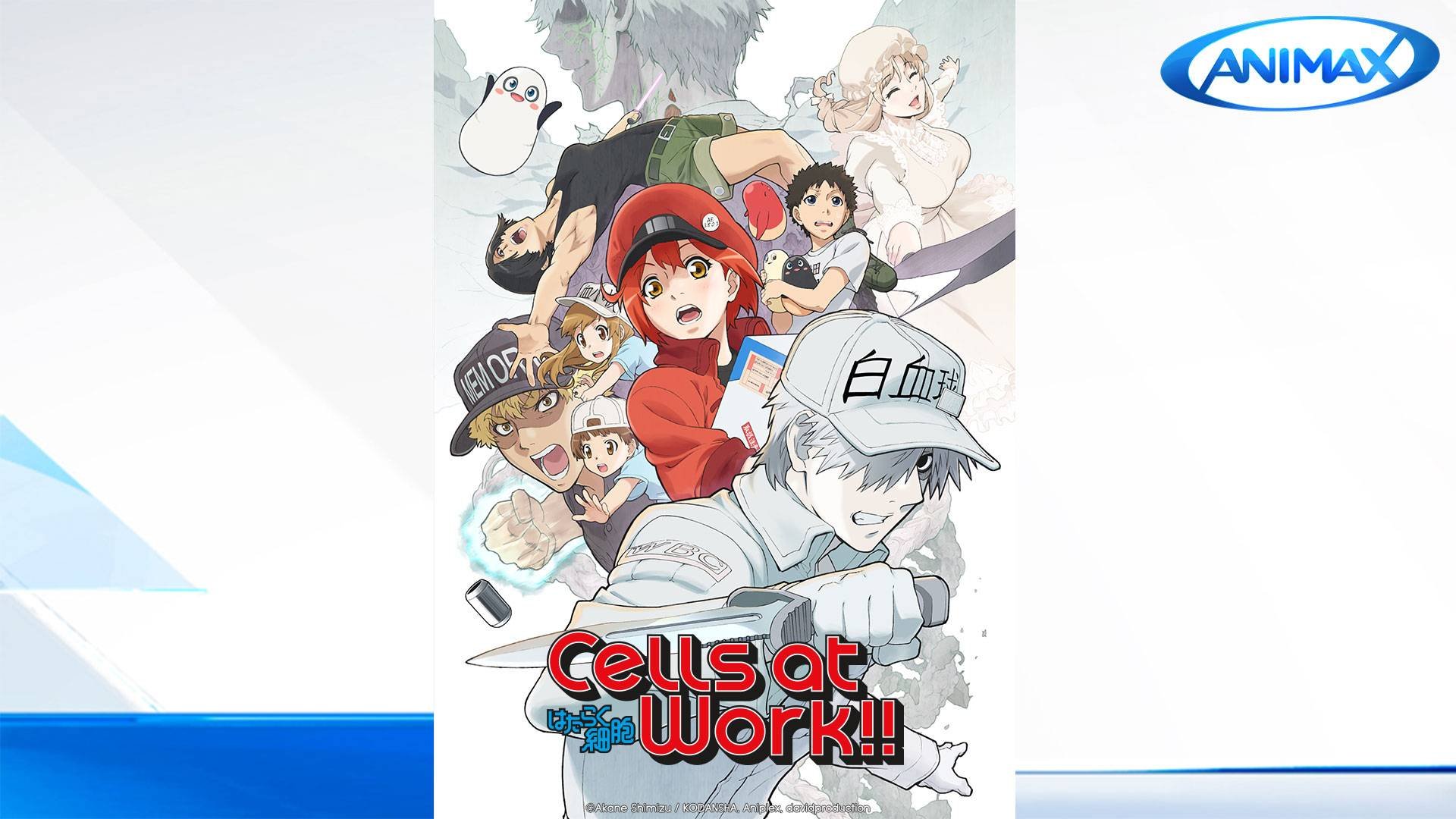 By Karen Mae de Vera
Getting into a new show can be intimidating, especially if you're taking on a series that's been around longer than you have ever existed on this planet. *Laughs in One Piece and Dragon Ball*
So yes, we totally get why you're hesitant to marathon 100+ episodes (What is sleep?) but we also don't want you to miss out on the experience. To help you out, we've picked shows that you can quickly binge without taking forever. Let's go!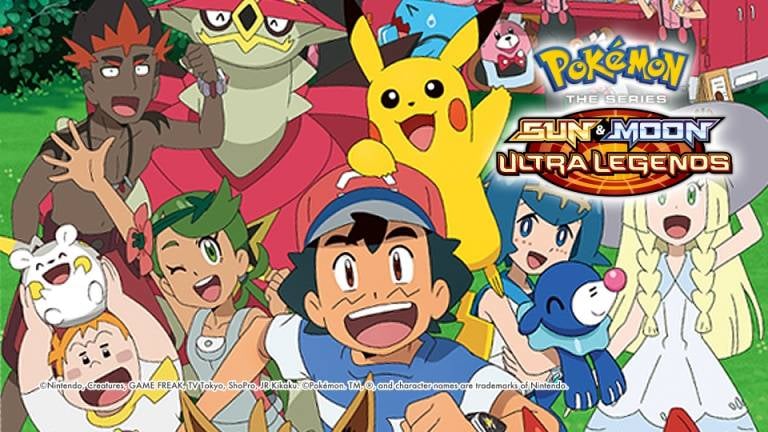 Pokémon
What's it about? Aspiring Pokémon Master Ash Ketchum goes on a never-ending trip to become the very best (that no one ever was) with his BFF Pikachu.
With a simple premise and lovable critters, madali lang maki-ride on sa mundo ng Pokémon. Finally, magegets mo na ang hype ng mga Pokémon Go gamers na nag-hohover sa labas ng resto while swiping furiously on their smartphone para maka-catch 'em all.
Why is it noob-friendly? Everyone and their lola knows about Pokémon so you don't need to catch up on much in terms of the backstory.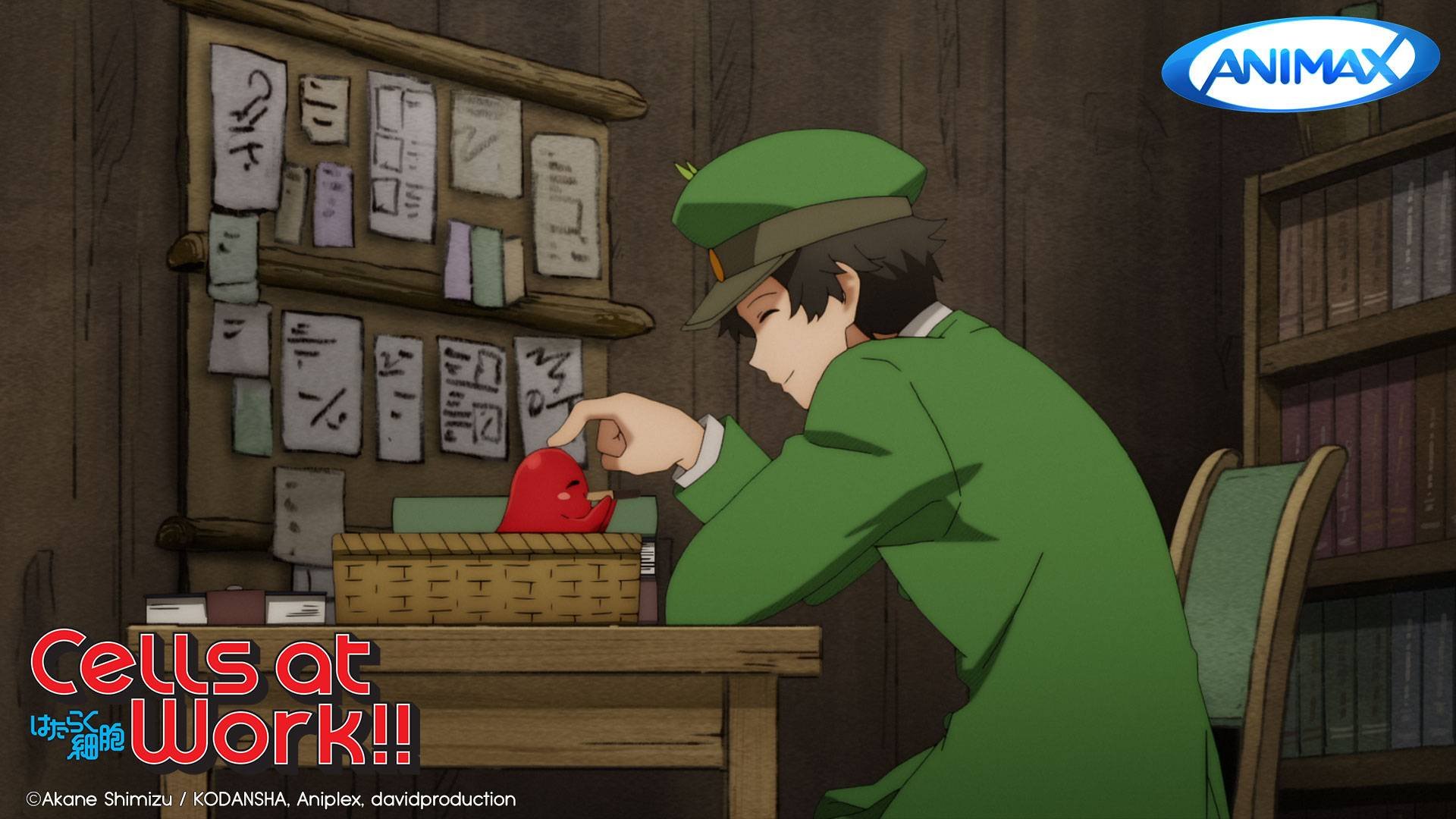 Cells At Work!
What's it about? It's all about the human anatomy and how it functions as portrayed by colorful anime characters.
The main players in the series are the red and white blood cells plus the other bodily functions that help fight off invading viruses and bad bacteria (shown as alien monsters). Where else can you see an army of kawaii (cute) children running around as platelets?
Why is it noob-friendly? Magegets mo agad 'yung world niya kasi napag-aralan mo na in science class. In fact, you might learn something new after watching the show. Pweds sabihin sa parentals na nag-rereview ka lang. LOLJK!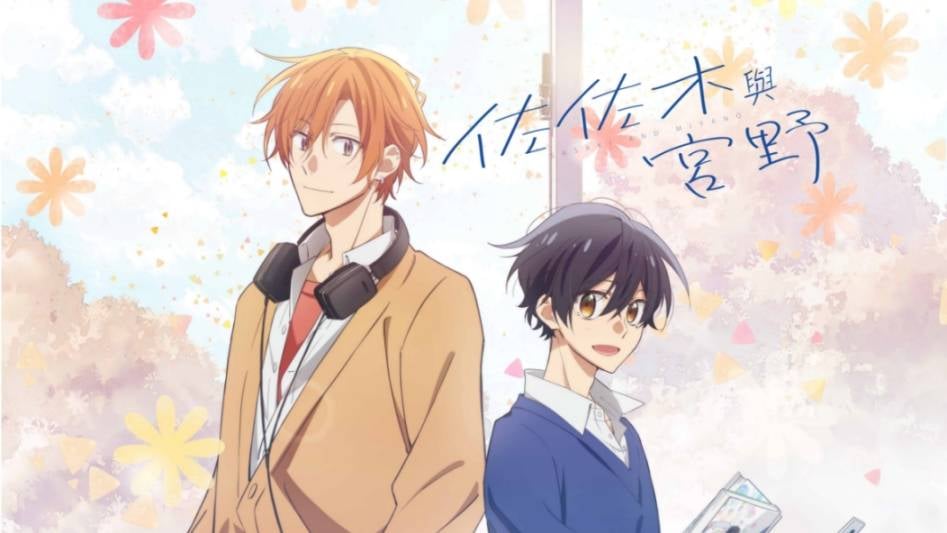 ©2022 Shou Harusono /KADOKAWA/ Sasaki and Miyano Partners
Sasaki and Miyano
What's it about? An adorbs school-themed story about a male Boys' Love (BL) fan who shares his hobby with another male classmate. Eventually, medyo magiging reality ang BL na binabasa nila. Cuteness and kiligness ensues!
In this house, we stan love equality! If you feel the same way then you are going to enjoy all the heartfelt moments between Sasaki and Miyano. #LoveIsLove Also, it's a great look into Japanese high school culture.
Why is it noob-friendly? An entry in the slice-of-life genre, an anime category that showcases ordinary life without all the craziness of the usual fantasy/sci-fi adventure. This will give you all the fluffy feels!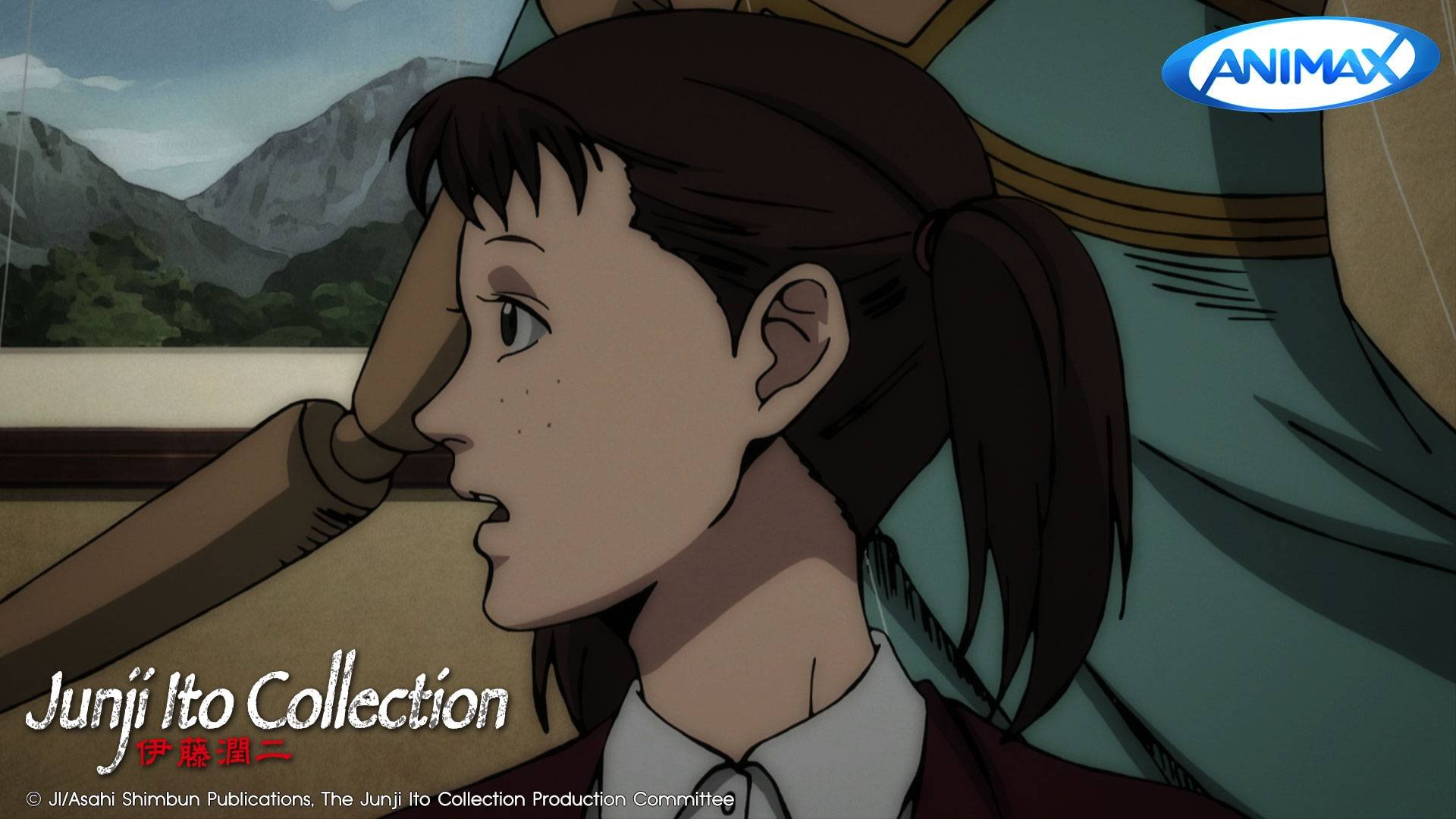 The Junji Ito Collection
What's it about? An anime anthology based on famous horror mangaka (Japanese comic book creator) Junji Ito's visual short stories and features classics such as Tomie and Slug Girl.
You may not know Junji Ito by name but you've surely seen his work make the rounds sa mga takutan portion ng social media lalo na mula sa tropa mong mahilig mag-reshare ng mga creepypasta posts sa'yo nang hating gabi.
Why is it noob-friendly? It's a bunch of standalone spooky stories that can be enjoyed (if you like scaring yourself silly) one episode at a time. It's perfect for the hardcore horror movie fan or sa mga gusto gumanti dun sa tropa nilang nanakot sa kanila.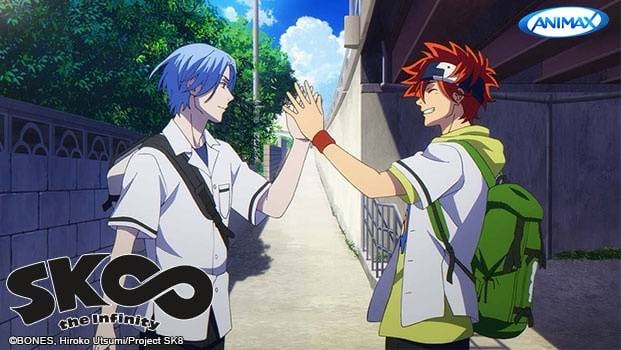 SK8 The Infinity
What's it about? Just dudes joining a very epic skateboarding competition! Think: elaborate obstacle courses, high-tech boards (some even powered by artificial intelligence or A.I.), and flashy attack moves.
Daig pa ang K-POP boyband sa skinship (basically, affectionate touches like hugs) ng main team. Nakakatuwa rin ang mga pakulo ng isa't-isa for the contest: may naka-heavy metal makeup, another in theater costume, tapos ninja outfit pa, and more. Aside from being a fun sports anime, it's also about the bromance between Reki and Langa, pati na rin si Joe and Cherry na may mga away-bati moments.
Why is it noob-friendly? With only 12 episodes to marathon, you can easily finish it during a weekend. It's jam-packed with all the elements that makes anime oh-so-watchable such as cool moves, "villains" who act very extra, and even the classic beach episode (a staple in the genre).
For more free anime, check out the TrueID app!