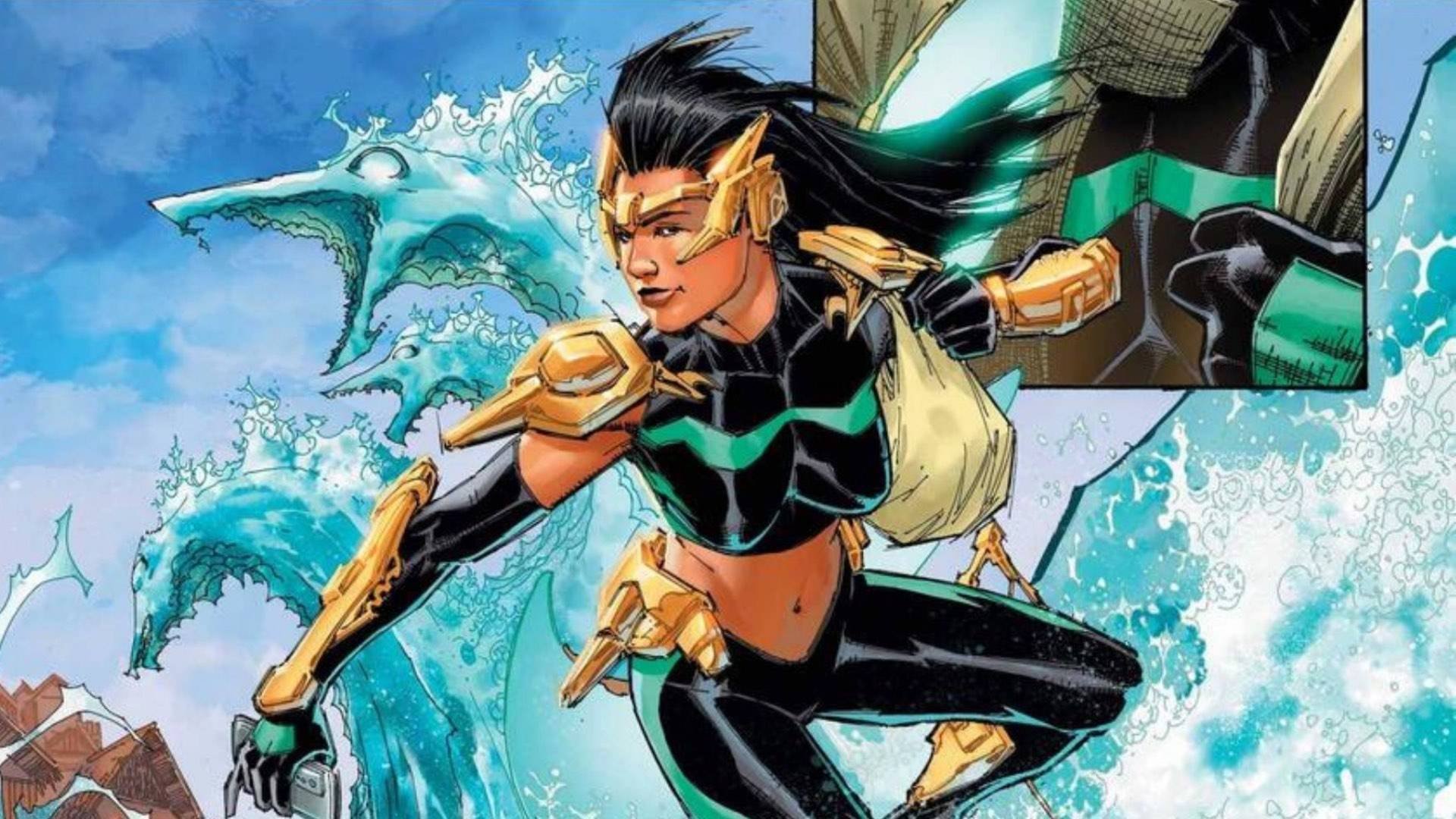 Photo credit: Marvel.com
By Jerald Uy
An all-star creative team of Filipino creators has been tapped to tell a new story around Marvel's Cebuana superhero Wave.
Filipino-American scribe Alyssa Wong will write the short story in the anthology Marvel Voices: Identity #1, which features Asian superheroes in the Marvel Universe. Joining her is Image Comics co-founder and X-Men's Bishop creator Whilce Portacio, and longtime X-Men colorist Jay David Ramos.
First introduced in the crossover series War of The Realms: New Agents of Atlas #1 in May 2019, Pearl Pangan received positive feedback as the Filipina superhero called out Chinese superhero Aero for trespassing our seas—mirroring real events in the West Philippine Sea. To refresh your memory, you can watch my report below for GMA Public Affairs.
Wave was designed by Filipino superstar artist Leinil Yu for Greg Pak's Agents of Atlas series. Wong was eventually hired to write an Aero back-up series where Wave was a supporting character. Sidenote: Wong also created the local Fil-Am Captain America, Arielle Agbayani for The United States of Captain America limited series.
READ: Introducing Marvel's new local Captain America, Fil-Am Ari Agbayani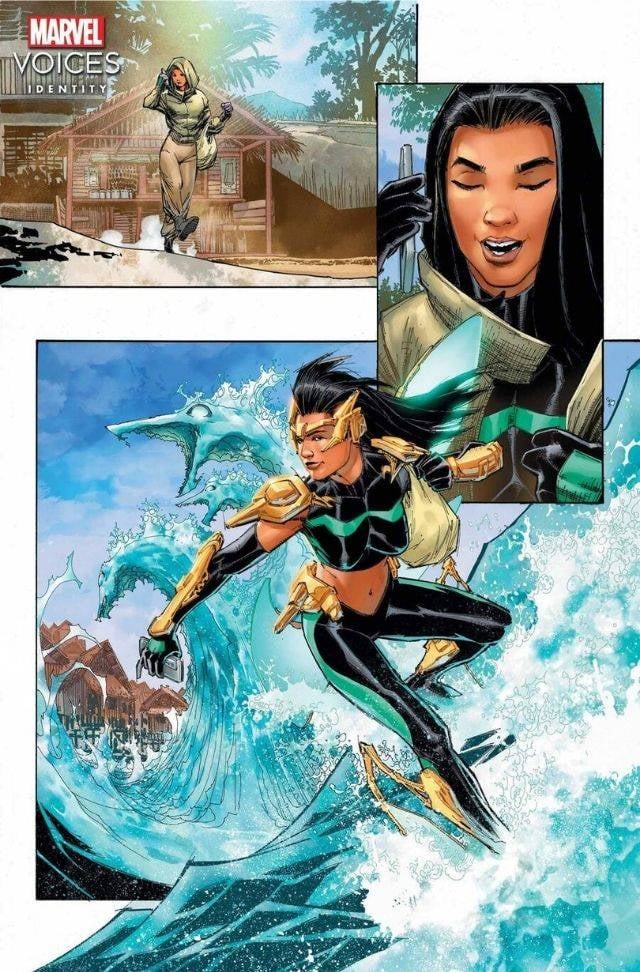 Photo credit: Marvel.com
"Wave is special to me," Wong told Marvel.com. "My very first Marvel story was about her and Aero, and as a Filipino-American, having the chance to write a Filipino superhero was incredible. So when [Marvel editor] Darren [Shan] asked me to write a Wave story for this project, with Whilce Portacio, I was stoked! Whilce is a legend and I'm honored to work on this Wave and Bishop team-up story with him. With Jay David Ramos on colors, we have a whole team of Filipino creators on this story. And that's just so cool."
If there's not enough #PinoyPride coming off from that issue for you, fan favorite Bulacan-based artist Rian Gonzales is also contributing a variant cover featuring Jubilee and chibi versions of Asian characters in Marvel Comics.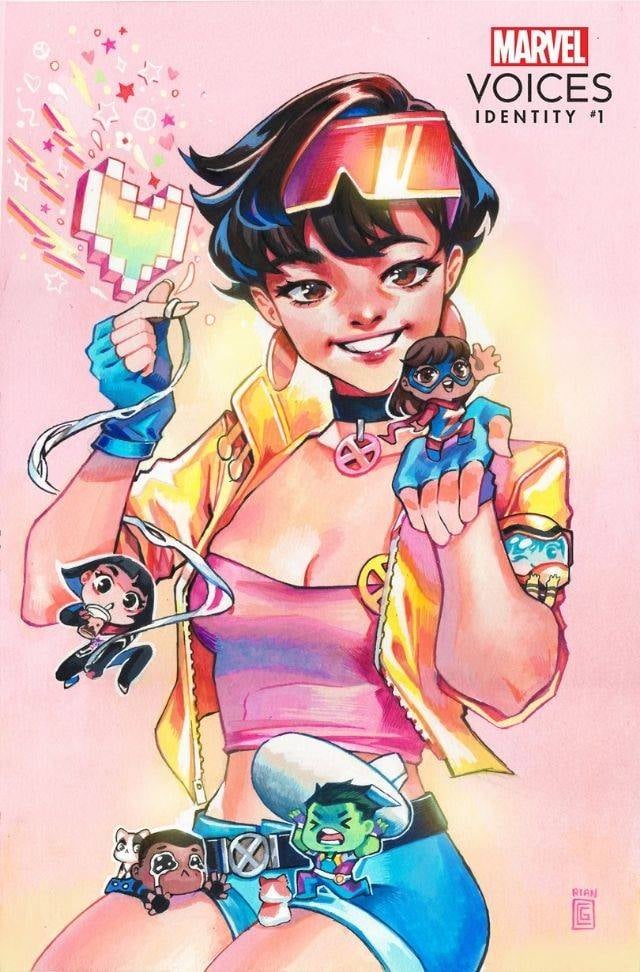 Photo credit: Rian Gonzales/Facebook
Marvel Voices: Identity #1 comes out on August 25. Pre-order your copy now from Comic Odyssey, Planet X Comics, and Filbar's.
Would you like to see Wave in the MCU? Which Filipina actress should portray her?
ALSO READ: Scarlett Johansson sues Disney for breach of contract over 'Black Widow' release