Many Shopee users use ShopeePay to pay for products in the platform as well as buy load, pay bills, and scan-to-pay for items at supported merchants. This is a great feature especially if you want to transition to a cashless lifestyle. One challenge, however, is topping up your e-wallet.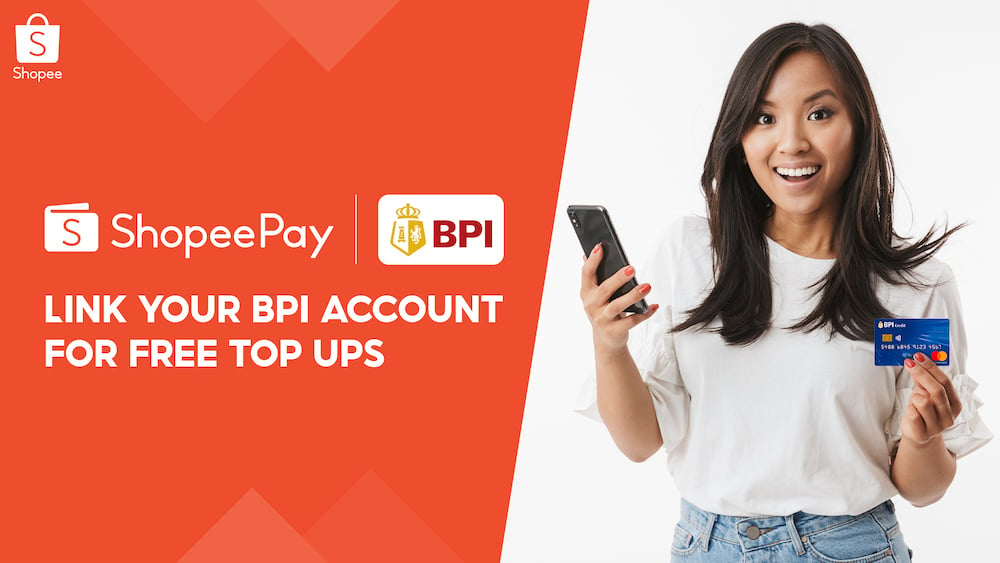 There's good news, though, especially if you have a BPI account, as you can now top up your ShopeePay via BPI Online. Here's how to do it.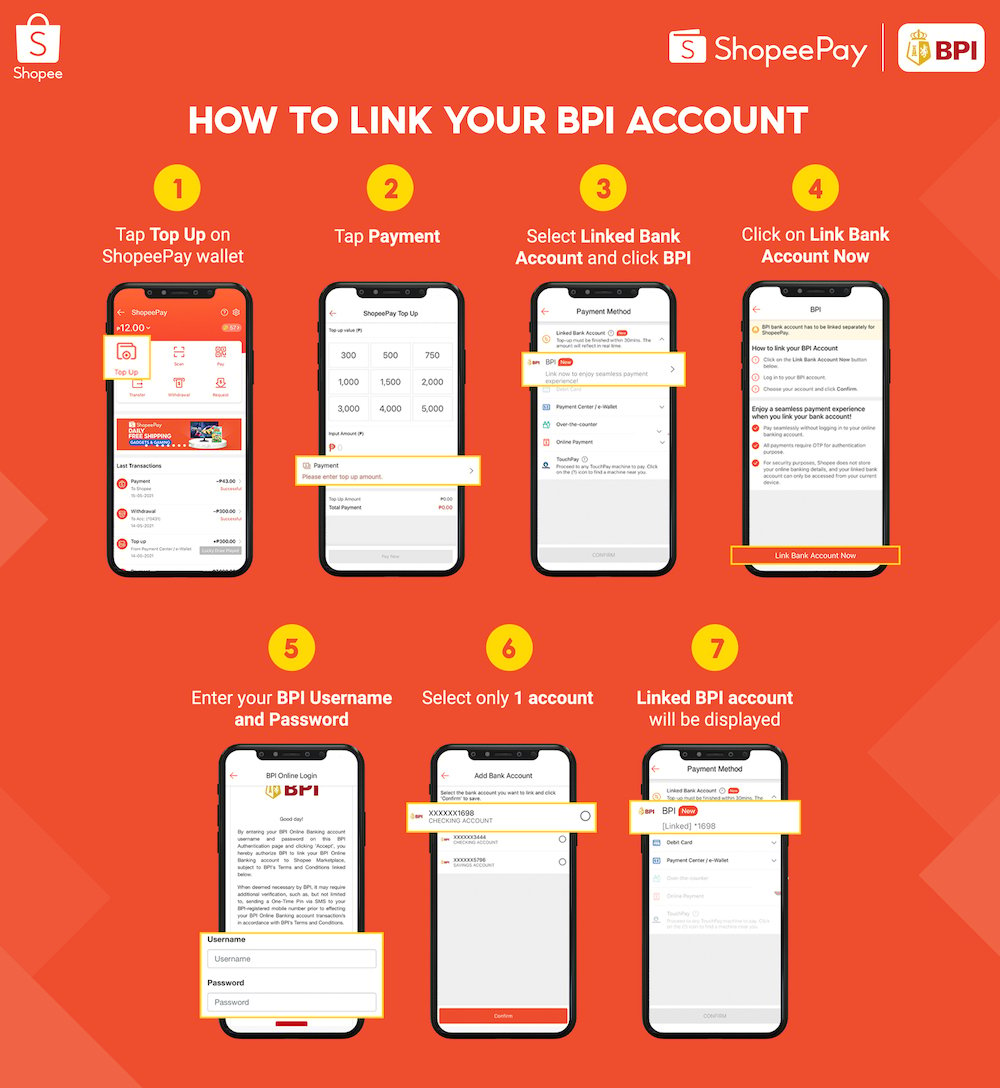 First, you need to link your BPI account by following these steps:
1. Tap "Top-Up" on ShopeePay wallet
2. Click "Payment"
3. Select "Linked Bank Account" and choose BPI Online
4. Click on "Link Bank Account Now"
5. Enter your BPI username and password
6. Select one account
7. Linked BPI account will be displayed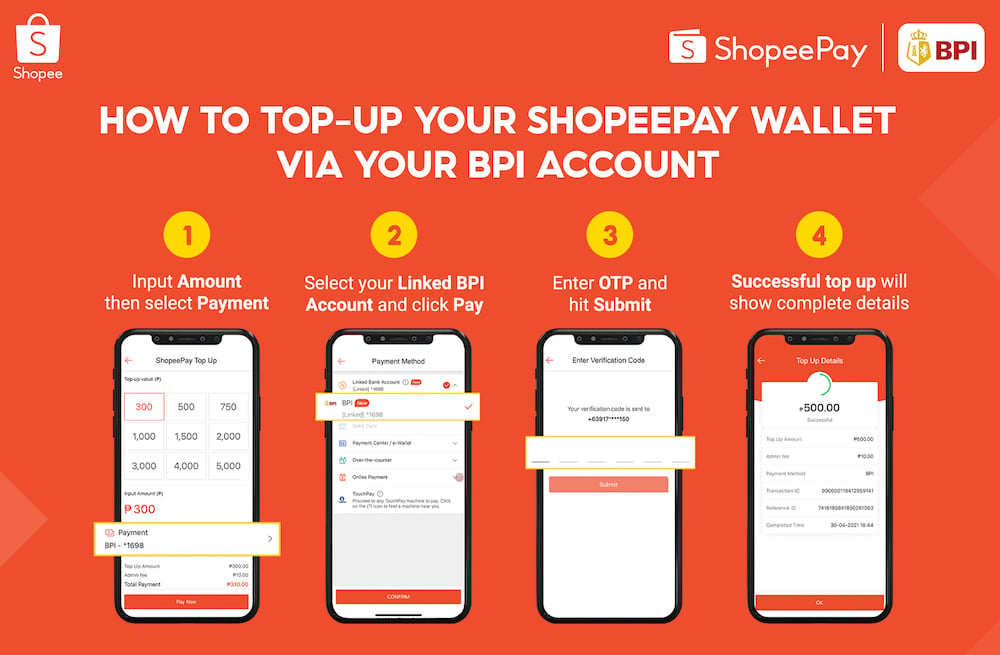 Here's how to top-up your ShopeePay wallet via your BPI account:
1. Input the amount to top up and select "Payment"
2. Select your Linked BPI Account and click "Pay"
3. Enter OTP and click "Pay"
4. Successful top-up will show complete details
You can also top up your wallet safely and conveniently through debit cards, online banking, TouchPay machines, and other convenient channels.