With the successful launch of its first lending product Quick Loan, Tonik is now accelerating its financial and credit inclusion by now introducing two new lending products Flex Loan and Big Loan.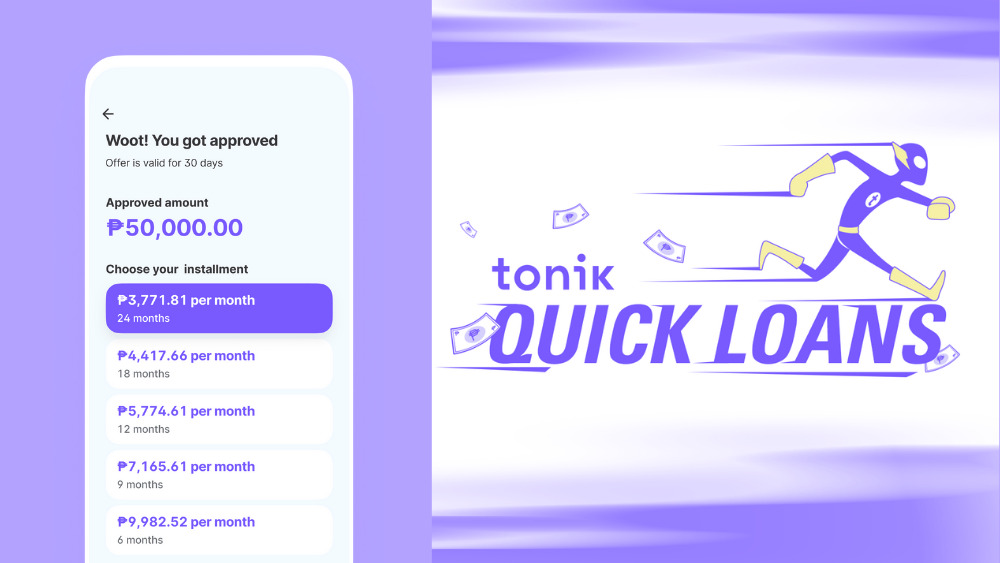 Flex Loan empowers customers with both freedom and flexibility through quick, convenient, and fixed low-interest rates.
Flex Loan is their best-priced unsecured loan yet with a 2.49% monthly interest for up to 24 months for a loan of as much as PHP 250,000.
It is said that no collateral is needed as employed customers would only need to provide their latest bank statement and proof of income.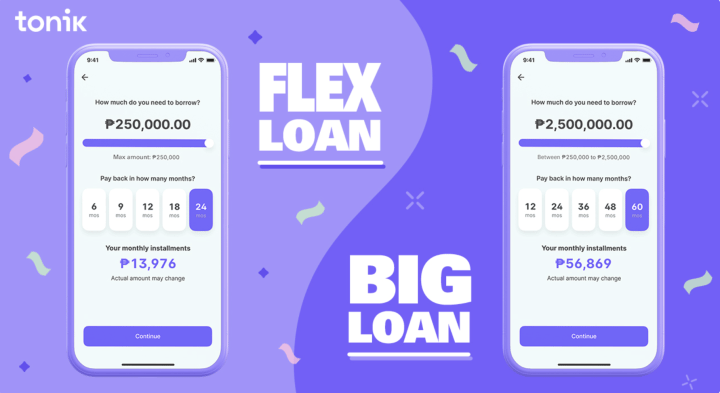 Big Loan on the other hand is a home equity type of loan that offers a one-time multipurpose installment loan to allow borrowers to use the equity value of their home.
The property is then pledged as collateral to the bank with it securing an amount of up to PHP 2,500,000.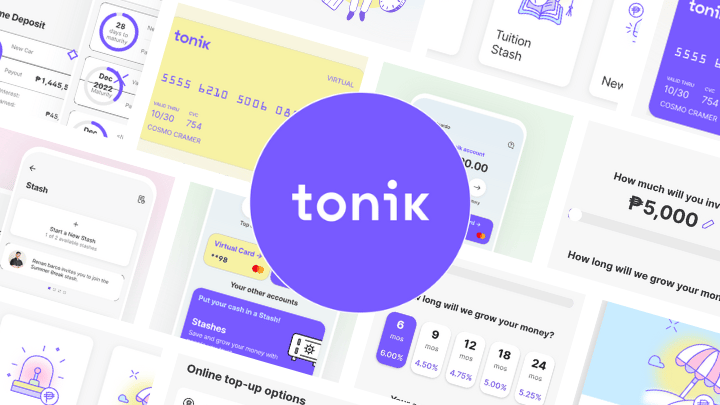 Tonik has said these types of lending products are popular in more developed markets such as the United States and are used for purposes such as home improvement, investment for family businesses, and debt consolidation under a lower-interest product.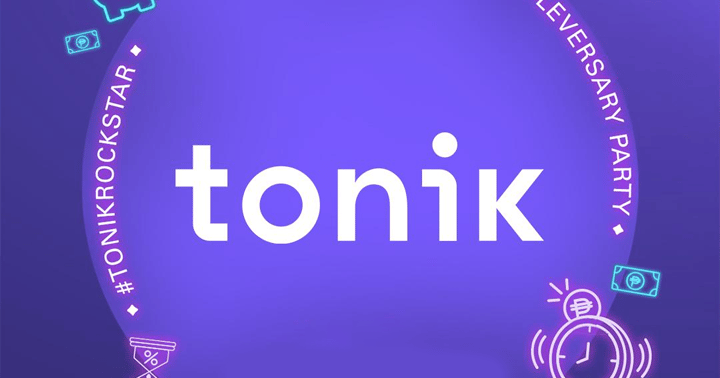 With Big Loan being the first fully digitalized collateral product in the market, customers only need to come to the Tonik Hub once to formally sign the loan and mortgage documents.
Tonik says that they offer the fastest-in-market approval time within minutes of the application, and with the disbursement of loans in 7 business days from the submission of documents.
Proceeds of the loan will then be disbursed into the customer's Tonik Savings Account.
Tonik also says that no property appraisal fees are charged and no third-party appraisal is required.