LG Display has unveiled the world's first 12-inch high-resolution Stretchable display with free-form technology that allows it to extend, fold, and twist without distortion or damage whatsoever.
It is said that it's the industry's first Stretchable display to achieve 20% stretchability, a 100 PPI resolution, and full-color RGB.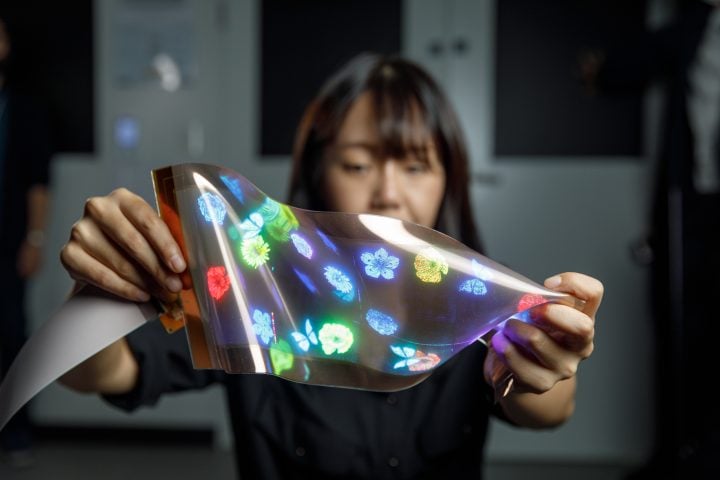 The display itself is made of a highly resilient film-type substrate made of special silicon that is used in contact lenses.
This allows it to have a rubber band type of flexibility that allows its 12-inch display to be stretched all the way to 14-inches.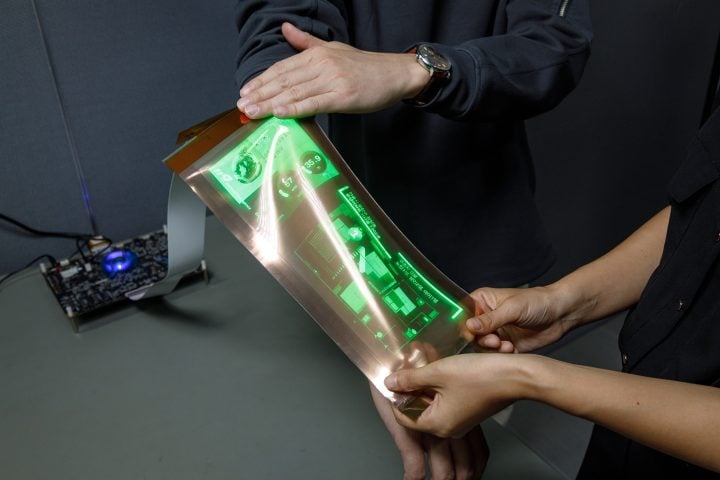 It also uses a micro-LED light source with a pixel pitch of less than 40 micrometers, which entails that it is highly durable to withstand significant impacts and support a high resolution.
Its S-form spring wire system is optimal to endure repetitive changes in form to ensure its reliability and durability.
"We will successfully complete this project to enhance the competitiveness of Korean display technology while continuing to lead the industry's paradigm shift," — Soo-young Yoon, Executive Vice President and CTO at LG Display.
The stretchability of it means that it can be attached to curved surfaces like skin, clothing, furniture, vehicles, and aircrafts.