Marietta Subong or Pokwang has had enough of the local government's insensitiveness.
As part of the national government's aim to assist the public amid the pandemic, it allotted resources given to the LGUs (Local Government Unit) for them to disseminate the support called "ayuda or cash assistance."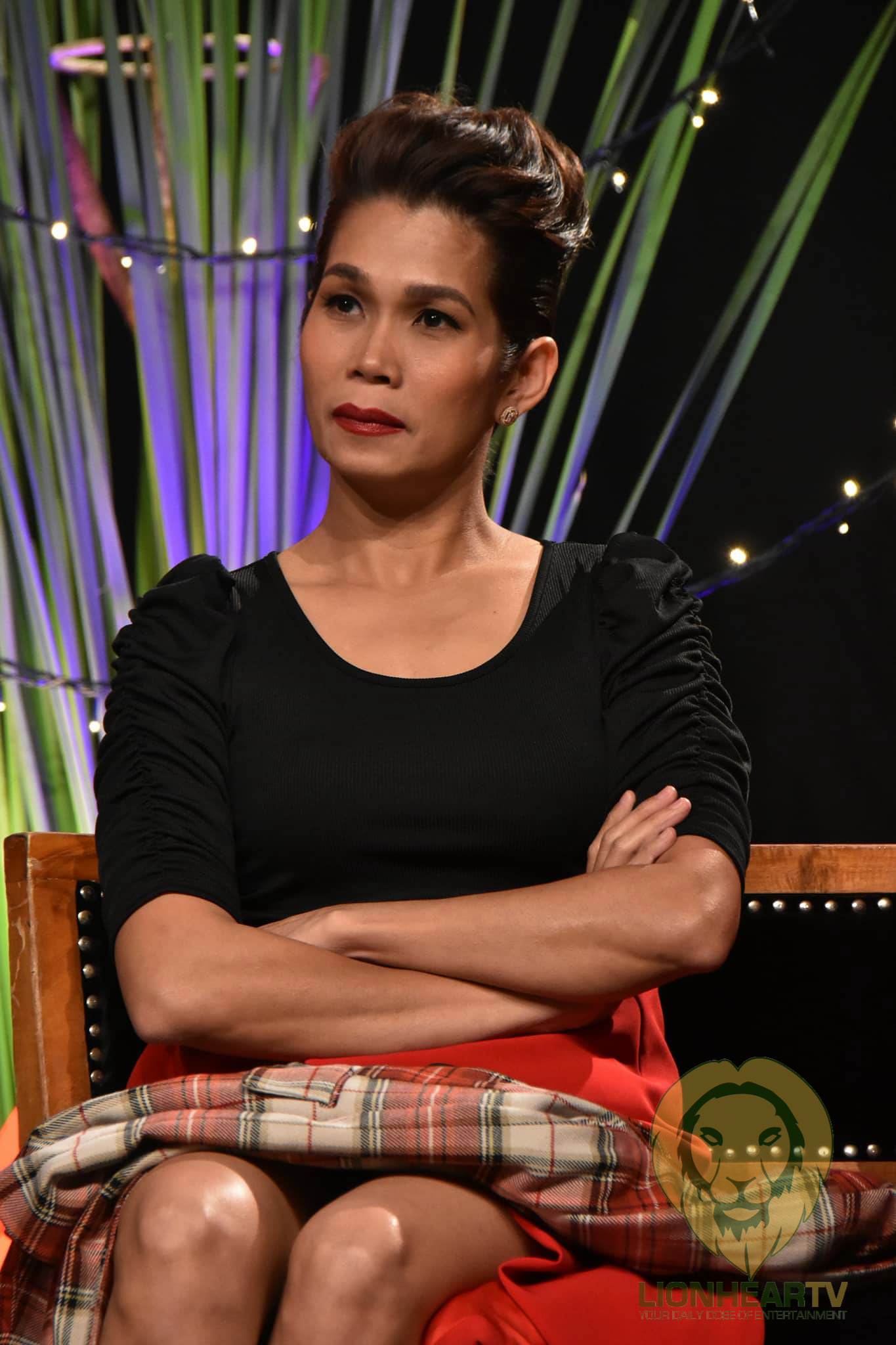 However, in their initiative to distribute support to their citizens, most LGUs ordered them to line up for the provided aid.
This is part of the mandate of DILG (Department of the Interior and Local Government) to provide a solution for an effective cash distribution for ECQ+ areas. The agency released a statement that extends the 15-day deadline for the payout of the ayuda for LGUs under ECQ+.
For certain local governments to meet the deadline for the ayuda, DILG Undersecretary Jonathan Malaya said in an interview that they can submit an extension to fulfill the distribution to their population.
Over Quezon City, venues for cash distribution were crowded as people wait despite the risks of COVID-19 transmission. This followed after big cities such as Quezon complained that the deadline will be difficult to meet when facing large populations.
This act from the local government disgusted Pokwang as she criticized them for adding yet another burden to the masses.
In her Twitter account, the comedienne ridiculed how politicians were very active during election campaigns. Pokwang stressed that candidates do house-to-house visits to woe voters. But this pandemic brought out their true colors. For the so-called ayuda, people are waiting in line just to receive such assistance from the Government.
Pokwang then encouraged LGUs who do such a thing to provide house-to-house visits to disperse the ayuda. The comedienne reasoned that many seniors are being at risk of COVID by just waiting in line for the government's financial assistance.
Oo nga naman kapag eleksyon sipag mag house to house para manligaw ng botante!!! tapos sa halagang 1k, 2k, 4k na ayuda pinapipila nyo ang tao???? LGU woohoo baka pwede naman mag bahay, bahay nalang kayo kawawa lalo na mga seniors na pumupila ano baaaa???

— marietta subong (@pokwang27)
With the cash aid being a struggle for Filipinos to acquire and calling out some LGUs, Pokwang on the other hand was only praises for Pasig City Mayor Vico Sotto. The Pasig City mayor also required that the ayuda is given at the comforts of people's houses to avoid any coronavirus transmission.
In a statement, Sotto also said that all families in his area will be given the ayuda. This order included anyone living in Pasig City voter or not.
Ayaaannn… ganito dapat! ito ang tama 👍👍 #matutomulasabata mabuhay ka mayor @VicoSotto pic.twitter.com/iwRfFPaZ40

— marietta subong (@pokwang27) April 11, 2021
That is why in her tweet, Pokwang urged other local government officials to follow Sotto's leadership in providing an easy and safe ayuda. She even lauded the mayor's initiative that all Pasigeño should be given the needed assistance.
Meanwhile, the initial order of the national government to LGUs is to provide ayuda to previous families listed on the emergency subsidy program (ESP) in its Bayanihan to Heal As One-Act. The P1,000 will be given to each selected individual, with a maximum of P4,000 per family. In the affected areas of the NCR+ bubble, the national government also gave leeway to the LGUs to distribute it whether in cash or in-kind.