PLDT has rolled out upgrades for the Free Bee app that offers international call and text plans.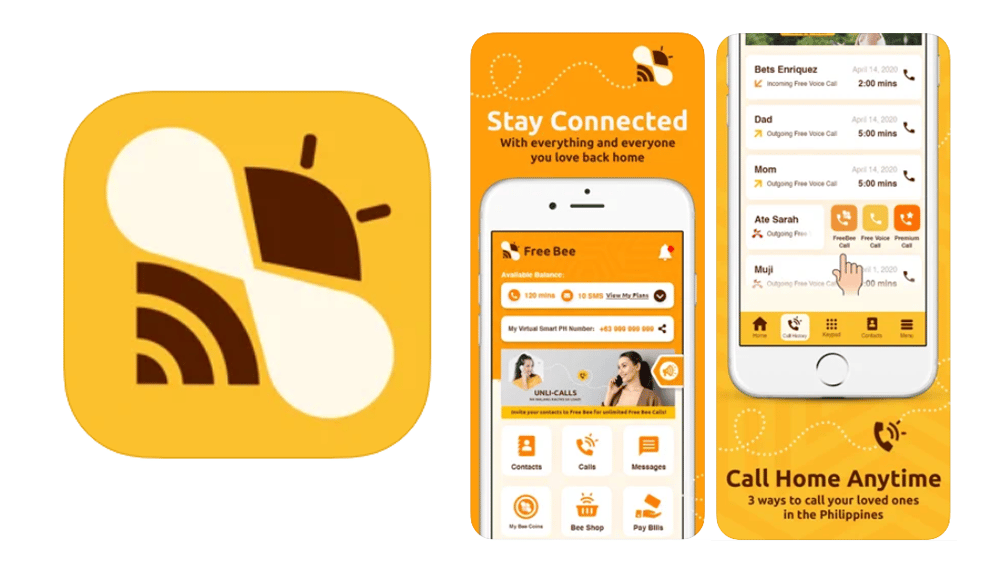 On top of its current services such as the free two-minute calls to customers using PLDT, Smart, and TNT in the Philippines, PLDT is also upgrading its digital lifestyle app to include Bee Coins. Bee Coins is an in-app digital currency or credit that allows the user to purchase any call or text plans within the mobile app. Users can purchase prepaid load on The Bee Shop and send it to their families back home or pay for Philippine bills even while abroad.
"PLDT Global is a company that knows the Filipino. We are in the best position to bring the services of our partners closer to the overseas Filipino market through our homegrown app, Free Bee," said Albert V. Villa-Real, SVP and Chief Commercial Officer at PGC.
According to PLDT, Free Bee is currently available in 200 countries and will continue to expand its list of partners on What's The Buzz — the one-stop-shop within the app that enables users to look for news and information, entertainment, job listings, important hotlines, reminders, and other services.
The Free Bee app is available to download via Google Play and the App store. For more information, click here.