TikTok on Monday has announced several changes to its livestreaming, that includes adjusted age requirement, and new creator tools for safety measures.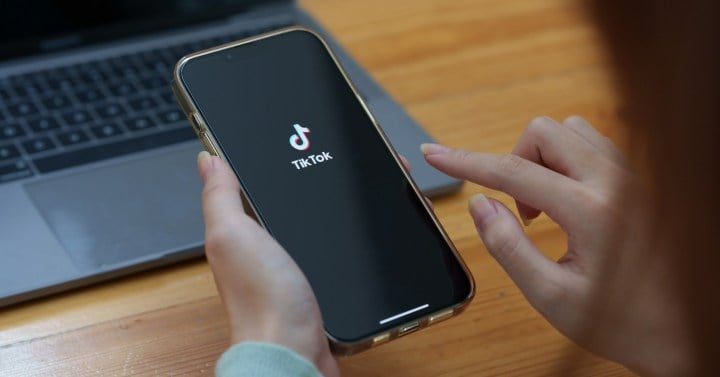 TikTok adjusted livestream age rating
Starting November 23, the minimum age for going LIVE will be 18 above. Currently, anyone 16 and older with at least a thousand followers are able to livestream.
Direct Messaging is limited to 16 above while monetization features or sending/ receiving tips as a way for creators to earn revenue is limited to 18 above.
New creator tools
TikTok will soon rollout an option for creators to prefer their livestreams to reach only an adult audience. The platform said that adult-targeted streams may be used for instance, a comedy routine or discussions about difficult life experiences that would seem fit to only adults.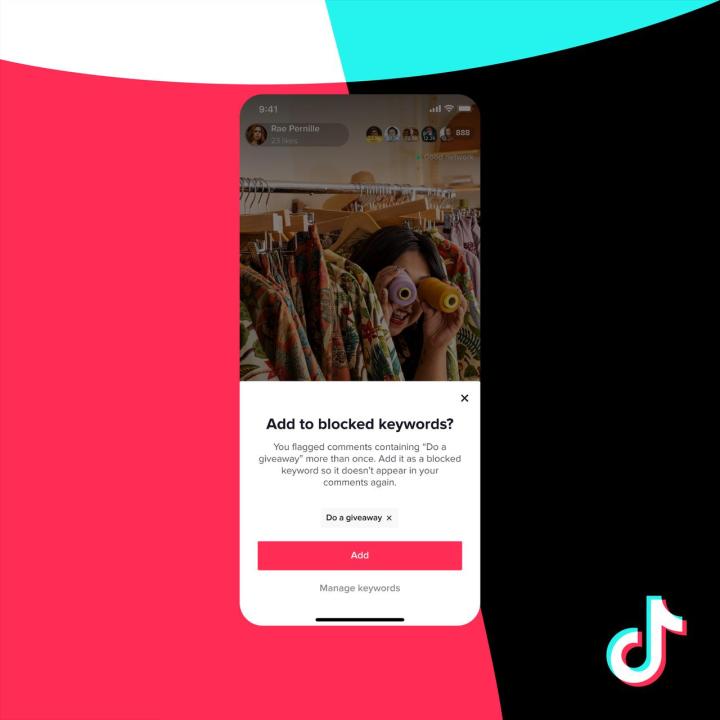 TikTok will also update its keyword filtering tool where creators can limit comments that they find inappropriate. The tool looks at the content a creator most commonly removes from their LIVE, then it suggests new keywords that he/ she may want to add as blocked or filtered.