Google is rolling out its new operating system it's built from scratch, Fuchsia OS, to Made by Google devices starting with the first-generation Google Nest Hub (originally released as the Google Home Hub).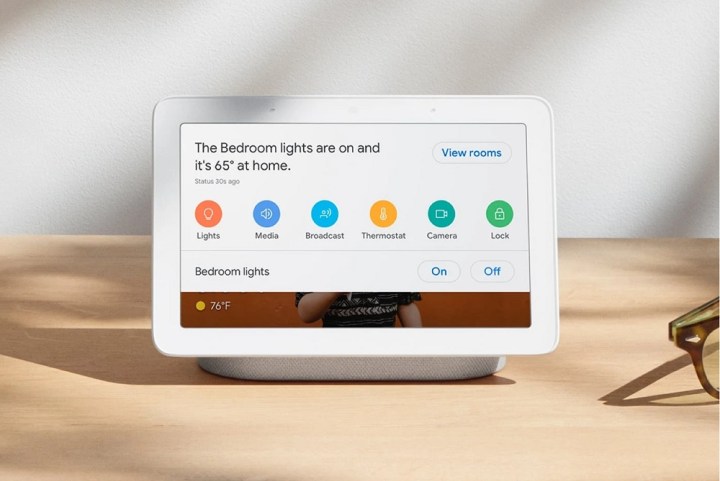 The release was confirmed by Google to 9to5Google. According to the report, the Fuchsia OS will arrive at first-gen Nest Hub devices through an update in the coming months, starting with those in the Preview Program. The update will shift the device's Linux-based Cast OS to the Zircon-based Fuchsia OS, although the UI and experience will remain the same.
Fuchsia is an open-source OS developed by Google and first made an appearance online in August 2016. It was reported to be able to power laptops and smartphones, although it's still not clear yet how Google will deploy it in the future. I guess smart home devices are a good start.