Four online lending apps (OLAs) were ordered to be taken down by the National Privacy Commission (NPC) for unauthorized use of personal data that resulted in harassment and public shaming of their borrowers.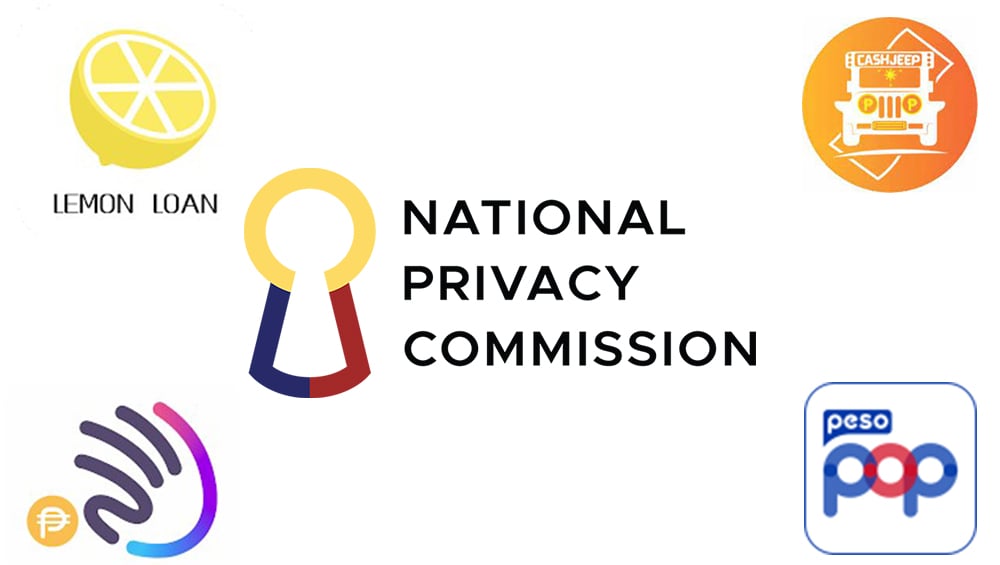 In a statement, NPC mentioned that the apps: JuanHand, Pesopop, CashJeep, and Lemon Loan, have been the subject of complaints of unauthorized use of personal data and violated the Data Privacy Act and other NPC issuances.
"These apps have gained access to a trove of information in the borrowers' mobile devices, including contacts and social media data, that are excessive and may be weaponized to harass and shame delinquent borrowers before persons in their mobile devices' contact list to collect debts," NPC said, in a report by Manila Bulletin.

The companies operating said apps were given an opportunity to reply to the NPC's findings, but two did not file and position papers, while the other two failed to convince the commission.
The NPC has ordered the NTC to take down the apps from the internet and to Google LLC to remove them from the Play Store altogether. The four apps gained access to all the data in a borrower's mobile device, including sensitive personal data, location, photos, videos, emails, and data from social media sites such as Facebook and Instagram.
JuanHand has more than 1 million downloads, while Lemon Loan and Pesopop have more than 500,000 downloads each, and CashJeep has over 100,000 downloads. In addition, the NPC is investigating more than 200 OLAs available for download.