Robinsons Retail Holdings (RRH) has announced that it is acquiring an additional 4.4% shares of stocks of BPI, increasing their total controlling shares to 10.4% of BPI.
Details of the additional purchase we released last January 5, 2023 in a press release.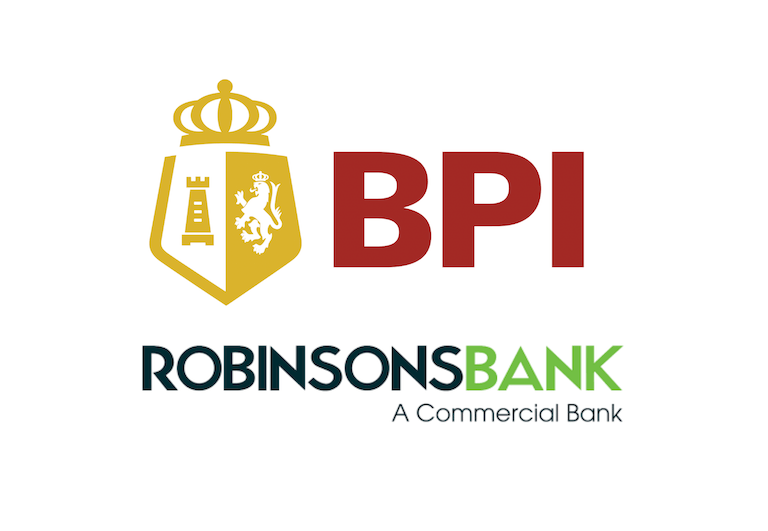 In an article we published last June 2022 ["Ranked: Biggest Banks in the Philippines (by Total Assets)"], we listed Robinsons Bank (assets: Php176.9B, liabilities: Php158.6B) as the 17th biggest bank in the Philippines.
On the other hand, BPI was ranked 4th on the same list with total assets of Php2,102B (liabilities: Php1,810B).