Remember removable batteries on smartphones? Well, it looks like they're going to make a comeback soon.
The European Union, more commonly known as the EU, is set on passing legislation that will require portable devices to have user-replaceable batteries by around 2025.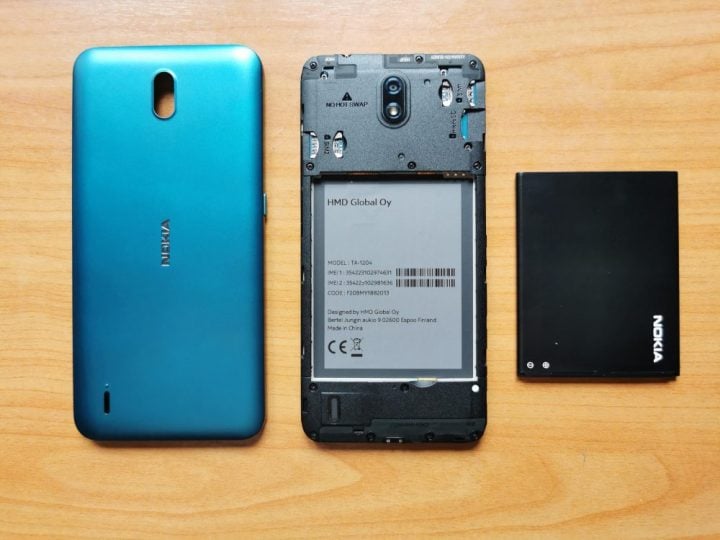 On December 9, 2022, the EU Parliament and Council reached a provisional agreement to overhaul its rules on batteries, with the goal of making them more "sustainable, performant, and durable."
If the new law is passed, manufacturers would be required to design their portable devices, such as smartphones and other consumer electronics, so that consumers could easily remove and replace batteries. They will have three and a half years to implement the change after the law is put into effect.
To assist consumers with battery replacement, the law will require batteries to carry labels and QR codes that will contain information about the battery (such as capacity, chemical composition, durability, etc.).
Removable batteries used to be a staple in smartphones, particularly for Android devices. However, many manufacturers have opted for non-removable batteries in recent years.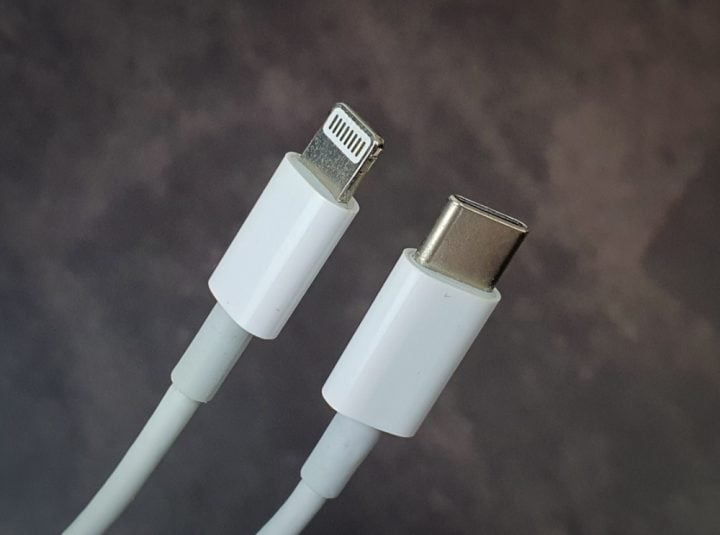 It can be recalled that the EU has also mandated the use of USB-C in all mobile devices as its standard charging port for all mobile phones, tablets, cameras, and other devices by autumn 2024.
These measures are part of the EU's efforts to reduce electronic waste in the environment.