Grab has officially expanded its delivery services to fresh produce and meats with the launch of GrabSupermarket Fresh on GrabMart.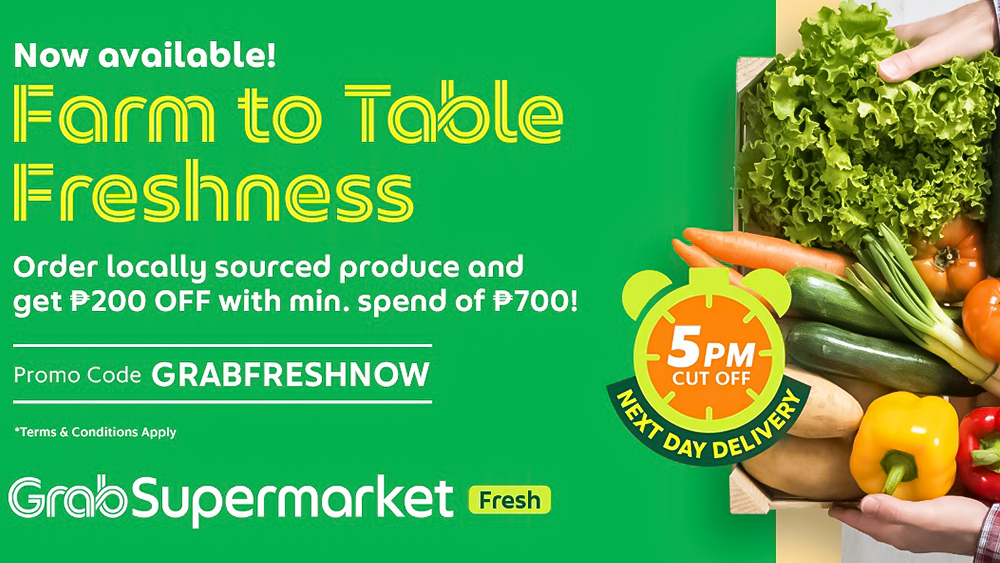 Sourcing fresh pantry and kitchen staples direct from reputable farmers and local suppliers, GrabSupermarket Fresh has partnered up with farmers and suppliers all across the country from Pangasinan to Bukidnon to deliver farm-to-table produce that is as fresh as possible. Its partners include Teraoka Family Farm, Bukidnon Milk Company, Emerald Fresh, 28 Derby, Tender Bob's, and Don Bangus.
It also aims to advocate for more accessible and affordable plant-based food products to meet the rising alternative protein trend in the Philippines and is currently in the process of curating a compelling range of plant-based food items.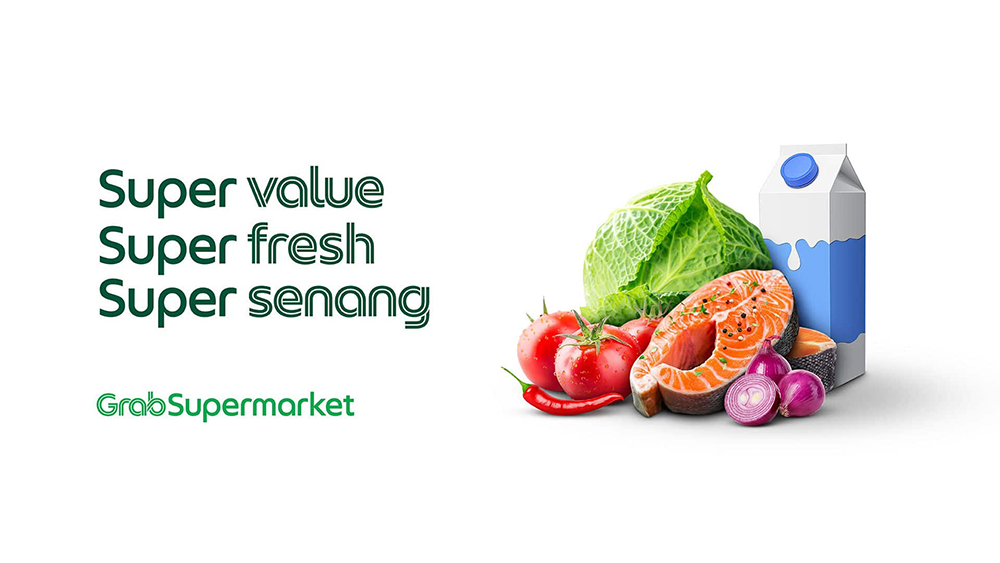 Currently, GrabSupermarket Fresh offers next-day doorstep delivery for all its items ordered before 5 PM. To ensure freshness, it uses a next-day delivery system, and it gathers all orders for each supplier and farmer and delivers them daily to Grab's sorting center to be packaged and sent out.
"GrabSupermarket Fresh is a new format we are launching under GrabMart to meet the fast-growing and evolving grocery needs of Filipino online consumers. As lockdowns continue to impact the flow of goods and fresh produce into Metro Manila, we believe that our latest offering will enable our users to safely and conveniently access farm-fresh produce easily through the Grab app. We will continue to expand and curate the best assortment of fresh produce and goods for our users based on in-app shopping data while prioritizing freshness and quality," says Grab Philippines Head of Deliveries Anton Bautista.