ASUS has unveiled its latest line of ProArt displays and newest Calman verified A1 projector.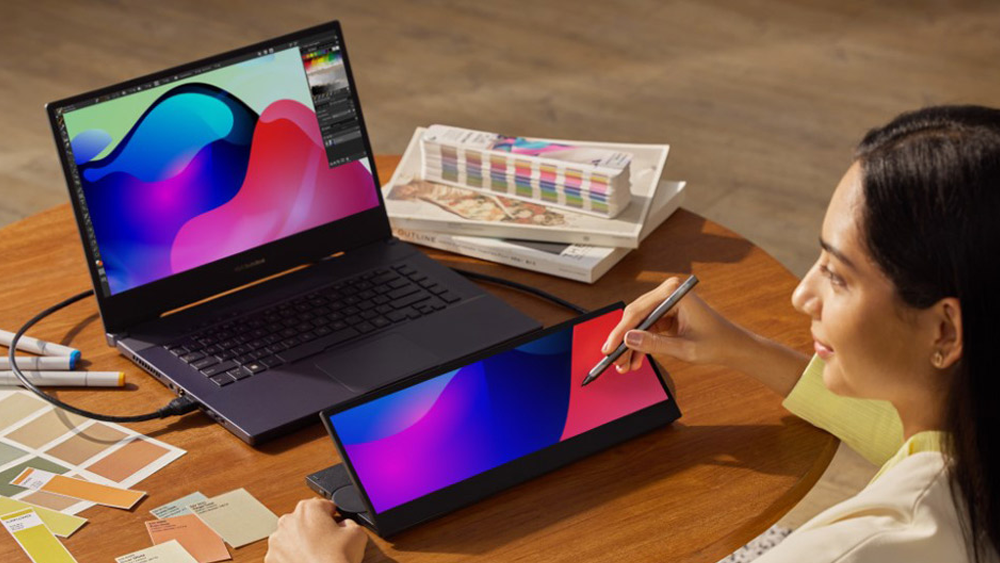 First up is the ASUS ProArt Display PA147CDV, which is a slim and lightweight 14-inch portable IPS monitor. The display has a 32:9 ratio resolution that supports 100% sRGB and Rec. 709 color gamut. Additionally, it has a 10-point touch panel and Microsoft Pen Protocol 2.0 technology. In terms of connectivity, the PA147CDV supports two USB-C ports, and a single HDMI port. Furthermore, the ASUS ProArt Display PA147CDV is equipped with a mechanical kickstand that props it up for comfortable viewing.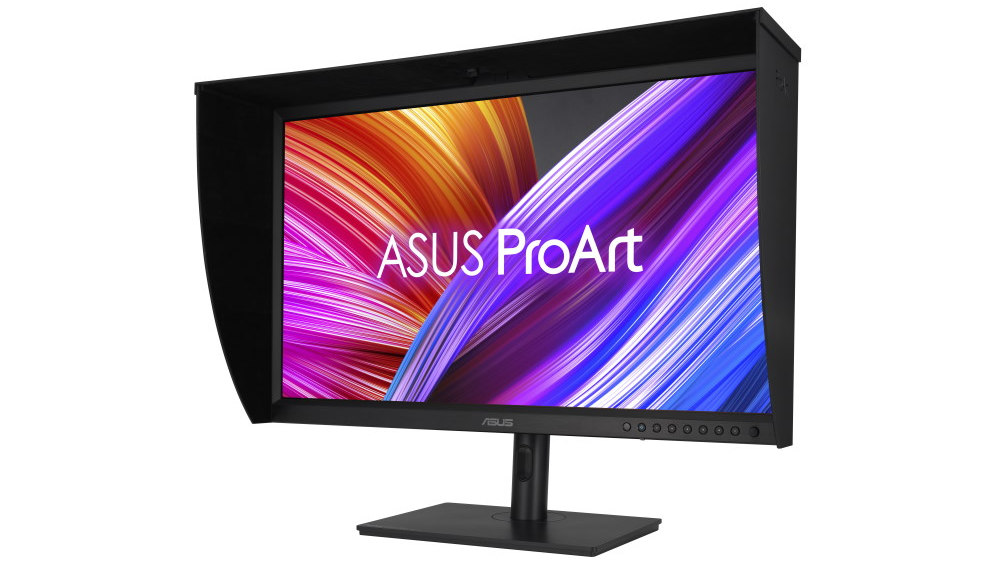 The ProArt Display OLED PA32DC is boasted to be the world's first OLED monitor with a built-in calibrator. It sports a 31.5 4K HDR pure RGB Stripe OLED panel that offers a 1,000,000:1 contrast ratio. On top of the OLED display, it supports multiple HDR formats. The built-in calibrator features a simple color-calibration process using ProArt 2.0 calibration software, offering seamless integration with third-party software such as Calman and Light Illusion. To minimize glare, the PA32DC is equipped with a monitor hood.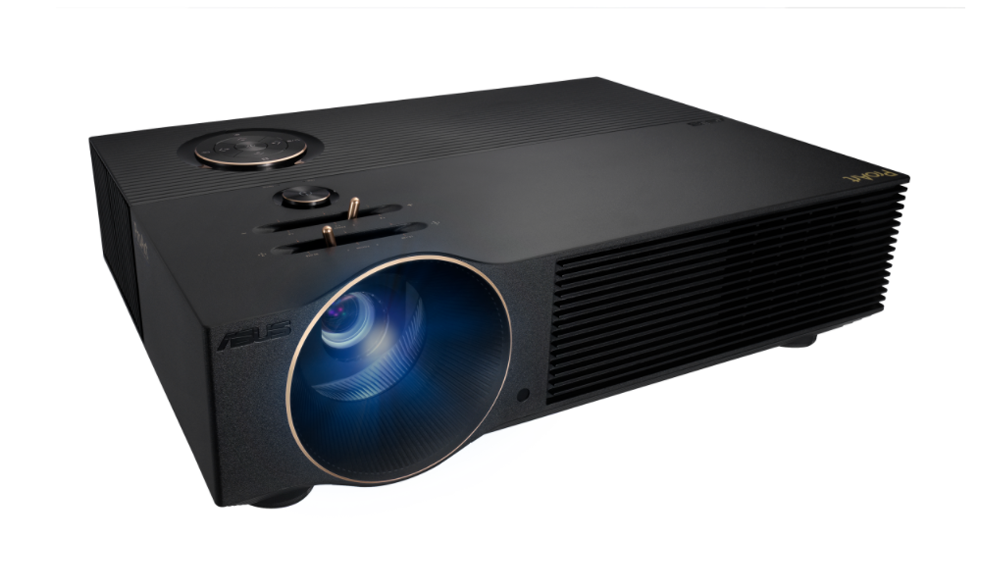 Lastly, ASUS has unveiled its ProArt Projector A1 which is the world's first Calman Verified professional projector, pre-calibrated to Delta E <2 for color accuracy. It has a 3000-lumen LED light source with a 30,000-hour lifespan and features 98% sRGB and Rec. 709 color gamut. In terms of compatibility, the ProArt Projector A1 offers wireless streaming with iOS, Android, and Windows 10.
There's no word yet about their local pricing and availability, so stay tuned!