CB Insights, a private company with a business analytics platform, has cited Maya as one of the 250 most promising private fintech companies in the world for 2022.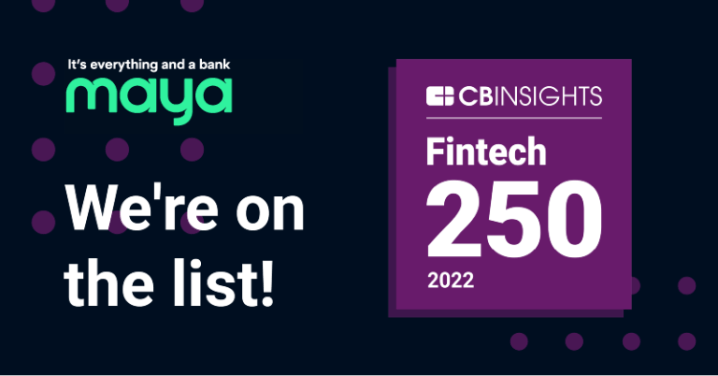 CB Insights selected Maya as one of the 250 winners from a pool of over 12,500 private companies, including applicants and nominees. Winners were chosen based on factors including R&D activity, proprietary Mosaic scores, market potential, business relationships, investor profile, news sentiment analysis, competitive landscape, team strength, and tech novelty.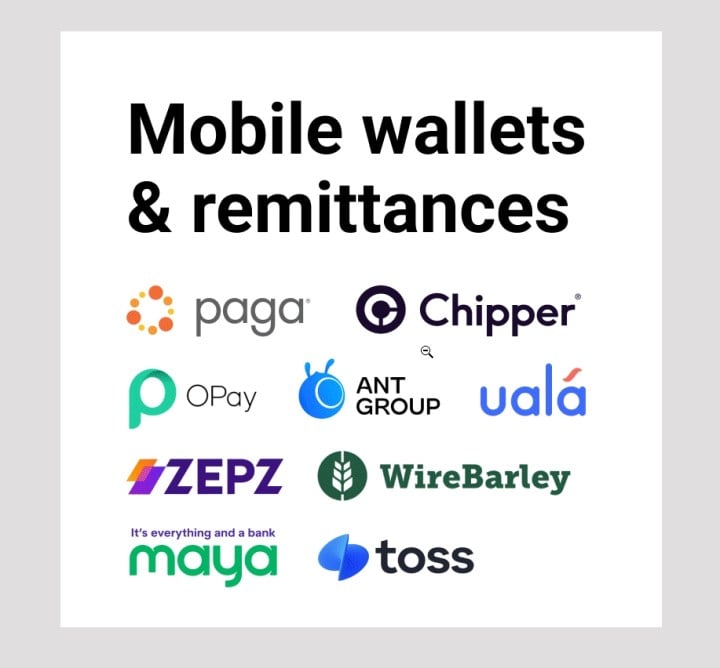 Maya is mentioned under the Mobile wallets & remittances category, alongside Paga, Chipper, OPay, ANT Group, Uala, Zepz, WireBarley, and Toss.
"We are proud to be recognized alongside other trailblazers in the global fintech space. Being on this list validates our thrust of providing an integrated experience to our customers through our comprehensive digital financial ecosystem. It is also a testament to the world-class organization that we've built," said Shailesh Baidwan, Maya Group President and Maya Bank Co-Founder.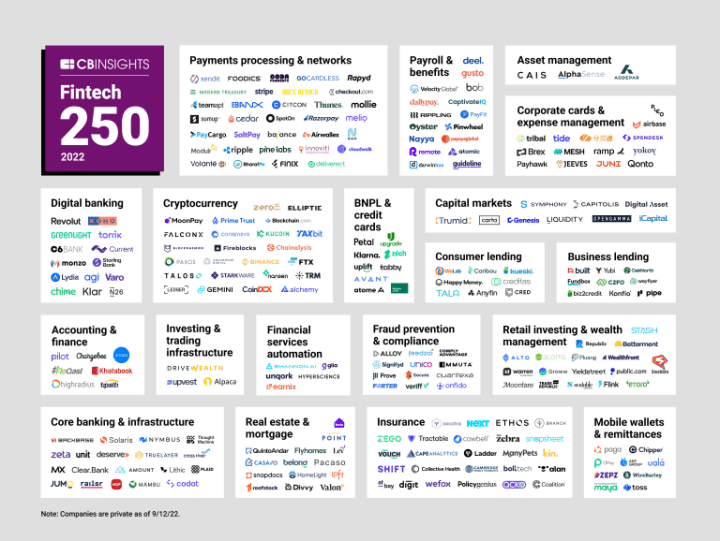 "This year's Fintech 250 winners are shaping the future of financial services, from payments and banking to investing and insurance," said Brian Lee, SVP of CB Insights' Intelligence Unit. "Representing more than 30 countries, these companies are creating safer and more efficient payment methods and transforming how traditional banking, insurance, and investing products are delivered."
Other familiar fintech firms included in the 250 are Tala under Consumer Lending and Tonik under Digital Banking.