Google has just announced a new version of Android 12 that is catered to larger screen sizes called, Android 12L.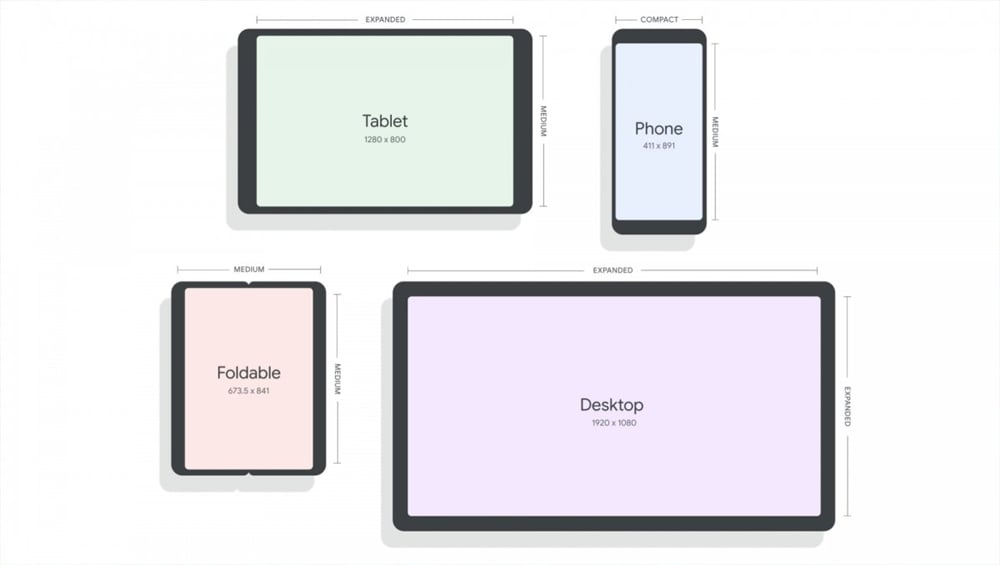 Android 12L will focus on tablets, foldables, and ChromeOS devices. This version optimizes the layout of the device's user interface or UI. Google notes that any screen with a 600dp and above will display a two-column layout that uses the entire screen allowing for apps to be simultaneously used.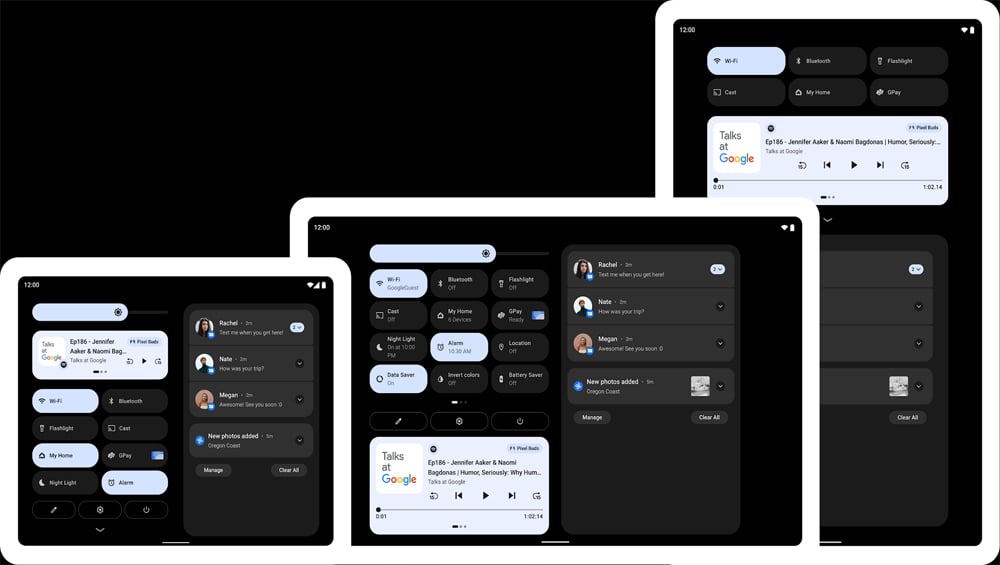 The new android version also introduces a new taskbar that allows users to switch between different apps. In addition, users can now drag and drop apps from the taskbar to open apps in split-screen modes, which Google says works for all apps, whether the app is resizable or not.
Google has said that it has improved letterboxing, which should make apps more appealing. Google is allowing device manufacturers to change the size, shape, and color of letterboxing and add rounded corners and tweak the position of the inset window.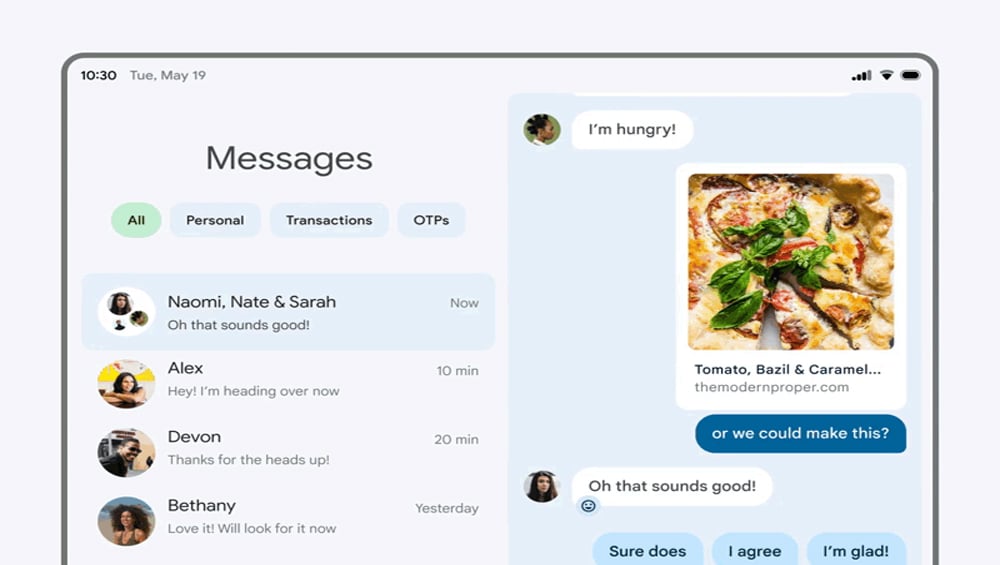 Android 12L is set to release in early 2022, but the new features are now available on the 12L developer preview page. All you have to do is download the Android 12L emulator to get started. For more information, check out Android's official developer's blog here.