DITO Telecommunity, the country's newest telco player, officially opened the doors of its Flagship Experience Store recently at the Cyberzone, 4F Building B of SM Megamall. It caught the attention of the crowd wanting to have a glimpse of what the place has to offer especially since the company also announced its #TodoNaDITO campaign, which is about giving Filipino customers an elevated mobile and digital experience.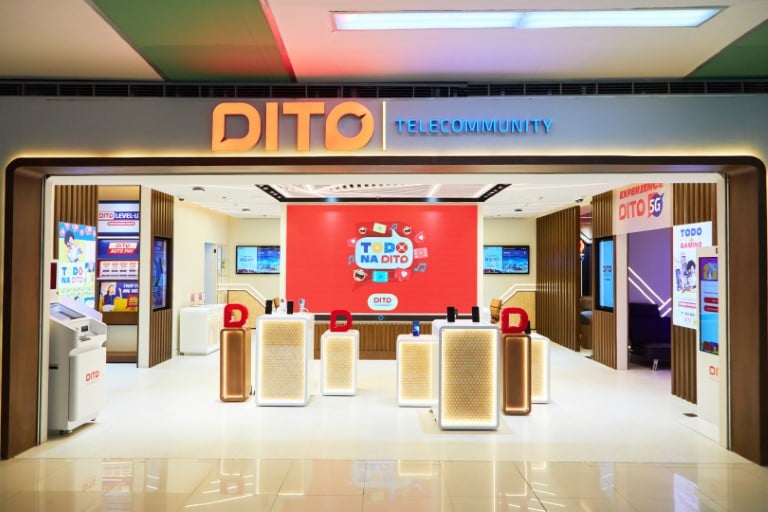 According to DITO, the new DITO Flagship Experience Store embodies going todo, and features an immersive hub that serves as a gateway for DITOzens and potential subscribers to sample DITO's next-gen technology, simple and convenient products, and services, as well as value-for-money offers.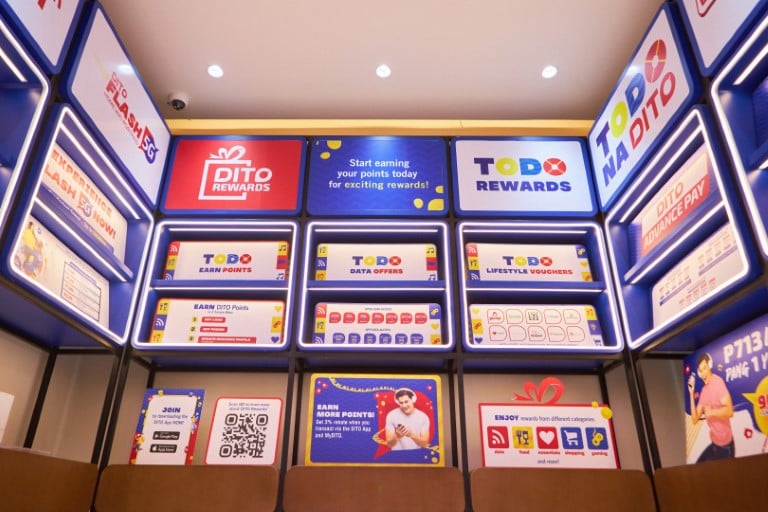 The telco also said that the store is in service of bringing Filipinos ahead and weaving stronger communities with stronger connectivity. It will also give visitors an idea of what #TodoNaDITO campaign means by taking them through different zones where experience the benefits of having a digital lifestyle with DITO's services.
A world of possibilities for telecommunities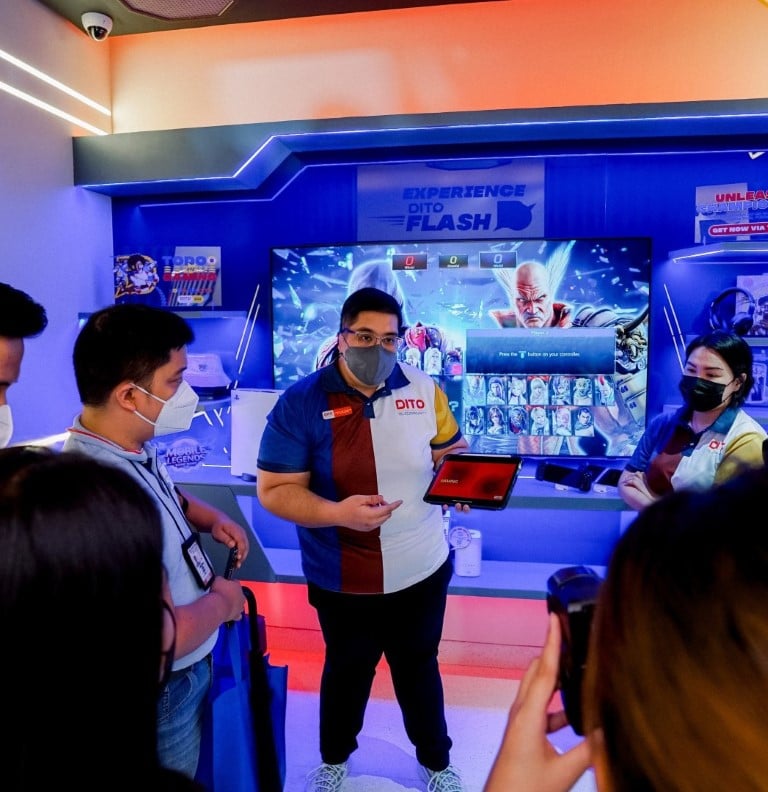 One of the zones that visitors can enjoy is the Product Zone which introduces numerous products, services, rewards, and promos for DITOzens. Customers can learn ways they can enjoy all-access data with the DITO Starter Pack and DITO Level Up Packs; as well as improve the experience with the DITO Data Sachets, DITO App Boosters, as well as DITO AutoPAy and Advance Pay. Visitors can also find out how they can bring 5G at home with the DITO Flash 5G Home WiFi or earn valuable DITO Rewards that can be used for data, dining, shopping, gaming, and more.
A zone for all-out gaming and entertainment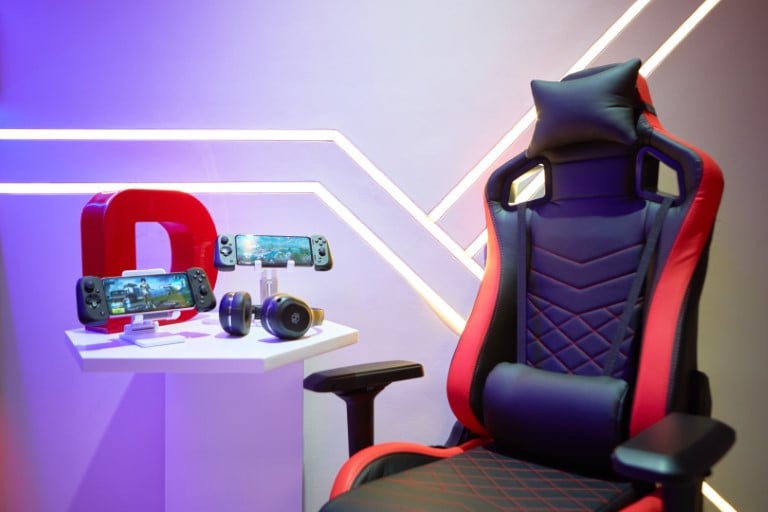 DITO is also a strong supporter of the country's gaming community, so the store has a dedicated space for avid gamers called the Gaming Zone. There's a Streaming Zone where you can watch videos from DITO's entertainment partners and learn more about how they use DITO's services. In these areas, you can play and stream for free so you can personally experience what it's like to have DITO's 5G connectivity for your gaming needs.
Full-on service
Because the store is a place for DITOzens and potential customers to experience DITO's services, it also features a Customer Service Area, where anyone can directly communicate with a DITO representative who can assist with questions and concerns, including providing tips on how anyone can go todo with DITO products and services.
"The new DITO Flagship Experience Store is a testament to our mission of bringing Filipinos together. We want them to feel at home and feel digitally empowered to connect, create, and multiply positivity within their various communities," said Ms. Evelyn Jimenez, Chief Commercial Officer, DITO Telcommunity.
If you're still wondering what is it like to be on DITO's network, head on to the new DITO Flagship Experience Store and learn about its services, try out its products, and see how it can improve your digital lifestyle.