Iñigo Pascual will play the lead role in the upcoming American musical drama Monarch. Fox Entertainment will produce the show.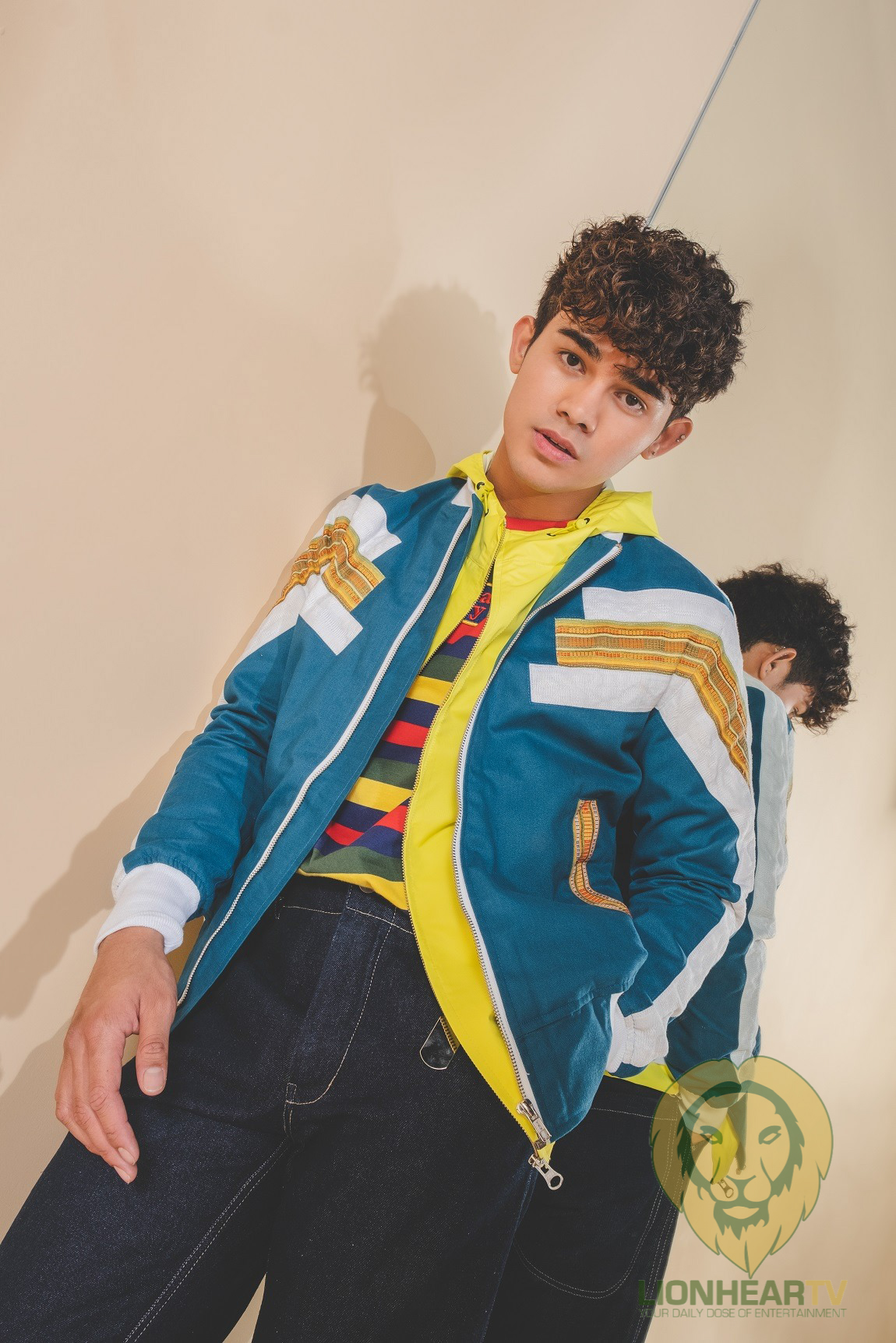 Pascual will assume the character of Ace Grayson. He is a young singer who wants to pursue his dream of being a country artist, like his grandfather Albie, which will be brought to life by Trace Adkins.
Grayson is the adopted son of Nicolette 'Nicky' Roman, the character to be breathed by Anna Friel.
Via an Instagram post, Pascual confirmed his participation in the upcoming drama by posting screenshots of international articles featuring the project.
"The news is out!!! Swipe Swipe Swipe. Craziest birthday.
Sorry for keeping it for so long!!" he captioned.
 

View this post on Instagram

 
Also joining the cast members of the musical drama are Susan Sarandon, Albie Roman, Beth Ditto, John Sasse, and Maegan Holder.
Monarch follows the story of the Romans, the home of America's earliest family of country music.
An article published on Deadline presented a short synopsis of the upcoming drama: "The Romans are headed by the insanely talented, but tough as nails Queen of Country Music Dottie Cantrell Roman (Sarandon). Along with her beloved husband, Albie (Adkins), Dottie has created a country music dynasty,"
"But even though the Roman name is synonymous with authenticity, the very foundation of their success is a lie. And when their reign as country royalty is in jeopardy, heir to the crown Nicolette 'Nicky' Roman (Friel) will stop at nothing to protect her family's legacy while ensuring her quest for stardom."