Filipino celebrities were worried for a second when #RipTwitter trended on Friday.
The BBC saw a message that told Twitter workers that the offices would open again on Monday, November 21.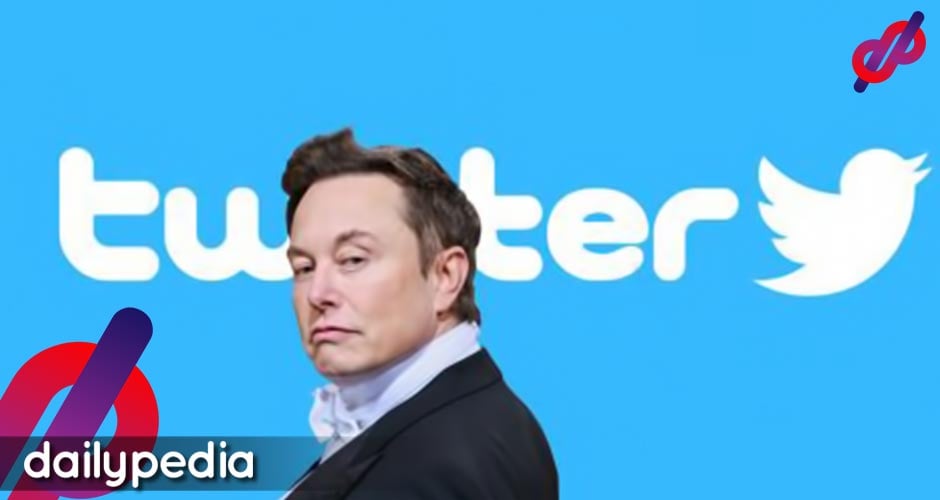 The news was made in the midst of rumors that a significant number of employees were leaving their positions after Tesla and Twitter owner Elon Musk demanded that they commit to working "long hours at high intensity" or else they would be fired.
The message went on to say: "Please continue to comply with company policy by refraining from discussing confidential company information on social media, with the press, or elsewhere."
The reports have been met with alarm and concern from various labor unions, with one such union, Prospect, which represents tech workers, requesting a meeting with Twitter UK to discuss the company's treatment of its employees.
"We will not let the makings of a digital P&O pass unchecked," said Prospect general secretary Mike Clancy, referring to the ferry operator's decision earlier this year to lay off employees and replace them with agency workers. Clancy was referring to the decision to replace employees with temporary workers.
Clancy shared, "We are urgently seeking a meeting with Twitter UK Ltd to discuss how it will manage its collective redundancy consultation, ensure a fair and transparent process, and meet its duty of care and legal obligations to employees, including those with particular needs."
There is evidence to suggest that a significant number of employees have quit their jobs because they do not agree with Mr. Musk's new terms.
One former Twitter employee, who wished to remain anonymous, told the BBC: "I think when the dust clears today, there's probably going to be less than 2,000 people left."
They claimed that everyone on their team had been terminated from their positions; there's nobody left in the chain of command."
Another individual reported that they had left their position despite being willing to put in long hours of work.
As a response to employees leaving the company, a former vice president of Twitter named Bruce Daisley told the BBC that some former Twitter engineers have stated that the social media platform could "fail as soon as Monday."
Daisley added, "There's a large number of features that really seem to be predicated on having engineers on site. If those engineers have gone, then it does threaten the sustainability of the product."
— Maine Mendoza (@mainedcm) November 18, 2022
is twitter dying? noooo where will i get the latest memes

— Maris Racal (@MissMarisRacal) November 18, 2022
Bakit mawawala na yung twitter?

— Loisa (@iamAndalioLoisa) November 18, 2022
Twitter is and has always been my jam 🥺

— Bianca Gonzalez (@iamsuperbianca) November 18, 2022
Musk told Twitter employees this week that in order to keep their jobs, they needed to commit to working long hours and "be extremely hardcore," or they would be fired.
According to the Washington Post, the company's new owner sent an email to employees stating that if they wanted to keep their jobs, they needed to sign the pledge.
Musk stated that those who did not sign up by the deadline of Thursday, November 17 would be given a severance package of three months' pay.
Earlier in the month, the company announced that it would be laying off approximately fifty percent of its workforce.