The son of Justice Secretary Jesus Crispin "Boying" Remulla will not be tested for illegal substances despite being caught with over a million pesos worth of kush.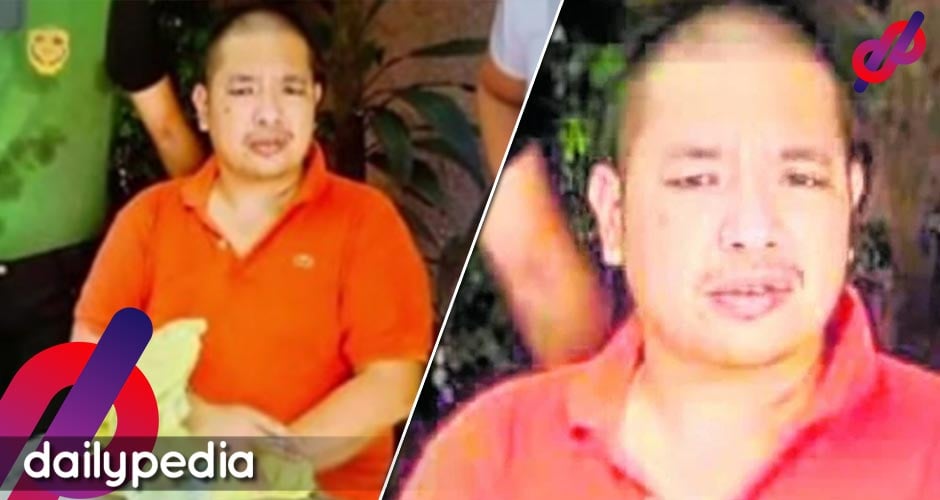 On Saturday, October 15, PDEA spokesperson Derrick Carreon said Juanito Jose Diaz Remulla III refused to be tested "on the advice of his counsel."
Under Section 15 of Republic Act No. 9165, or the Comprehensive and Dangerous Drugs Act of 2002, a positive drug test may add a criminal charge against Juanito.
Carreon said the PDEA will not insist Juanito to undergo a mandatory drug test as his lawyer had "immediately intervened."
"A drug test will likewise not be material to [the other drug charges he is facing]," said the spokesperson.
Earlier, his father said he won't intervene in his
good morning friendsonly… and fuck you sec of injustice remulla and pdea. what gives ur son d right to be exempted frm a drug test totally contrary to law. putang ina ninyo remulla at pdea!!!

— Joey Ledesma (@JoeyLedesma10) October 16, 2022
Exemption from drug test saves Juanito from more drug cases that could have been filed against him.

PDEA is more concerned at helping Boying Remulla do damage control than actually doing its job as required by law.

— Allan (@_Allan_Bernabe_) October 16, 2022
We will not give special treatment to Juanito Remulla. Except EXEMPT him from mandatory drug test.

Because his father is the Justice Secretary. And that's way more important than implementing Section 38 of RA 9165.

— Allan (@_Allan_Bernabe_) October 16, 2022
Bakit ayaw nila ipa drug test the accused Remulla? Sec. 25 of RA 9165 says a positive finding for the use of dangerous drugs shall be a QUALIFYING AGGRAVATING CIRCUMSTANCE in the commission of the crimed by an offender, xxx.

— TheCoffeeLover (@plantlex) October 16, 2022
No drug test for Boying Remulla's son but mandatory drug tests for highschool and college students? If you wanna regress backwards, do not bring the nation with you and your incel mindaet.

— Raye just raye (@RAYEsolution) October 16, 2022
It will be a travesty of justice if the son of justice remulla who was arrested in possession and control of illegal drugs will not undergo a drug test.

— jun marcelino (@junmarcelino2) October 16, 2022
Who cares about the poor people ? Di kailangan ni Remulla ng drug test kasi mayaman yun – para lang sa mahihirap ang mga drug test na yan https://t.co/At0OJemKqy

— RtrMrtnzCstll (@MayaIbong) October 16, 2022
On Friday, October 14, the Las Piñas City prosecutor's office indicted Remulla for Section 11 of RA 9165 violation–illegal possession of drugs, and recommended no bail.