Tracking devices have been around for a while now, and we have several already available in the market, like the Apple AirTag, Samsung Galaxy SmartTag, or the Chipolo ONE. And now there are reports that Google will release its own tracking device. It's great for keeping track of essential items, but do you need one? Here are several reasons a tracking device might be a valuable addition to your gear.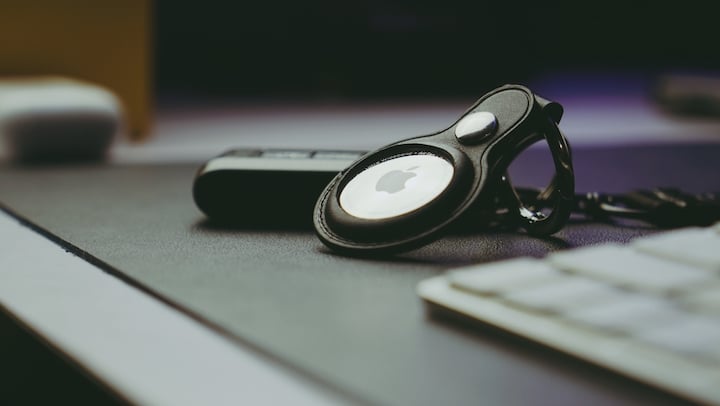 Before we get started, know that tracking devices rely on Bluetooth technology to communicate with your smartphone, meaning the range is limited. In the case of the Apple AirTag, it uses Bluetooth to communicate with other nearby Apple devices to give you its approximate location.
Finding lost belongings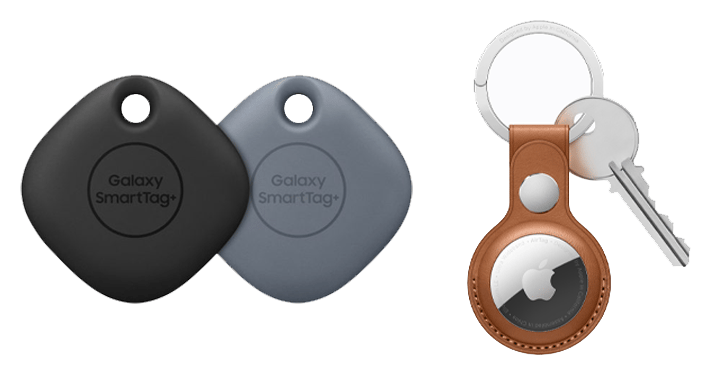 Tracking devices available in the market are designed for this purpose. If you keep losing important items such as your wallet or keys or want to prevent it from happening, then having a tracking device will help solve that. These devices are tiny enough to be placed in wallets or small bags and, with the right accessory, can be linked to your keychain. If you misplaced your wallet or keys, just open the app for that tracking device, and it will help you locate it.
Finding people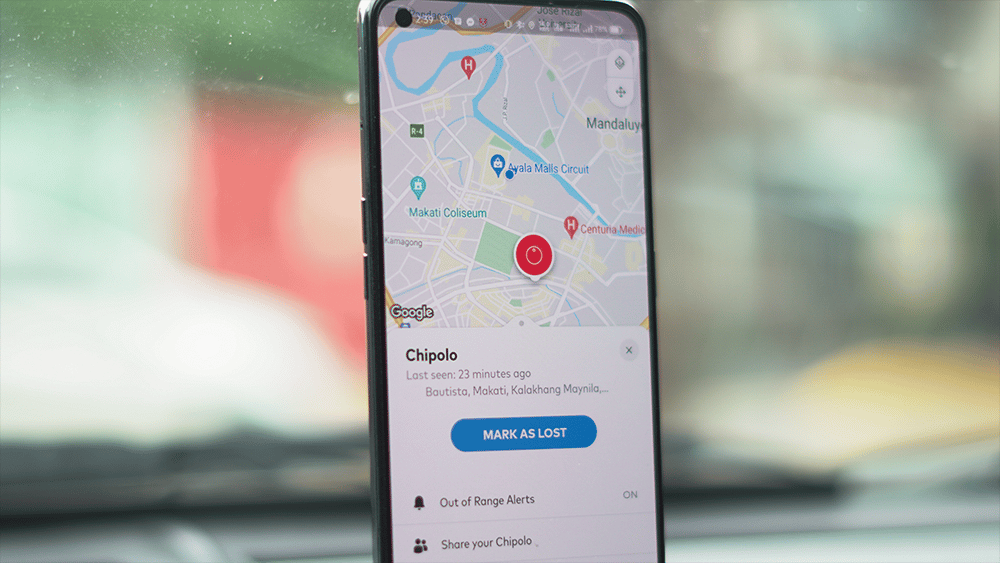 While tracking devices are designed to find lost items, some people have already started abusing the technology to track people without their consent. Since trackers are small, bad actors can easily slip them into your pocket, bag, or vehicle and track you without your knowledge. Such is the case of Apple's AirTags, but the good news is they are working on solutions to prevent unwanted tracking.
However, it should be fine if you're tracking people with their permission and for the right reasons. My wife and I exchanged AirTags to easily find each other should we go to separate places in the mall. We sometimes don't notice that we get messages asking, "San ka?". All I need to do is open the Find My app to reach her current location, and so far, it has worked.
Tracking your luggage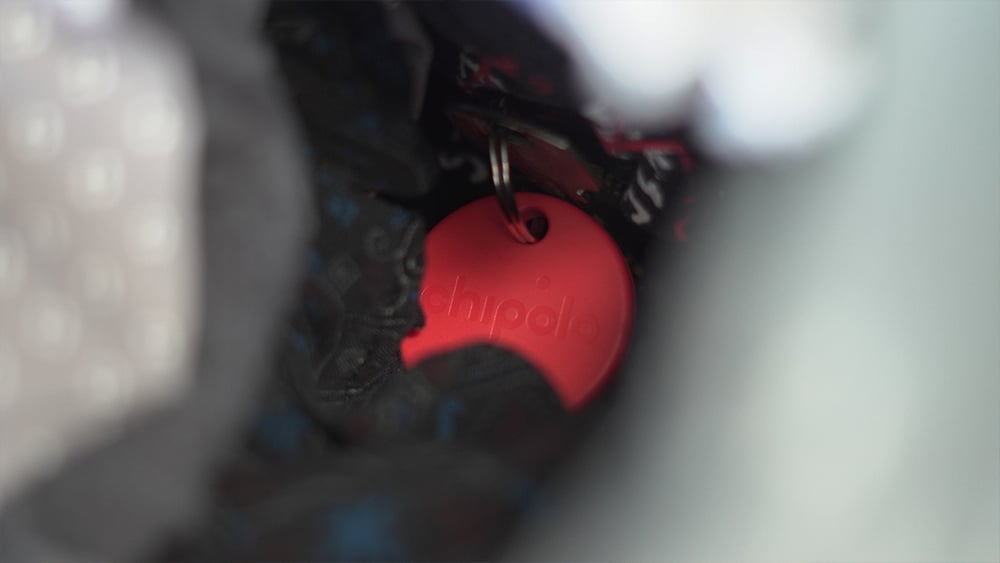 If you're a frequent traveler, you know how frustrating it is to wait or find your luggage in the baggage carousel. One of the tricks you can do is place your tracking device, like the AirTag, in your luggage to track its location. That way, you can be sure that your baggage is traveling with you and quickly look for it when it's time to pick it up in the baggage carousel at your final destination.
Locating your vehicle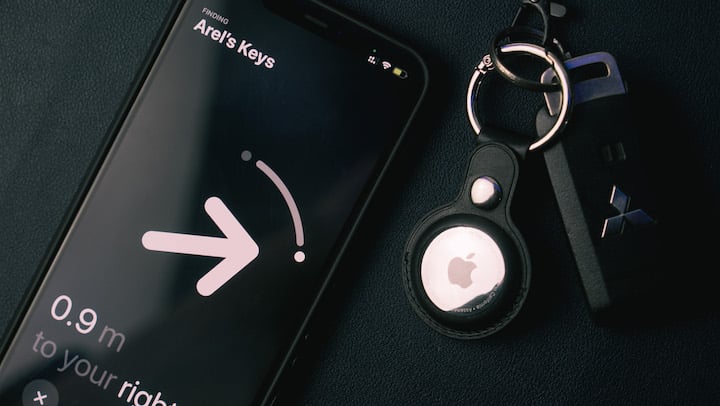 You can also leave a tracking device in your vehicle, which will come in handy if you forget where you parked. It will also give you some assurance that you'll find it if it ever gets stolen.
Tacking your pets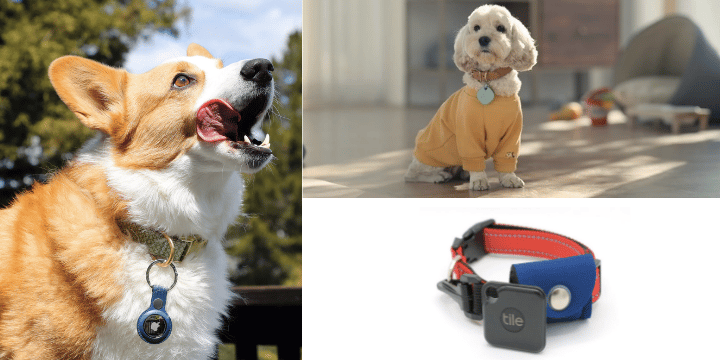 Pets are like family members; we don't want them to get lost or stolen. If you have a tracking device, you can attach it to your pet's collar (make sure they can't bite it) to track your furry friend's whereabouts and ensure their safety.
In conclusion, tracking devices can be helpful in many applications, such as locating important items and as added security for your loved ones and property. If you need it for added peace of mind, go ahead and get one. Just check your budget, the tracker's features, and device compatibility so that you can choose the right one for you.