RichGo Technology released the Nokia E3101 TWS Earphones in the Philippines last week. Like the E3100 it released a few months ago, it boasts decent sound quality for a low price. Not to mention, the Nokia branding. Check out our hands-on of the Nokia E3101 below.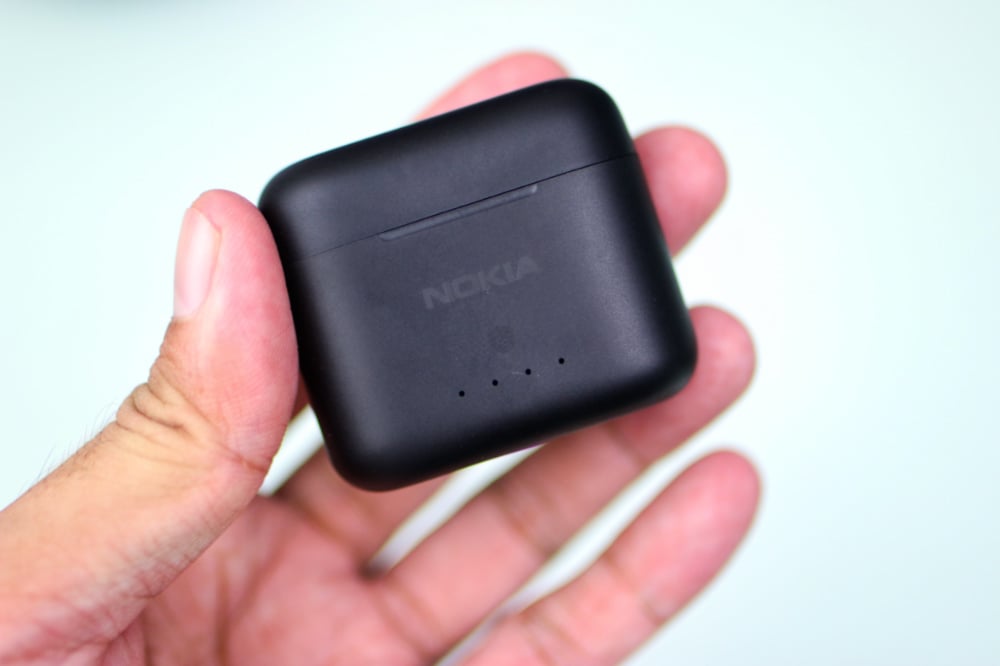 One of the first things I noticed about the E3101 is the size. Like the E3100, the case is tiny but with a different shape. It's boxy with rounded corners, like a box for pills, which is nice as you can easily put it inside your bucket without much of the bulge.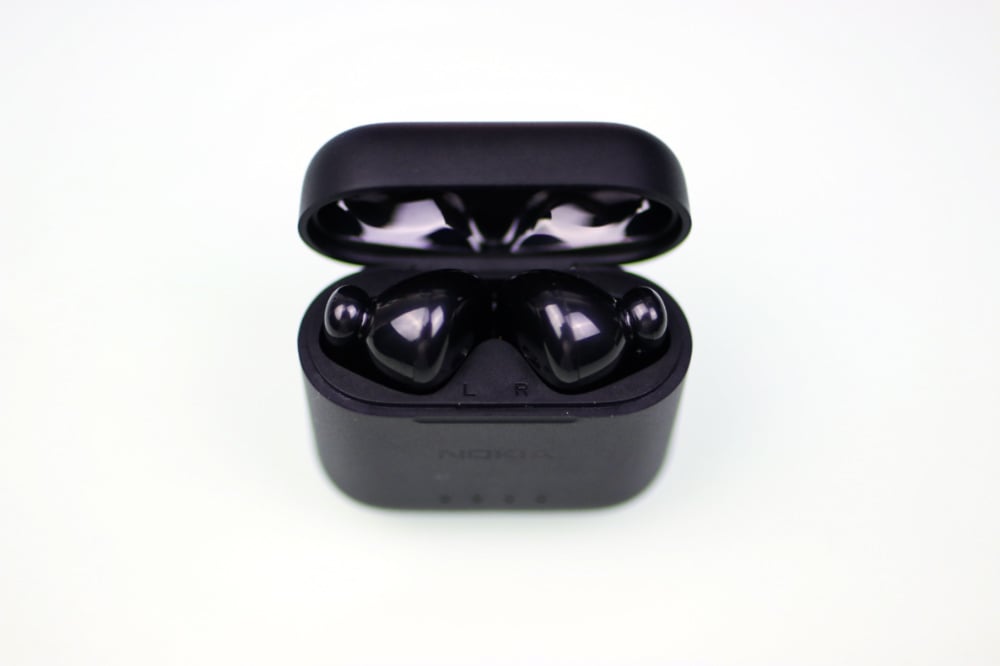 The quality is not premium, though, compared to the likes of the Nokia E3500. It's also made of plastic but very light. It has a matte texture on the outside with four LED indicators on the front, a multi-function button at the back, and USB-C at the bottom for charging.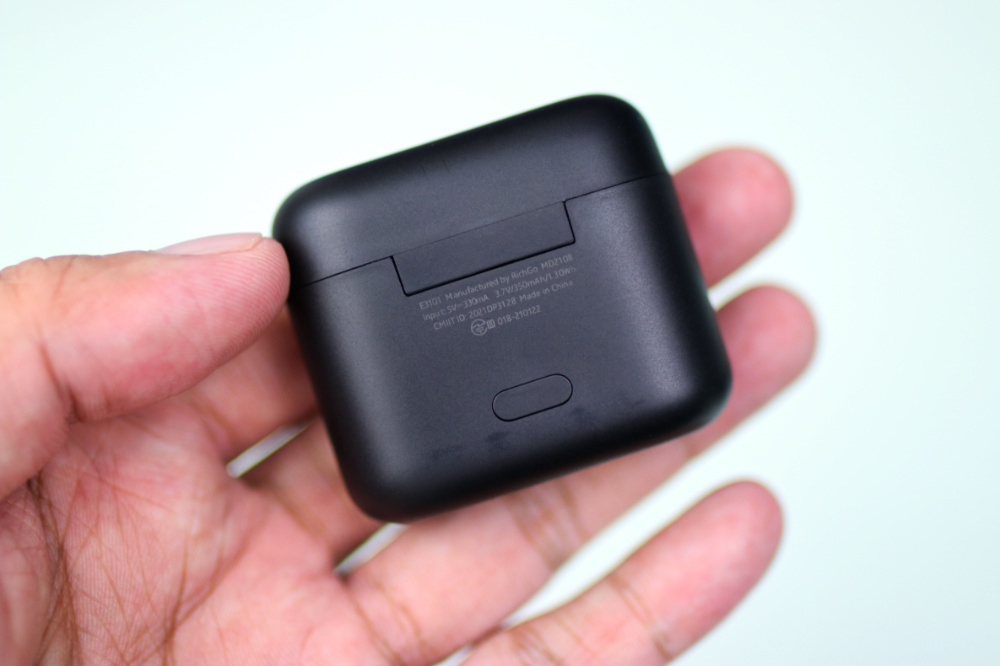 As for the earphones, they have a glossy finish and features a short stem like on the E3500, but thinner. They fit well in the ears concha and are very comfortable due to their light weight.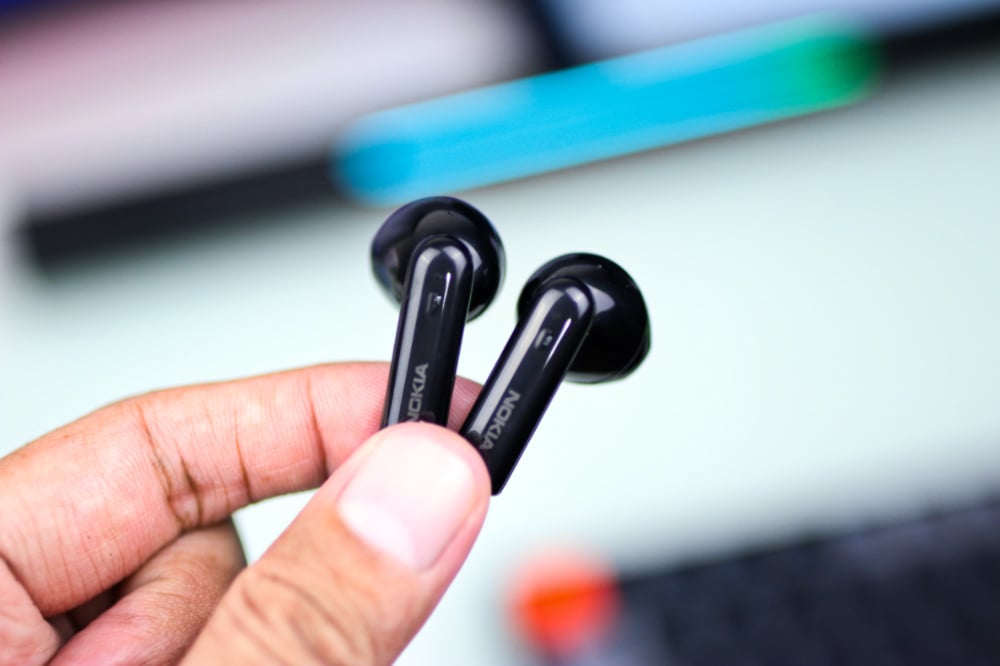 To pair, all you need to do is open the case. The LED will blink and all you need to do is search for it in your device's Bluetooth settings. The E3101 uses Bluetooth 5.1 with an auto-pairing function so it has a good range and will instantly connect your device the next time you open it.
When it comes to features, it has touch controls for music playback and calls as well as support for Google Assistant and Apple's Siri. It also has an IP44-rated splash-proof design so you don't have to worry about sweat or getting caught in the rain. There's no wear detection, though, but not a big deal.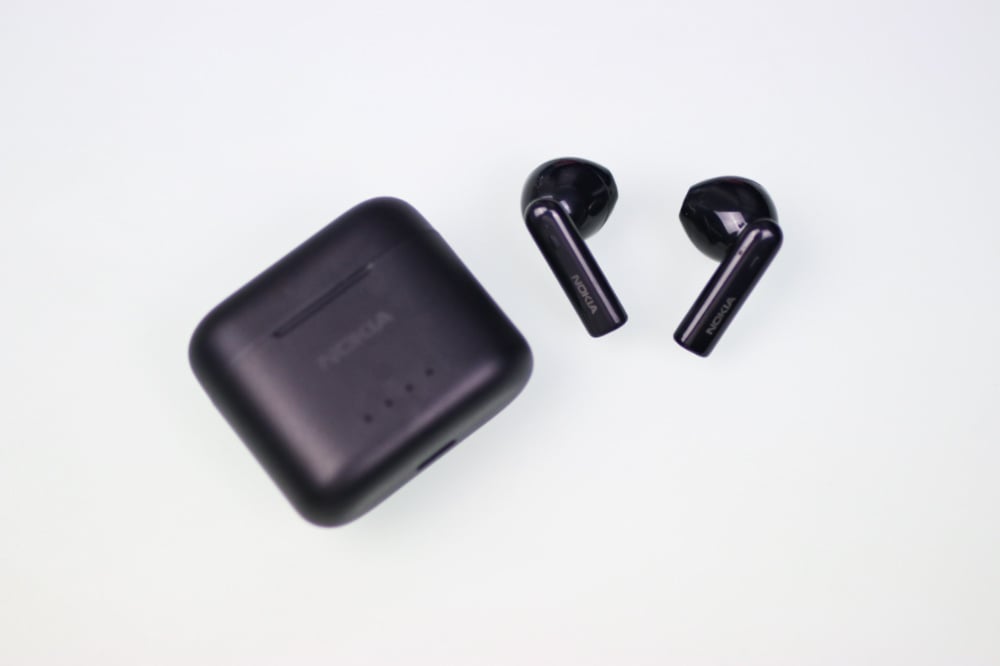 When it comes to audio quality, the E3101 boasts a bespoke 13mm dynamic driver with a 20Hz to 20KHz frequency response. Audio quality is okay with decent trebles but was not able to deliver the kind of clarity and detail we're looking for in vocals and some instruments.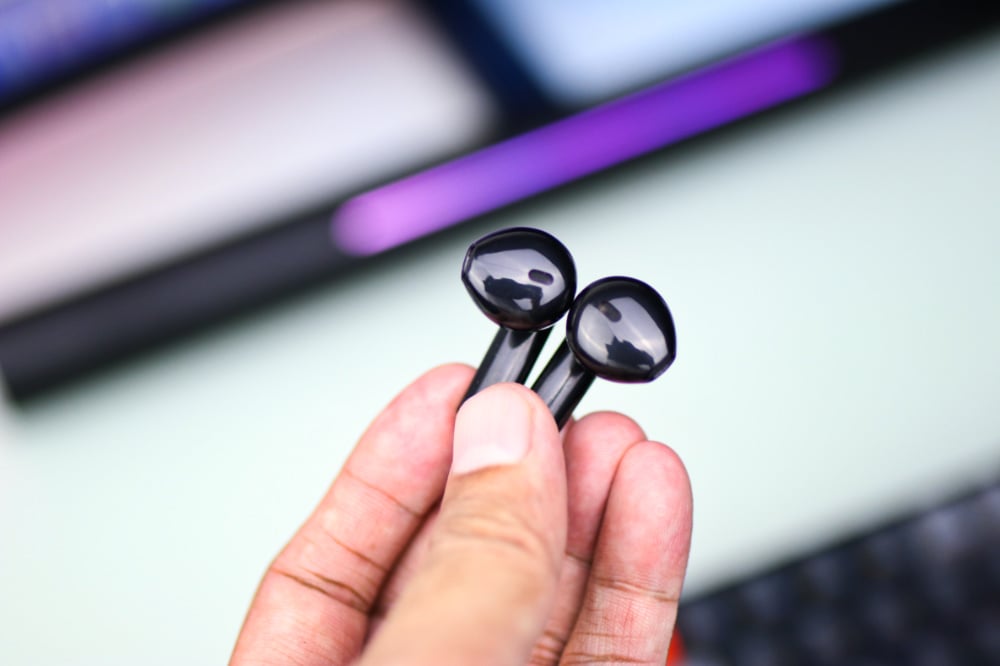 Bass is present but not powerful and sounds distant like you're hearing the thumping from a different room. It's not a big deal though, for an earphone of this price, although we can say that there are more affordable TWS earbuds that can deliver the lows better.
Still, we can say that this is good for casual users who just want a pair of earphones for casual listening when watching videos or gaming.
When it comes to microphone quality, it's only good for quick calls, but not something I'd recommend for Zoom meetings, as the voice recorded sounded hollow and muffled.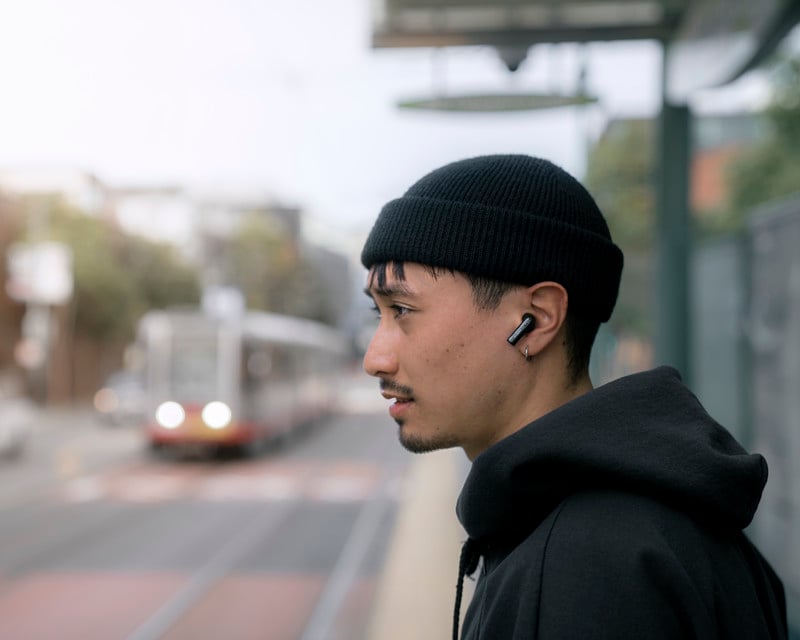 For the battery, the E3101 boasts 5 hours of playback, which is good and can be extended up to 20 hours using the case. Charging the earphones and the case takes about 2 hours.
The E3101 is priced at PHP 1,999. Given the price, don't expect premium-quality audio, but worth considering if you're on a hunt for budget TWS earphones.
Shopee, and its recently launched Facebook Shop that offers free shipping.