A Facebook user named Dorias Clarence sought the help of netizens and media outlets to find a man who made him pawn a Rolex watch for Php612,000 only for NBI Taft to find out that it's fake.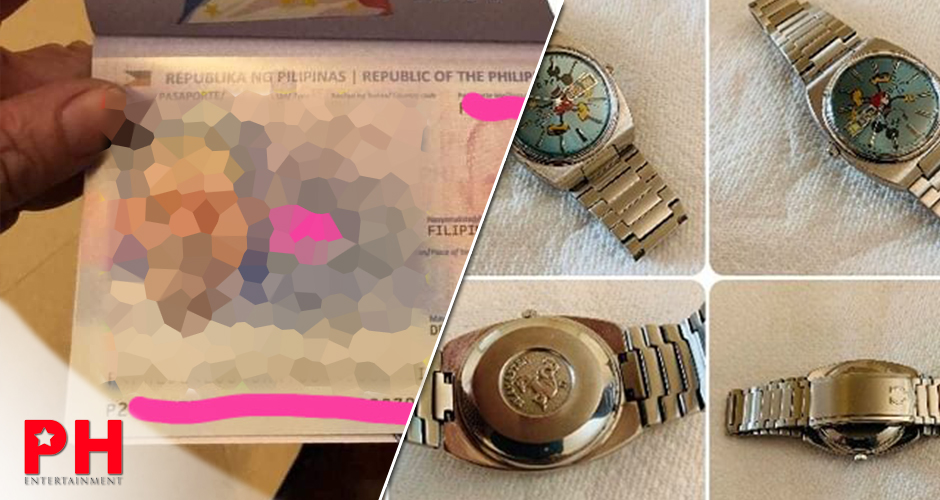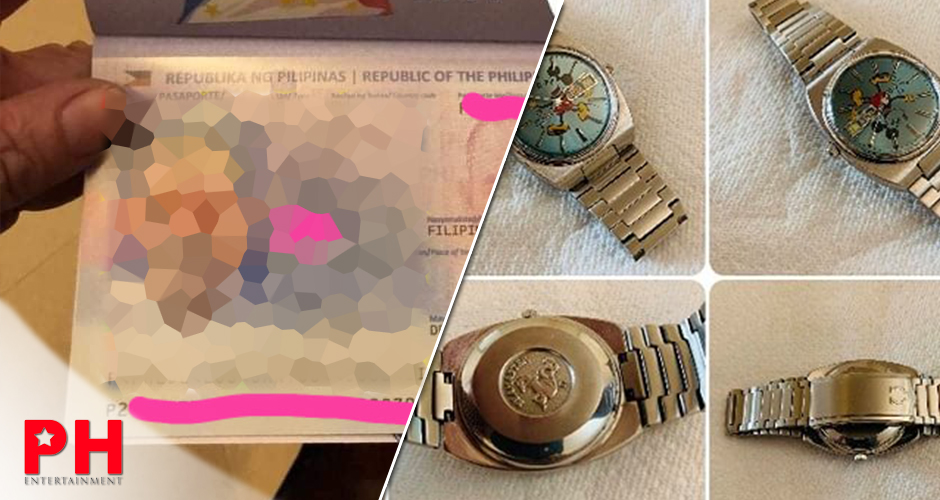 According to Clarence's post, Jose Avecilla Delos Santos was given the sum of money in exchange for the watch he claimed as authentic. The money was released on May 26, 2021. When Delos Santos told the netizen to pawn another possession, the latter found himself arrested and handcuffed by the police as a suspect.
"100% nagtiwala ako sa'yo, Mr. Delos Santos at tumulong ako na [isangla] yung pinapa-help mo tapos ganito nangyayari sakin. Peke pala yang relo. Grabe talaga mga tao," Clarence wrote in his post.
He added that he gave the client a 30-day grace period to give back the money he lost, but the latter failed to do so.
Delos Santos allegedly claimed that the owner of the watch was a man named Mariku Ramos Hernandez.
"Baka kilala nyo po siya, pa-inform na lang po sa malapit na police station or NBI office."
Clarence stated that because of the stolen money, he needed to work even harder just to return the Php600,000 they owed the pawnshop instead of using the money for his mother's medical needs, his siblings' school allowance, and as monetary support for his family.
He included screenshots of his conversations with Delos Santos and photos of IDs owned by the latter and Hernandez.
According to a report by the National Capital Region Police Office in April 2020, Delos Santos was previously arrested in Quezon City for the illegal possession of firearms and explosives.
The operation emanated from a complaint about the alleged suspect on March 30, 2021, for receiving a wine delivery that was not intended for him. Upon confrontation with the real owner and security personnel, the wines were returned.
But later on that day, Delos Santos took another delivery, but he was found holding a long firearm inside Eastwood City Cyberpark.
Moreover, a previous incident involving the same person also transpired sometime on January 28, 2019, wherein he was seen in possession of an alleged firearm.