Knowledge Channel Foundation Inc. (KCFI), together with Huawei Technologies and BDO Foundation, recently began its collaborative effort of training educators nationwide with "Knowledge Channel Teaching in the New Normal 3" training program, a capacity-building initiative aimed at enhancing teaching skills to meet the challenges and harness the opportunities of hybrid learning.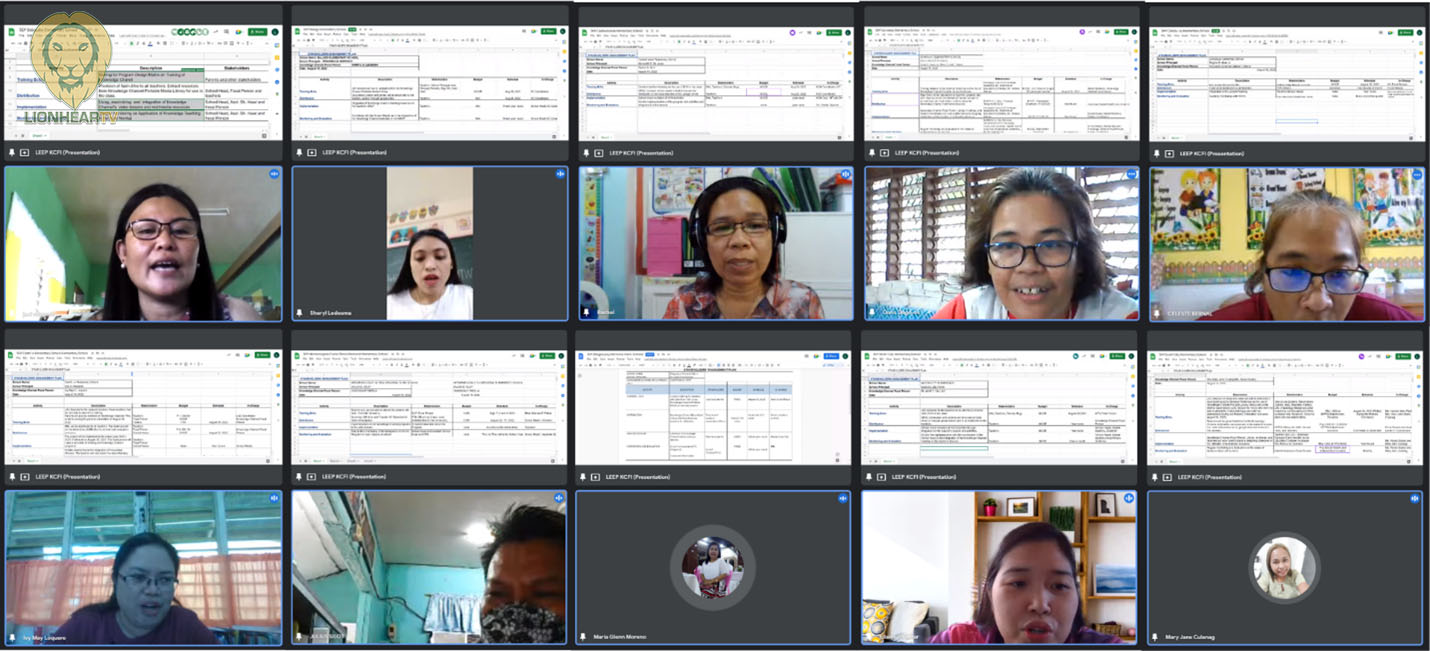 The first leg was rolled out to teachers in Dumaguete City in partnership with the Schools Division Office of Dumaguete (SDO Dumaguete).
Among the participants from Dumaguete City were teachers and school officials from Babajuba Elementary School, Balugo Elementary School, Cadawinonan Elementary School, Camanjac Elementary School, Candau-Ay Elementary School, Cantil-E Elementary School, Hermenegilda Flores Gloria Memorial Elementary School, Magsaysay Memorial Elementary School, North City Elementary School, and South City Elementary School.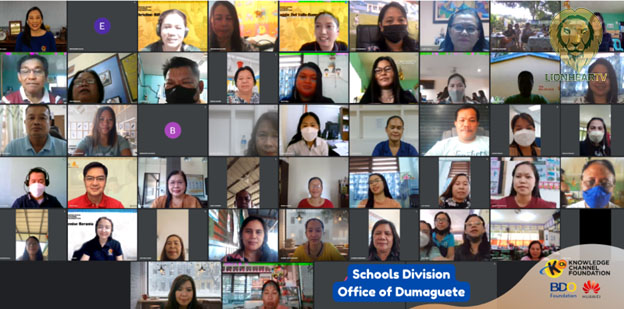 The first leg of the KC TINN 3, which happened from August 17 to 19, kicked off with opening remarks from KCFI president Ms. Rina Lopez, alongside Mr. Mario Deriquito, president of BDO Foundation; and Dr. Gregorio Cyrus Elejorde, superintendent of SDO Dumaguete. Meanwhile, KCFI's director of operations Edric Calma, together with various officials from the Department of Education (DepEd) and Knowledge Channel, served as resource persons and facilitators during the virtual training event.
Topics discussed were technology-based learning using Knowledge Channel's video materials, introduction to the Knowledge Channel Portable Media Library (KC PML), effective lesson planning, DepEd guidelines on hybrid learning setups, stakeholder engagements, and fostering positive learning experiences for students.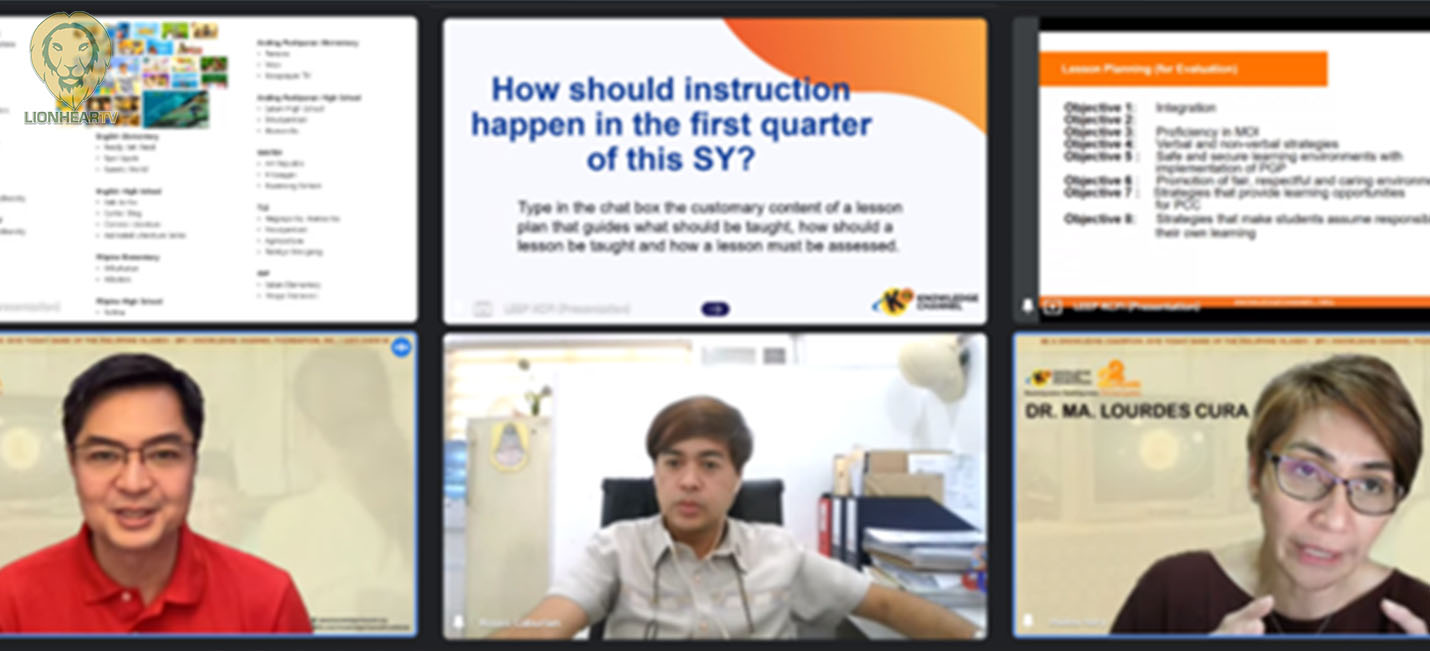 Each participating school also received KC PML units, an external hard drive loaded with DepEd-aligned video lessons, e-games, e-session guides, and other learning materials from Knowledge Channel without the use of the internet.
Teachers and officials from participating schools expressed gratitude to KCFI and partner organizations for making the online training program possible and helping them adjust to teaching in today's new normal setup.
"The Knowledge Channel is an angel of DepEd. Totally, this webinar is comprehensive and captivating at the same time because we did not think that this is an additional task or burden to our loads, but it enriched our knowledge and increased our desirable quality attributes in teaching and learning," Noel Bayno, the principal of South City Elementary School, addressed in his closing remarks.
For schools interested in participating in the next legs of KC TINN 3, kindly message Knowledge Channel at [email protected]
For updates and more educational materials from Knowledge Channel, visit its official website (knowledgechannel.org) or follow its social media platforms on Facebook (fb.com/knowledgechannel), Instagram (@knowledge_channel), TikTok, Kumu (@knowledgechannelofficial), and YouTube (youtube.com/knowledgechannelorg).