Razer has just launched its newest headset, the Razer Kraken Kitty V2 Pro. What makes it truly unique is that it comes with 3 interchangeable ear designs from either Kitty, Bear, or Bunny ears to help mix things up.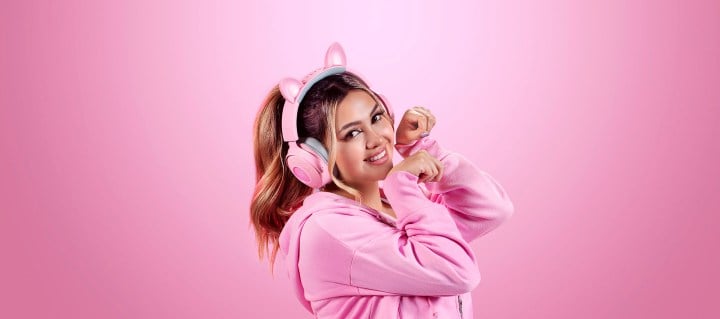 The Razer Kraken Kitty V2 Pro comes in either a traditional Black and Green Razer colorway or a Pink Quartz colorway. They also feature Razer Chrome RGB to light up its swappable ear designs.
The headset itself features Razer Triforce Titanium 50mm Drivers, 7.1 virtual surround sound, and a detachable Razer Hyperclear Cardioid Mic. The earcups are also made of a blend of fabric, leatherette, and memory foam.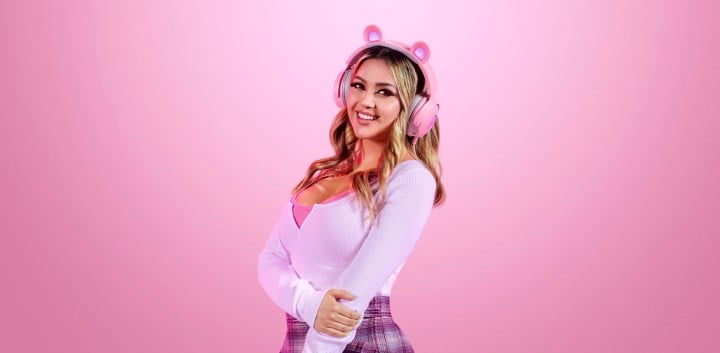 Razer does mention however that these are wired headsets and don't feature any Bluetooth connectivity. Although the RGB can be activated when plugged into a power bank in order to showcase its design and lighting on the go.
The Razer Kraken Kitty V2 Pro is priced at USD 199.99. No word on availability locally here in the Philippines has been announced just yet.