Meta has officially announced its latest VR technology, the Meta Quest Pro, sporting a new design, improved optics, full-color mixed reality, self-tracking controllers, and the new Qualcomm Snapdragon XR2+ under the hood.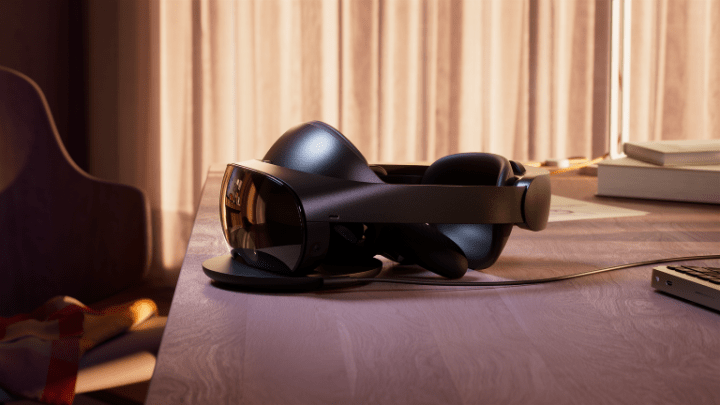 According to Meta, the Meta Quest Pro is its first entry in its high-end line of devices. it is powered by the new Qualcomm Snapdragon XR2+ platform, which is optimized for VR to run at 50% more power than Meta Quest 2 with better thermal dissipation, 12GB of RAM, 256GB of storage, and 10 high-res sensors (five inside the headset and five outside).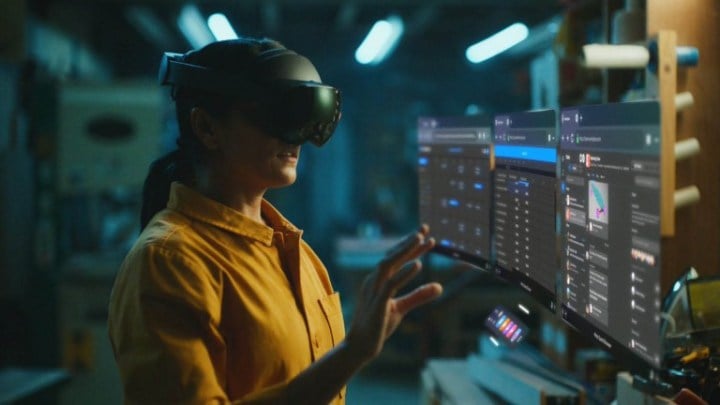 When it comes to optics, the Meta Quest Pro has a new optical stack that uses thin pancake optics that fold light several times over to reduce the depth of the optical module by 40%. It has two LCD displays that use local dimming and quantum dot technology which is sharper and has a larger color gamut and peripheral region than the Meta Quest 2.
When delivering mixed reality experiences, the Meta Quest Pro has high-res outward-facing cameras that capture 4X the pixels as Meta Quest 2's external cameras, allowing you to view the physical environment in full color. This is great for applications like Immersed which allow you to set up a big virtual workspace with multiple screens spread all around you while still using your physical keyboard and mouse in productivity apps.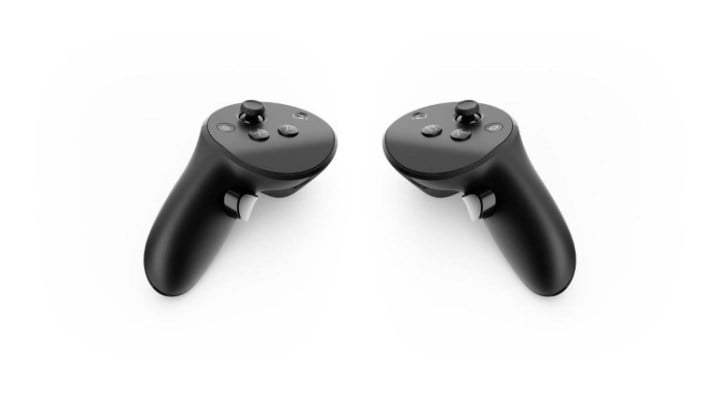 In terms of design, the Meta Quest Pro is designed with an open periphery, letting you use your peripheral vision to stay present in your environment while you multitask between the real and virtual worlds. The controllers were also redesigned and now have three built-in sensors to track their position in the 3D space. They're also more ergonomic and balanced and have the new TruTouch Haptics system for precise feedback.
As for features, the Meta Quest Pro supports eye tracking and Natural Facial Expressions, so your avatars will not only look like you but will also be able to replicate your facial expressions in the metaverse.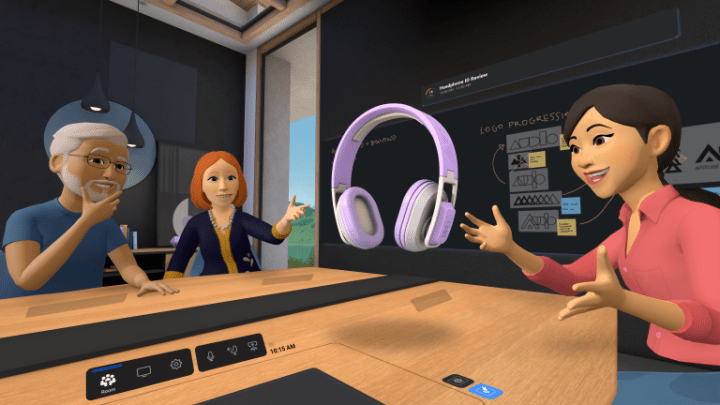 The Meta Quest Pro will be available for purchase on October 25 for USD 1,499.99, and that includes the headset, Meta Quest Touch Pro controllers, stylus tips, partial light blockers, and a charging dock.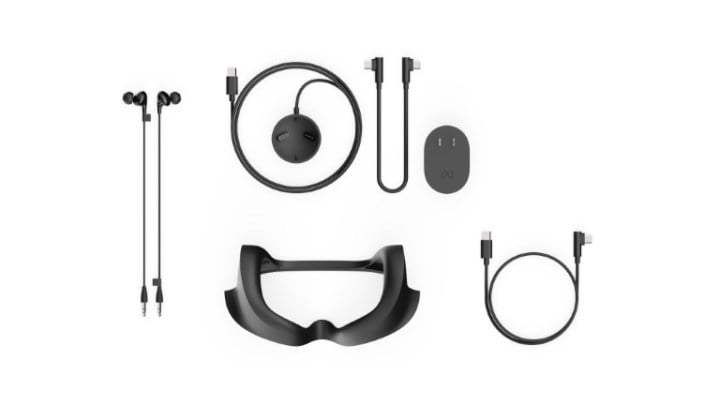 You can pre-order Meta Quest Pro from the Meta Store starting today in any country where Meta Quest products are supported, and from select retail partners, including Best Buy in the US and Canada, Argos and Currys in the UK, and FNAC and Boulanger in France. You can also pre-order from Amazon in the US, UK, Canada, and France.