GMA Network's top-rating afternoon drama Abot Kamay Na Pangrap continues to attract interest from both regular televiewers and online audiences.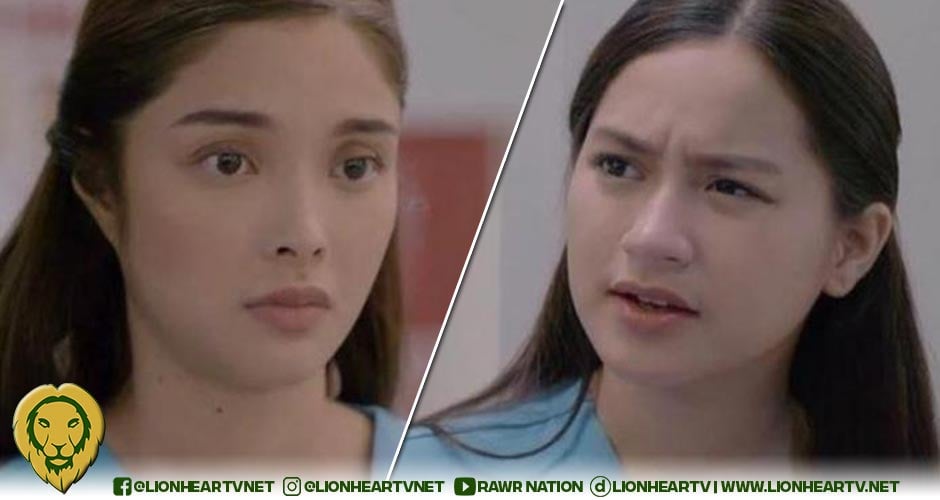 Alongside its consistently high TV ratings based on Nielsen Philippines NUTAM People's data, the Kapuso drama also raked a million views on Facebook.

One of the videos that drew huge views was the clip that featured Analyn Santos (Jillian Ward), Zoey Tanyag (Kazel Kinouchi), at Dra. Katie Enriquez (Che Cosio).
The clip featured the medical conference scene between Analyn, Zoey, Dr. Enriquez, and other doctors of APEC Medical Center where Analyn was praised for her correct medical management plan for the patients.
It also featured the confrontation scene between Zoey and Analyn where Zoey was embarrassed after she wasn't chosen by Dr. Enriquez to scrub in for her operation procedure.
Currently, the video has already earned more than 4.5 million views.
Another video that generated buzz on social media is the clip where Analyn insisted on operating on a patient suffering from appendicitis.
The tense scene featured Analyn's confrontation with other medical interns who disagreed with her medical diagnosis. She also had short but heated arguments with Dr. Enriquez who scolded her for causing a commotion in the operating room vicinity.
Dr. Enriquez then finally agreed to get the patient operated on when Analyn insisted that the patient is suffering from appendicitis and not AUB which was the early diagnosis at the emergency room.
The video clip currently has 4.7 million views on Facebook.
However, while the video is raking views on social media, it has also
Several netizen doctors questioned the scene for several red flags which include breach of hospital protocols, lack of referral and endorsement, and the false reassurance made by Analyn.
The show's director LA Madridejos meanwhile thanks netizens for the feedback and assured the viewing public that the scenes were monitored and approved by their consultants before airing.
"Hi guys. Yup. May mga full episodes tayo na nakaupload sa YT ng GMA. Rest assured, may mga consultants during the take and meron ding nag aapprove bago i-air. Though open kami sa suggestions kung paano maiimprove ang shows. Salamat," he tweeted.
Hi guys. Yup. May mga full episodes tayo na nakaupload sa YT ng GMA. Rest assured, may mga consultants during the take and meron ding nag aapprove bago i-air. Though open kami sa suggestions kung paano maiimprove ang shows. Salamat. 😊 https://t.co/0zzVBYfVLY

— la madridejos (@akosi_LA) October 3, 2022