After nine weeks of a relentless showcase of wit, drama, fashion, and elegance, the top trending reality series finally ended, but not without a bang.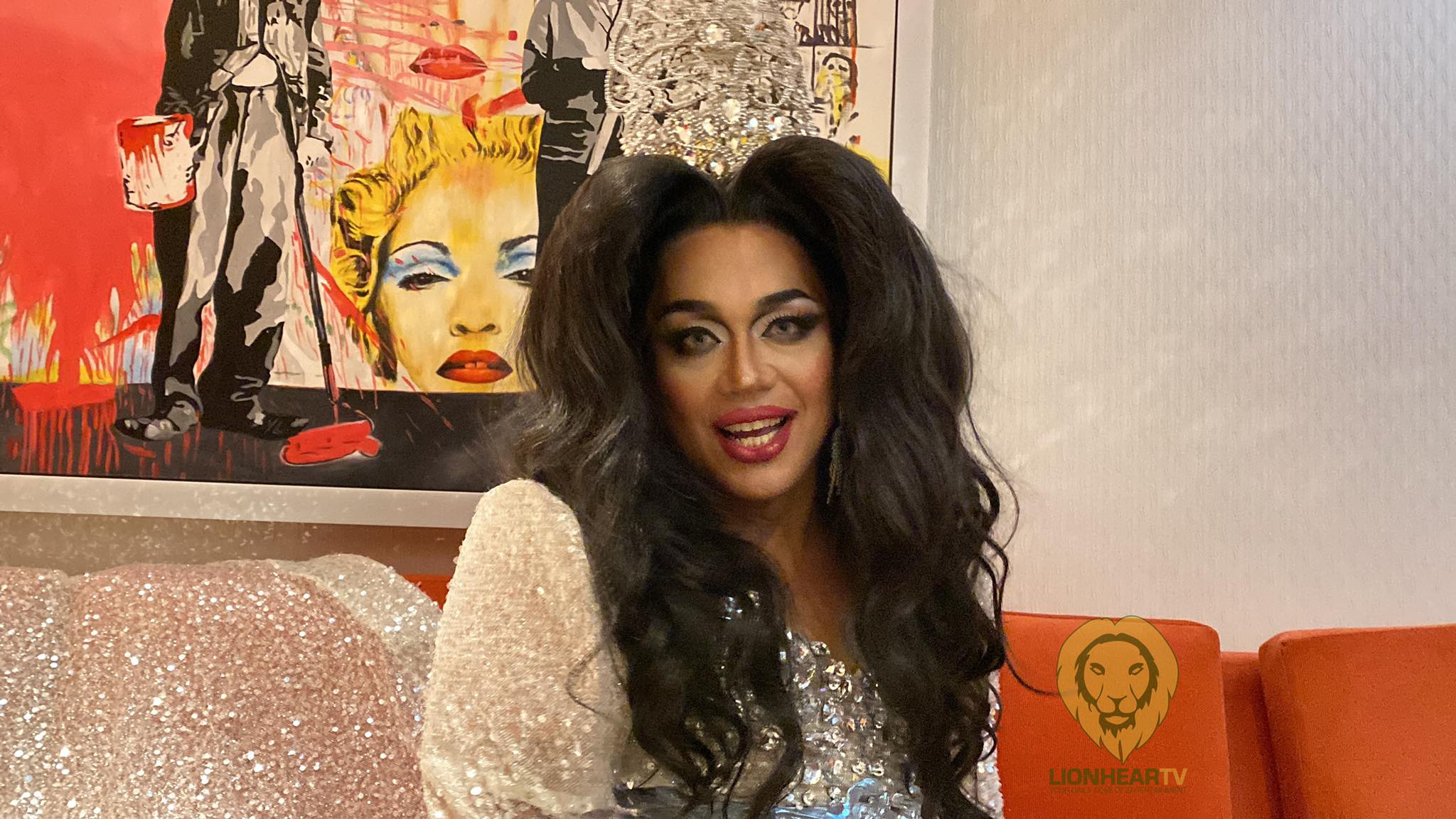 The mini and maxi challenges of the first season of Drag Race Philippines officially ended last night, October 12, with Precious Paula Nicole emerging as its first winner. But we all know that the ultimate lip sync battle she won, won't be her last challenge to deal with. The Bicolana drag queen is totally up for a far bigger and more challenging road to championing the drag and LGBTQIA+ communities in the Philippines.
We all knew Precious Paula Nicole has that inherent superstar quality, the very first time she set foot on the Drag Race Philippines stage. She exuded charm, wit, and glamour, and she kept a combo of determination and surprise throughout the competition. She aced all the challenges with flying colors, each she dealt with was pride and remarkability. The uniqueness and creativity she flaunted are absolutely unlike no other. That said, the 11 other drag artists who competed for the crown, but failed, were no less than stunning, especially when they graced the stage for the last time, during the finale.
The finale episode brought back some original feels and an overwhelming sense of nostalgia. There were glimpses of the contestants' journey, reminding us how exceptionally breathtaking and inspiring the experience has been. Although we have seen competitions like this popping out every now and then, the show is the first-of-its-kind in the local setting. Indeed, its arrival in the Philippines could not have happened at a perfect time. With the LGBTQIA+ community still facing forms of rejection and discrimination in the Philippines, Drag Race Philippines has offered a powerful platform to ease, if not eliminate, the stigma.
"Life is precious and so are we. Let's continue to inspire and let's continue to love", Precious said at the finale.
It is a testament to what she has always been throughout the competition: an inspiration. Casual viewers and fans alike saw her inspiring transformation. Becoming an early crowd favorite is not a surprise at all. She kept her huge following through her stunning wit and creativity, which she magically fused with motivational motifs in her drag transformations.
Winning the show, she takes home a cash prize worth PhP1 million, alongside the priceless distinction of being the first-ever drag superstar from the Philippines. Of course, while she was undoubtedly the brightest star of the night–others also shone brilliantly during the finale. Lady Morgana bagged the first Miss Congeniality title (alongside a PhP40,000 cash prize), as she claimed is more than enough to make her feel like a true winner.