Netizens have reminded Sen. Mark Villar of his promise to eventually decongest EDSA by 2022.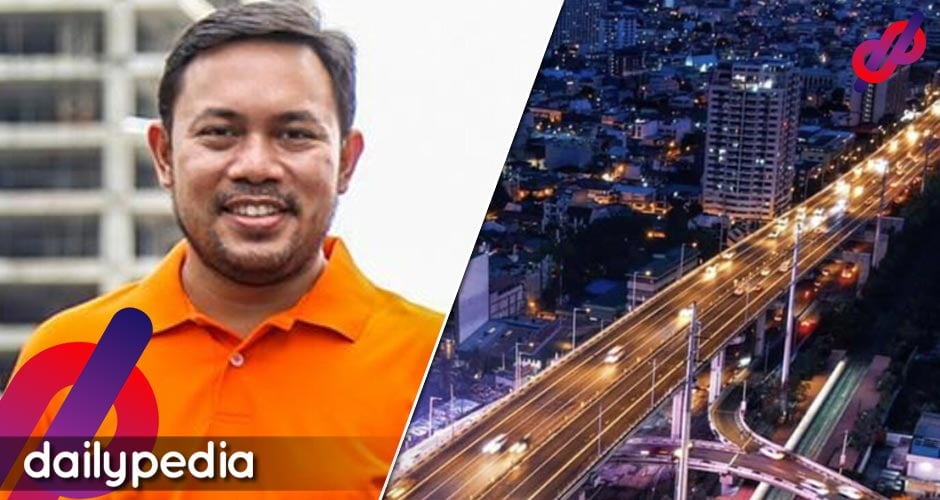 Right before election season came, Villar, who was the Secretary of Public Works and Highways from 2016 to 2021 under the previous administration, made a series of posts promising to fix Metro Manila's major traffic issues.
"The EDSA Decongestion Program is in full swing. By 2022, every city in Metro Manila will only be 20 to 30 minutes away," he said in a Facebook post dated June 21, 2021.
Many believe that Villar's alleged false promises are what won him a seat in the Senate since his stint as DPWH secretary was highly controversial as well.
According to Villar, "The EDSA Decongestion Masterplan will divert at least 150,000 vehicles away from EDSA, C5, and other major thoroughfares."
Now, netizens have called him out on his promise which has come to fruition heading into 2023.
Sen. Mark Villar, paalala lang sa iyo. pic.twitter.com/VtqxGmYmLD

— Rommel Lopez (@RommelFLopez) December 21, 2022
Here are some comments from the netizens:
"Hello tocayo. December 2022 na po, anyare sa 20-30 minutes natin? Asking for a friend."
"Patapos na 2022 may update na ba dito?"
News5 reported Camille Samonte also got responses from motorists who were disappointed in Villar.
"Binoto nyo eh. Ngyn maniningil. Bobo," a netizen said.
Villar's response to the issue contradicts his initial statements. Villar denied his promise to fix the congestion in EDSA by 2022 on December 23.
He explained, "Hindi ko naman sinasabi na kayang tapusin 'yung traffic sa Metro Manila in a few years. But definitely, ang importante, magkaroon tayo ng malaking improvement over the next few years."  He added, "It would take more than just one project. Many projects. Pero importante lang, tuloy-tuloy 'yung momentum."
Back in January, Villar announced that he would advocate for the implementation of the EDSA decongestion master plan.
"We will push for the continuous implementation of the master plan that seeks to decongest the metro's busiest avenue. I am in support of DPWH's current efforts to decongest EDSA, to reduce travel time, and to bring back its original capacity," he said.
The blueprint, titled EDSA Decongestion Masterplan, consists of 25 projects, including 14 expressways totaling 121 kilometers and 11 bridges totaling 9.2 kilometers.
"I hope that big-ticket projects will be completed this year to significantly improve the flow of vehicles in the main thoroughfare of the entire metropolitan area. The EDSA master plan envisions that by this year, every city in Metro Manila will be accessible within 20 to 30 minutes," Villar said.