It's easy to look at consumer technology like smartphones and wearables as mere objects or tools. After all, they're made to serve a specific purpose, which is to be used by humans. And with its utilization, it is expected to make lives better. But innovating and developing technology is not as simple as releasing devices with better specs and newer features. It has to consider the user and the impact on his/her life, thus, the humanistic approach. Here's how OPPO does it.
Technology for Mankind, Kindness for the World
The phrase above is one of OPPO's core ideologies. The idea came from OPPO Founder Tony Chen's childhood experience when he saw people from his village helping each store firewood for winter. He also took the example of his father's friend, described as an honest and considerate man who became a successful contractor. From that experience, Chen realized that you have to be kind to other people and the world if you want to be successful.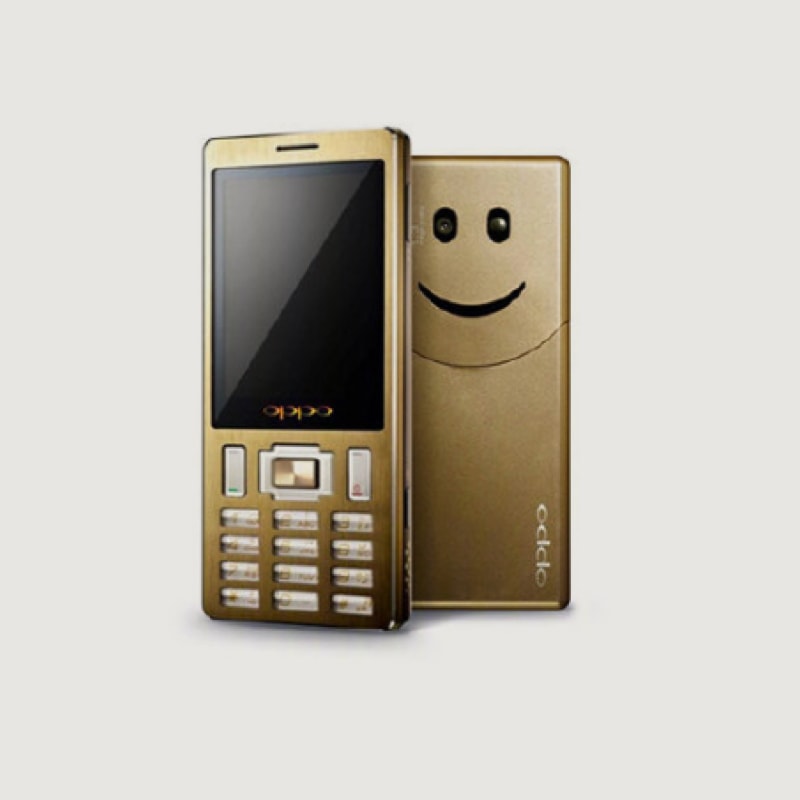 That idea played a big role when he started OPPO as a tech company producing technology for the people and the world. In 2005, it launched its first MP3 player. The device with a more obvious embodiment of that idea came in 2008 when it launched its first mobile phone, 'Smiley Face,' a device that prominently shows a smiling face at the back of the phone, smiling at everyone who sees you using it.
Speaking to OPPO Head of Technology Zack Li Dingjia, he said that smartphones have to be for the people. Therefore, its design and features have to be considerate, with the end-user in mind. A smartphone's features shouldn't be just a gimmick and should be able to address consumers' pain points.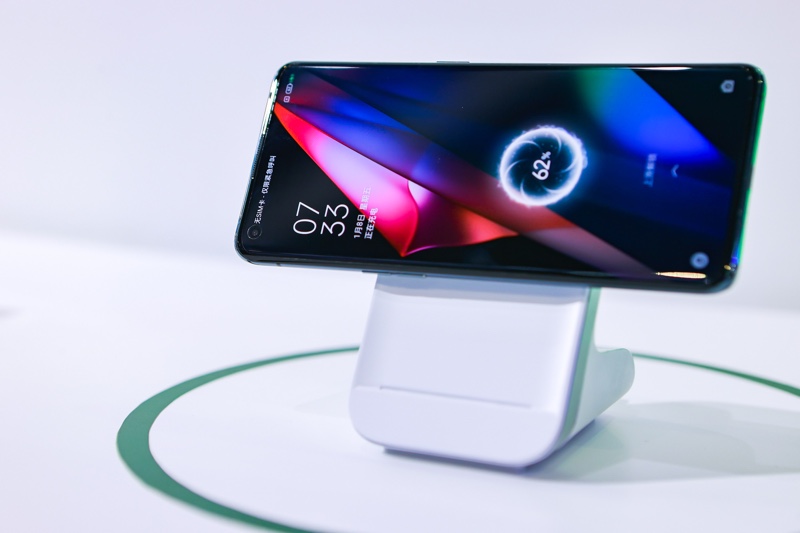 One example is the development of OPPO's VOOC charging, which uses low voltage with high current to provide better charging performance and make it safer. It is more complicated to manufacture, but OPPO takes this route for a better user experience.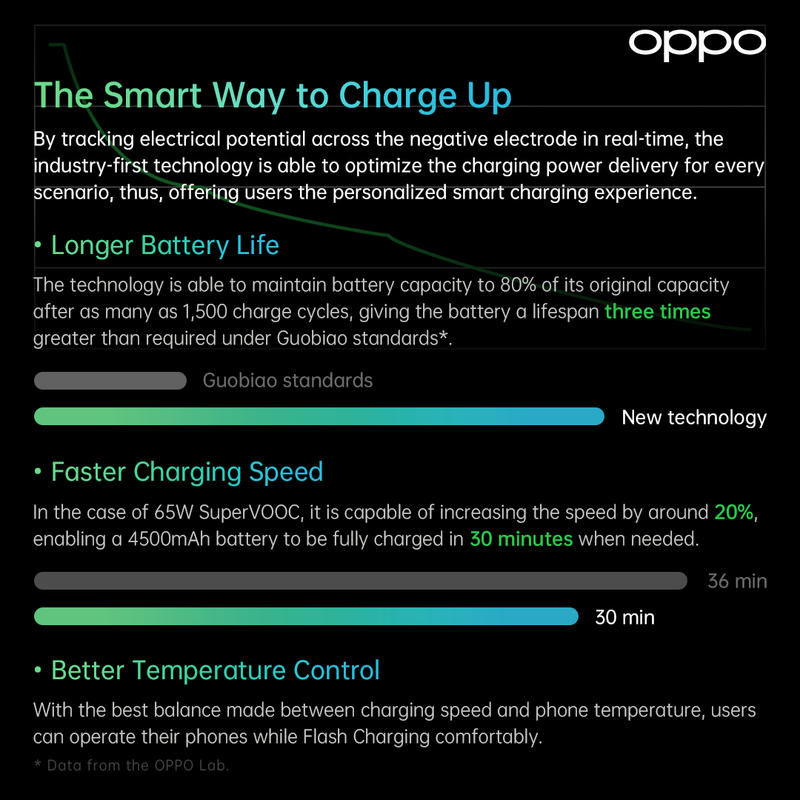 OPPO applies that in newer technologies like the introduction of the five-fold safety protection safety that uses new materials, AI algorithms, and charging architectures to provide faster charging in smartphones while making it safer for the user at the same time.
Other examples include AI Portrait, which is a feature that enhances the user's feature, which helps them look better and feel more confident when taking photos.
OPPO's ColorOS also has features that emphasize privacy and security like Private Safe, App Lock, and Digital Wellbeing to help curb smartphone addiction. It also has Smart Assistant, Clone Phone, and Smart Sidebar, which are features that provide conveniences to users. And that's to name a few. The company also collaborates with research institutes in China on how its technologies can help fight the COVID-19 pandemic.
3 + N + X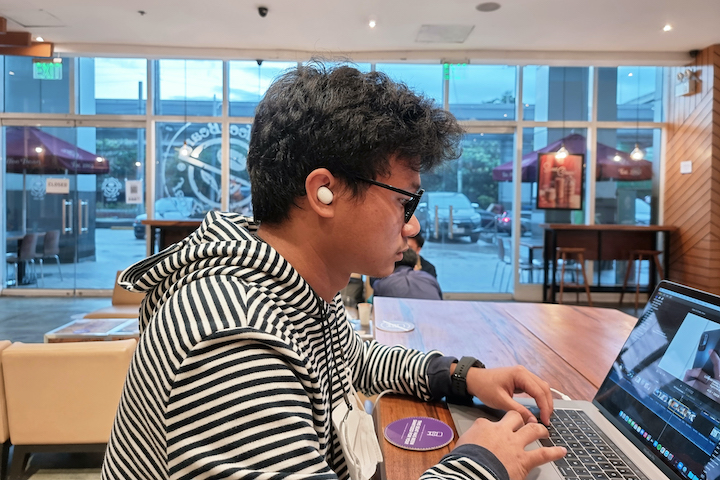 OPPO uses a strategy called 3 + N + X, which guides the company when it comes to innovating its products. 3 refers to the fundamental technologies, which include hardware, software, and services. N is for essential technological capabilities like AI, multimedia, interconnectivity, safety, and privacy. While X is innovative technologies that impact user experiences, such as better form factors, fast charging, and imaging. The goal is to combine these elements and make sure they bring the best user experience possible.
Virtuous Innovation
OPPO doesn't believe that it should release a device or feature because it is new or trending or because it has to react to the competition. It believes that it should innovate to help solve a consumer problem. OPPO calls it virtuous innovation. So, it doesn't just pack its smartphones with features or specs to say that it has more of this and less of that. It considers the value it will provide to the users and how it will impact his/her way of living.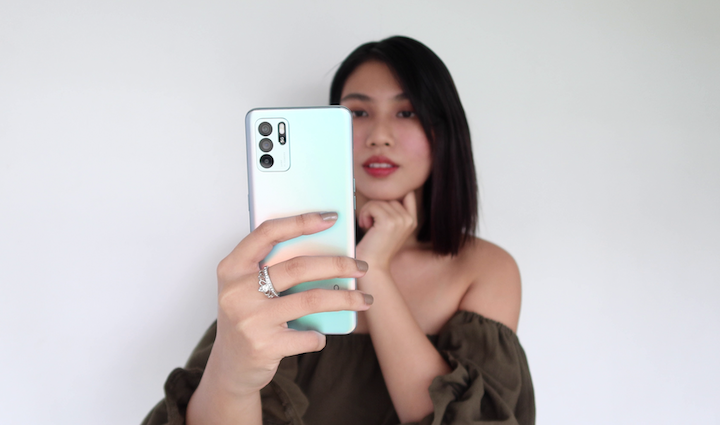 Imaging is one of the departments where OPPO applies it. Instead of just putting more cameras on a smartphone or adding more pixels, OPPO introduces innovations such as FDF (Full Dimension Fusion), which uses AI detection, Video Enhancement Engine, and Portrait Recognition Engine in video recording. This allows the camera to automatically adjust the brightness and dynamic range and reduce the noise while video recording. So when a user needs to record an important moment, they don't have to worry about camera settings, and they can just focus on the moment.
Zack mentions that innovation in OPPO requires a lot of discussion and rigorous consumer studies. They look at market trends to see what innovation they should invest in. But ultimately, the innovation that will come out on top is the one that can provide the most value and impact to the user.
OPPO and 5G
OPPO is one of the first companies that worked on 5G. According to Zack, OPPO is among the top 10 5G patent owners in the world. As of 2020, it has 3,000 5G patent applications. OPPO also uses the concepts mentioned above when developing 5G technology and has equipped its 5G smartphones with features that address consumer pain points.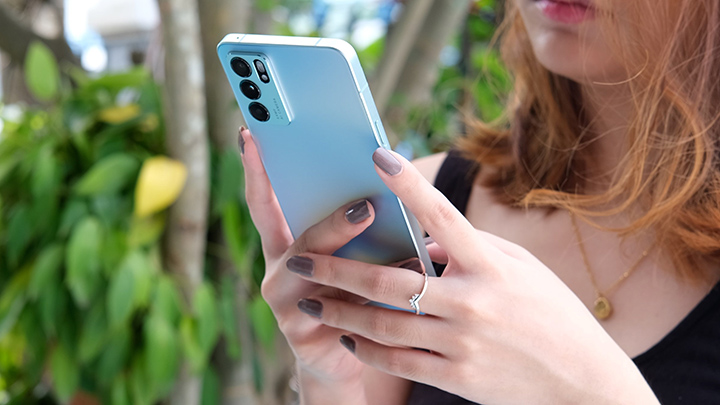 One example is 5G power optimizations with the help of AI. We know that using 5G connectivity uses a lot of power, so OPPO implemented optimizations to ensure it doesn't negatively impact the user's experience. The company also developed a WiFi and 5G dual channel switch that activates 5G alongside WiFi if the latter's connection is slow. There's also the wraparound antenna design to ensure that a 5G connection is not interrupted when a user holds the phone.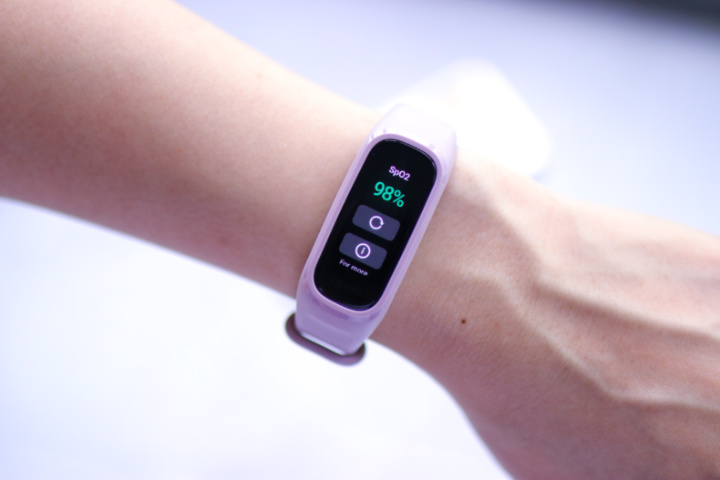 OPPO also sees 5G as a big factor in delivering a humanistic approach to technology. Since 5G will usher in the era of cloud computing, wearables, and IoT, more devices will be available to the user in real-time. The experience may sound overwhelming, but OPPO plans to innovate in that ecosystem by creating interfaces and applications that make it easier for the user to access these multiple devices at once from a single device.
The company also sees this future in the Philippines and intends to bring more smartphones, wearables, and other IoT devices.
6G and beyond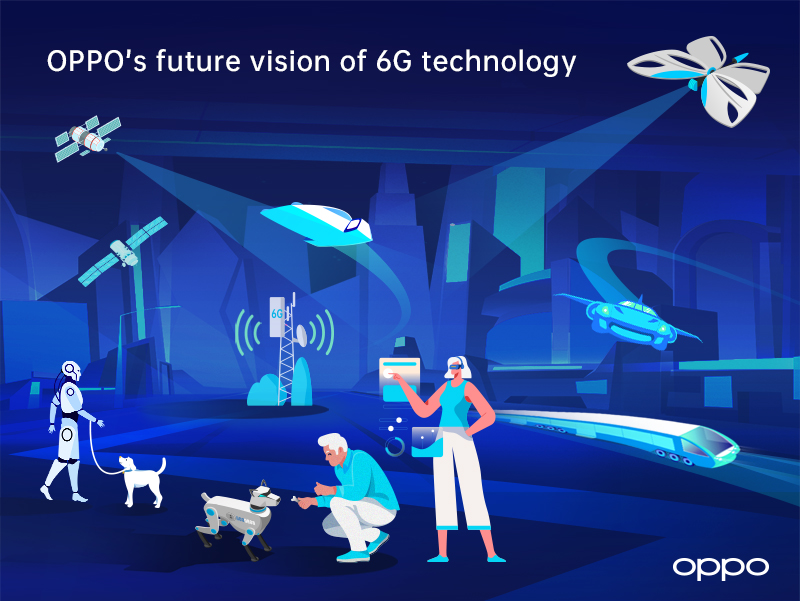 OPPO has already started its research on 6G service and technology requirements, key technologies, and system features. The company believes that 6G will reshape the way people interact with AI, allowing AI to become a truly public-serving technology that everyone can use. 6G devices will be able to download and deploy AI algorithms at different application levels to create new immersive experiences while also constantly collecting data to feed more advanced AI models.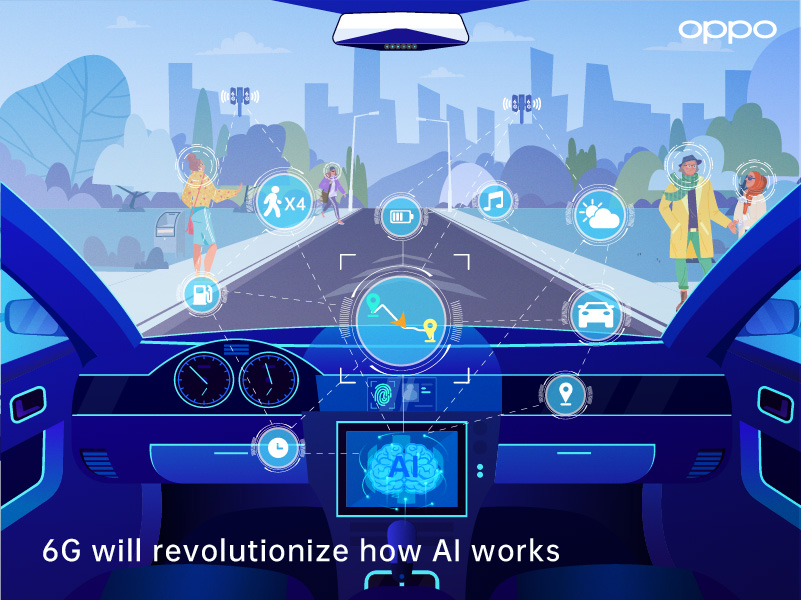 For example, in the case of autonomous vehicles, 6G networks will be able to assign the most appropriate AI algorithm and the optimal communication connection based on the location of the vehicle and the current physical environment (e.g., time of day, weather). The vehicle will be able to immediately download and run AI algorithms that have been trained by countless other vehicles and devices, allowing the vehicle to provide the safest and most comfortable journey for the passenger.
OPPO will definitely continue its humanistic approach with 6G to improve users' lives in the future, putting human needs first as inspiration and motivation behind technological innovations.