A woman has learned not to fully trust anyone after her ex-partner ended their relationship to be with her friend.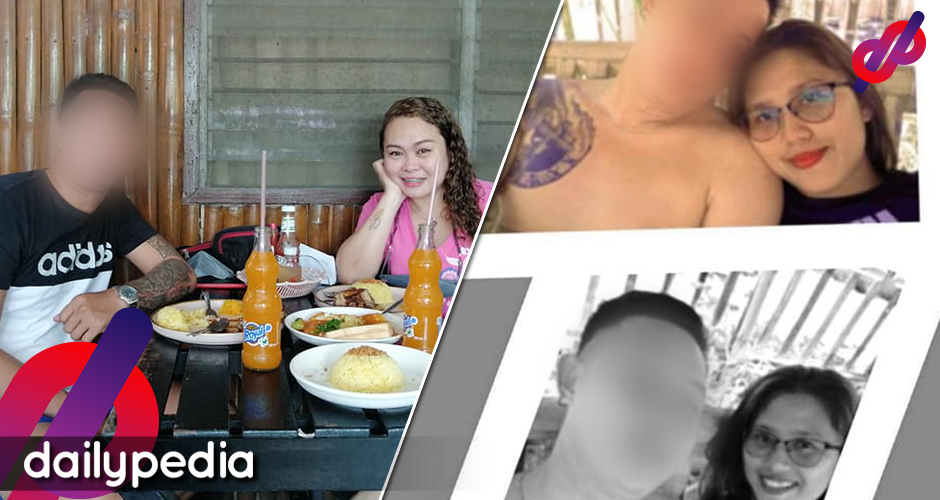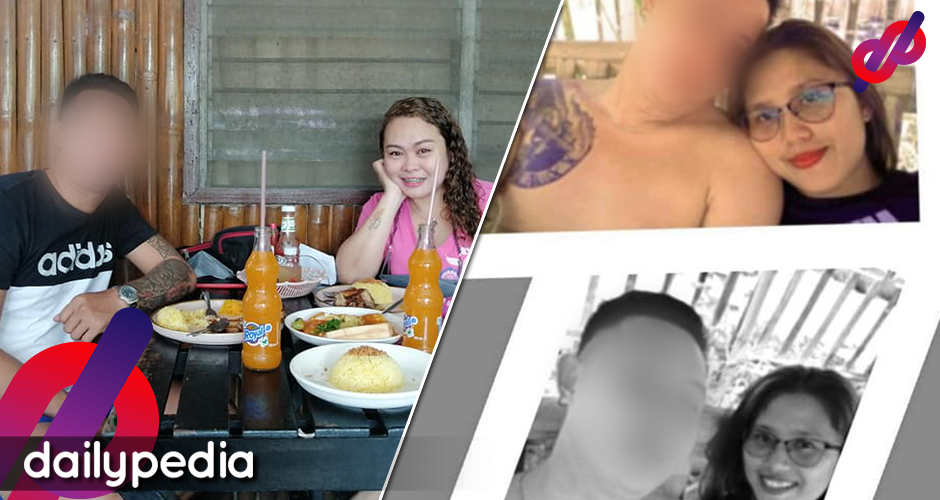 Netizen Shakira Bretania went on Facebook and shared the heartbreaking story of how her close friend became lovers with her then-boyfriend Rs.
Despite being happy with her ex's new relationship, she'll find it hard to trust a friend completely.
"11 years is just a number. I know I may sound bitter for quite some time. But look naman they're happy. So I will be happy for them too." she wrote.
Bretania was actually very close to her former friend's family, which is why she was shocked to find out she took her man.
When they were still together, Rs even agreed to adopt a child.
She realized he was just faking everything.
He was there for her every celebration and was a huge part of her happiness.
Bretania even invited her former friend to attend the adoption celebration, as seen in the photos.
She is also furious at her other friends, who didn't say a word when they knew Rs was cheating on her.