A TikTok user has detailed how his expensive belongings were stolen upon arriving at the NAIA Terminal 3 from Madrid, Spain boarding Etihad Airways.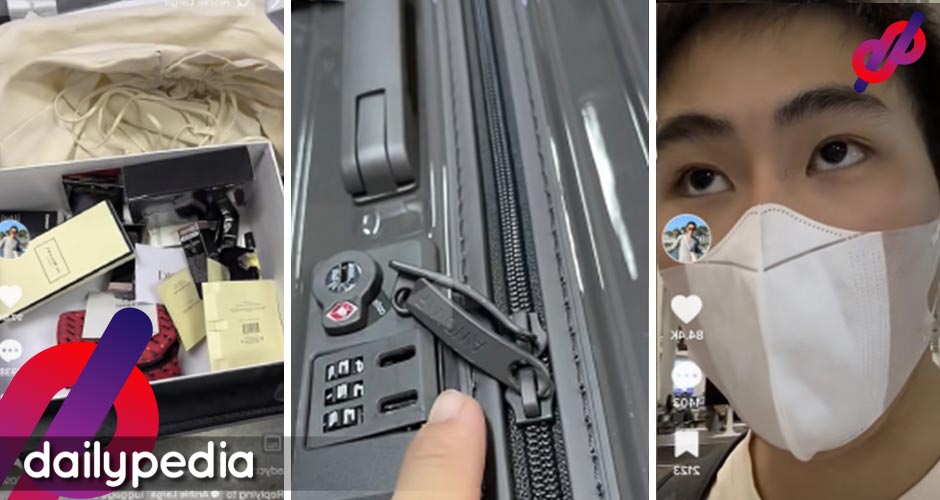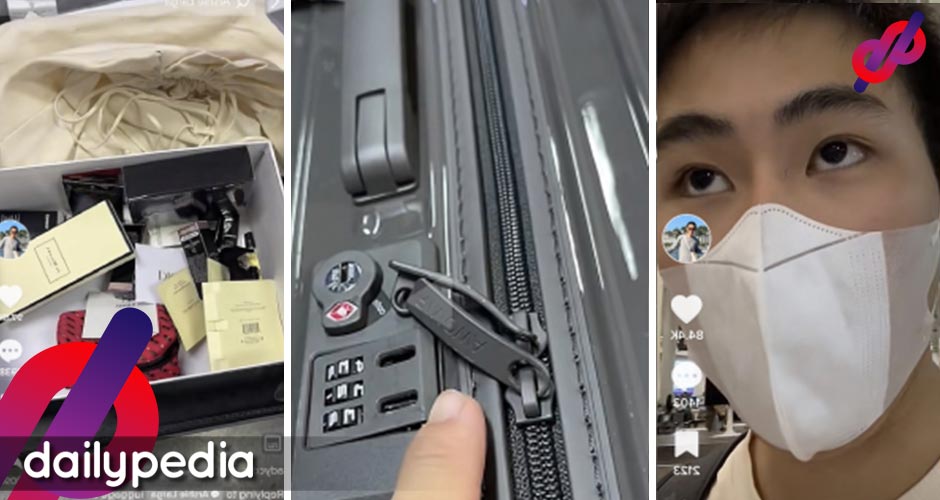 In the video posted on September 8, content creator Adrian 'Ady' Cotoco said he noticed that one of his bags were roughed up that contained items he bought for his family.
"Sa loob noon [maleta] is lahat ng shopping ko worth hundreds of thousands of pesos and nanakaw siya wala nang laman," he said, adding that the lock on his luggage was forcibly broken into.
He quickly reported the incident to the Etihad Airways office and filed a police report. The items stolen included pairs of shoes, perfumes, bags, and designer clothes.
The Manila International Airport Authority (MIAA) has issued a statement and apologized to Cotoco.
"We extend our sincere apologies to Etihad passenger Ady Cotoco for his unpleasant experience upon arrival at NAIA Terminal 3 yesterday, September 8, 2022, when one of his baggage was discovered pilfered," it said.
Upon investigation, the MIAA said that the luggage tampering didn't happen at the NAIA. "An all-night investigation conducted by MIAA and Etihad through a review of various CCTV footages revealed that the luggage tampering could not have happened at NAIA Terminal 3 but at foreign airports where passenger made stop-overs enroute to Manila."