Cebu Pacific is imposing a new penalty system starting September 1 to strengthen the implementation of its one carry-on baggage policy.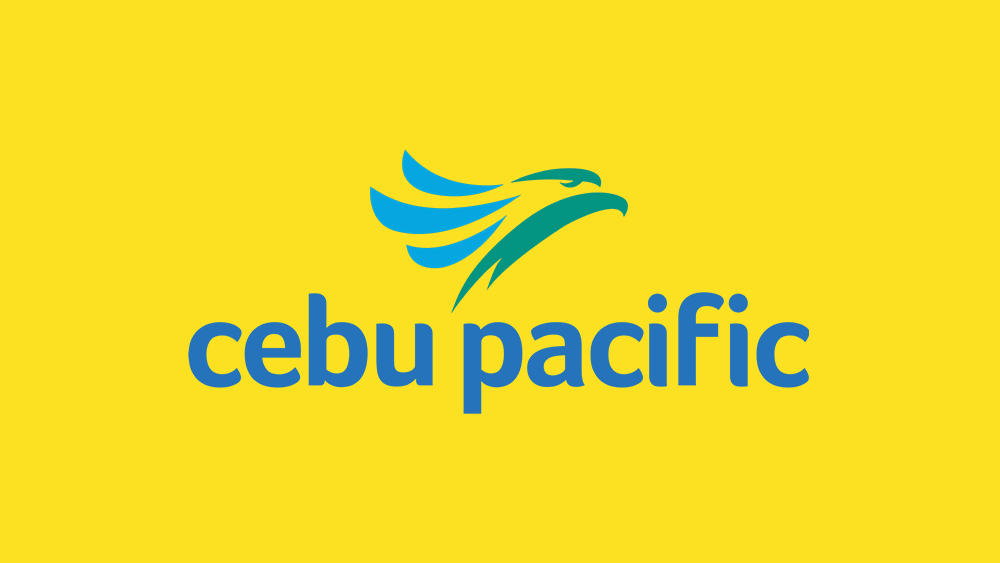 The current carry-on baggage policy states that hand carries must not exceed 7kg and must fit in the overhead bin or underneath the seats. Non-compliant passengers will have to pay PHP 1,000 baggage fee for domestic flights, and PHP 1,500 and PHP 3,000 for short-haul and long-haul international flights, respectively. Fees will be collected at the boarding gate and can be paid via Visa or Mastercard – preferably through a contactless method.
However, passengers who have purchased additional items at the airport will be exempted as long as they provide official receipts. Likewise, medical and infant immediate supplies are also exempted.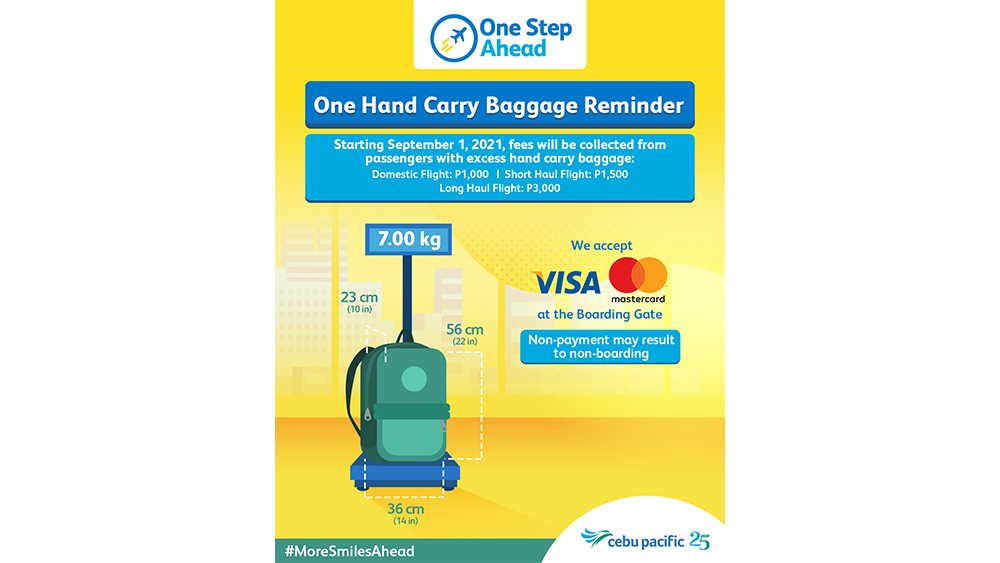 "We have been continuously reviewing our processes to ensure we are able to provide the best customer experience for everyJuan. This is being done to make sure CEB avoids any unnecessary flight delays as much as possible," said Candice Iyog, Vice President for Marketing and Customer Experience at Cebu Pacific, "We also hope this will convince our passengers to become more mindful as we do not want them to shell out additional, avoidable fees."