President Rodrigo Duterte vowed [once again] to step down if anyone can determine a single country that was prepared for the pandemic.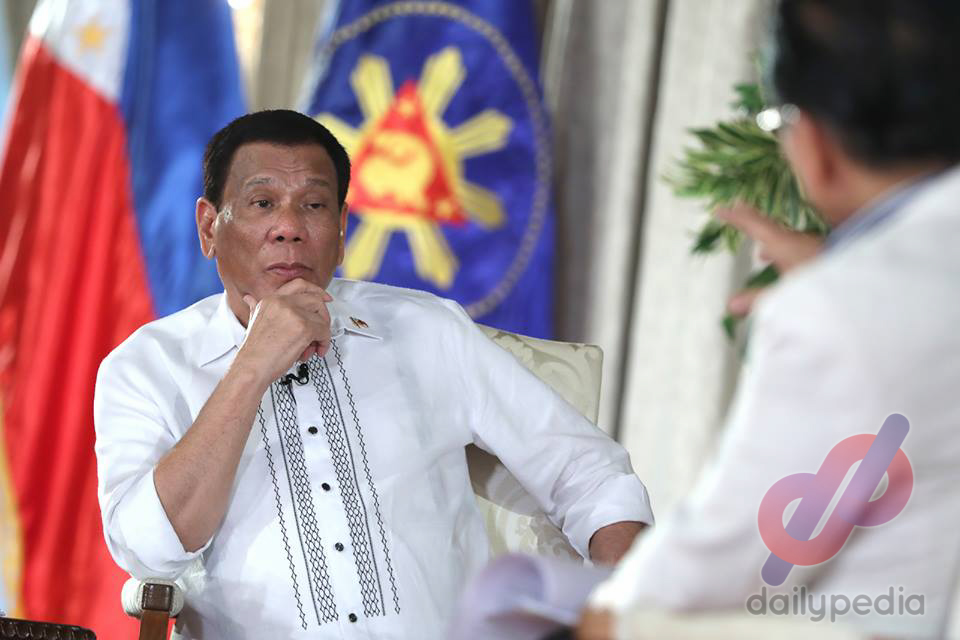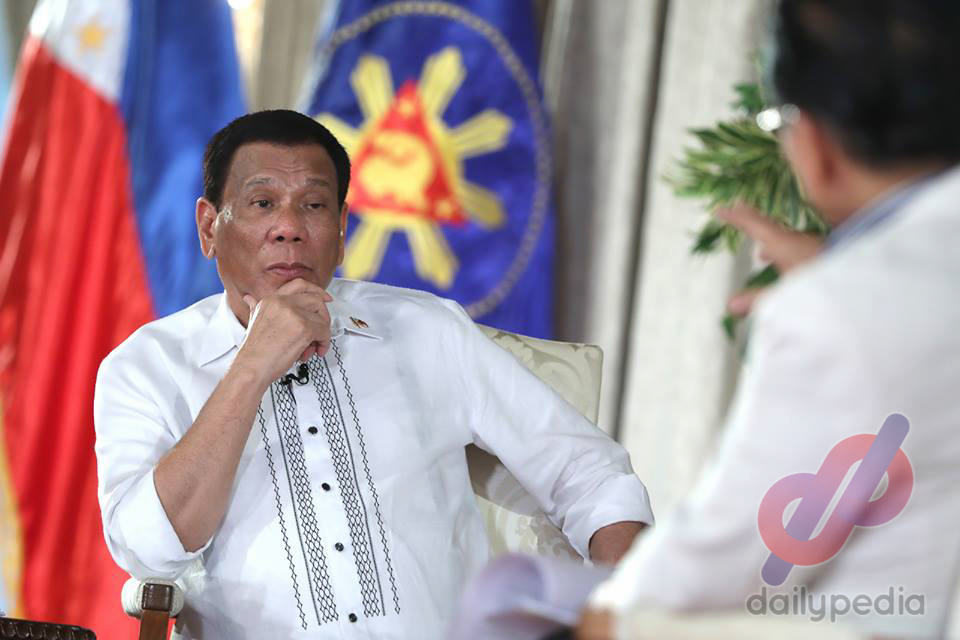 He said Europe and the United States, relatively more capable countries, are also suffering from the effects brought by the COVID-19.
"Who was prepared for this? America? Name a country that is prepared, I will resign," he challenged the public amid criticism of his Administration's response to the health crisis in the country.
"You know when the pandemic started, we had nothing. We had no face mask, personal protective equipment, testing kits, nothing. And the same people criticizing today are the same people telling us last year that we were too slow and we're not prepared," he threw the blame again.
He argued that the confirmed deaths related to the disease in the Philippines is still far lower relative to other countries.
"Although we have seen the positive effect of enhanced community quarantine (ECQ) in National Capital Region (NCR), which lowered the reproduction rate… we are also evaluating whether granular or localized lockdowns would work best in our current situation. The national task force has to study it," Duterte said.
However, netizens noted that there were [actually] several countries that were quick to address the global emergency such as New Zealand, Taiwan, and others.
New Zealand to name a few. Hindi kasi kurakot at inutil tulad mo yung prime minister ng NZ. Dakdak ng dakdak ng magreresign pero hindi naman magawa kasi takot mahabol ng mga patong patong na kaso.takot ka ngang ilabas yung health condition mo pati SALN.

— Asheara Williams (@AshearaWilliam1) August 31, 2021
vietnam new zealand. ayan dalawa yan ha. pwede ka na magresign.

— Dadof2 (@bakalboyqc) August 31, 2021
— Gonzalo (@Islao102) August 31, 2021
@RRD_Davao Dami mo sinasabi, resign na! Wala ka naman silbi, puro ka drama! Mag artista ka na lang, yung binubugbog ng bida.

— Sir-floats-a-lot (@oj_arbolario) August 31, 2021
This is what is wrong with our leadership. Instead of taking accountability/responsibility, maghahanap ng damay. This is "palusot" stated differently as a distraction to cover mismanagement.

— perdible chronicles (@PerdibleC) August 31, 2021
Duterte has promised to resign countless times in the past if proven wrong on many issues.
New Zealand to name a few. Hindi kasi kurakot at inutil tulad mo yung prime minister ng NZ. Dakdak ng dakdak ng magreresign pero hindi naman magawa kasi takot mahabol ng mga patong patong na kaso.takot ka ngang ilabas yung health condition mo pati SALN.

— Asheara Williams (@AshearaWilliam1) August 31, 2021
Presidente ba talaga to? Walang bansa ang prepared sa Covid na yan, pero nakagawa sila ng paraan to lessen the burden and fight against Covid–NZ, Taiwan, China, Canada, Vietnam, to name a few. Eh ikaw kasi pagpapayaman inatupag mo

— Elisa (@elespesyal) August 31, 2021
Singapore. Excuse me tanda! Wala pa namn pandemic pero yung health system ng SG handang handa na. We HCW here even have to undergo mask fitting, gloves fitting every year. At kasma yun sa record namin. Natuto sila sa SARS. Clear yun plano ng govt kaya madali lang sumunod yun tao.

— Im Leven❤️ it! (@ImLevenIt) August 31, 2021
Wala nman bansa na napaghandaan ang pandemic na ito eh. Pero more than a year???? Parang hindi pa rin natin alam kung paano ihahandle ito. Patuloy ang lockdown na wala naman nangyayari. Dapat solution ang meron tayo hindi corruption.

— aileen (@ayee1927) August 31, 2021