Xiaomi's Redmi brand will be debuting three new devices in India today: the Redmi Note 12 5G, the Redmi Note 12 Pro 5G, and the Redmi Note 12 Pro+ 5G.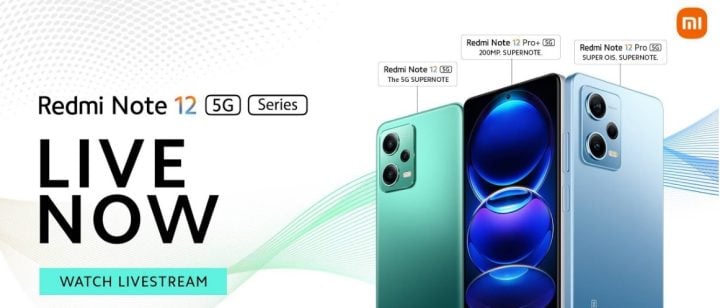 The Redmi Note 12 5G series will reportedly all have high-quality AMOLED displays with a 120 Hz refresh rate and a display size of 6.67 inches.
Allegedly, the main differences between the three devices will be in terms of processor, camera, and battery systems.
To make sure you don't miss out on the event's launch, we've attached Xiaomi India's Redmi Note 12 Series 5G Launch live event down below.