Senator Manny Pacquiao reacted to the rumored plans of President Rodrigo Duterte regarding the 2022 Presidential Elections by warning the PDP-Laban members to stop with the "unauthorized" resolutions.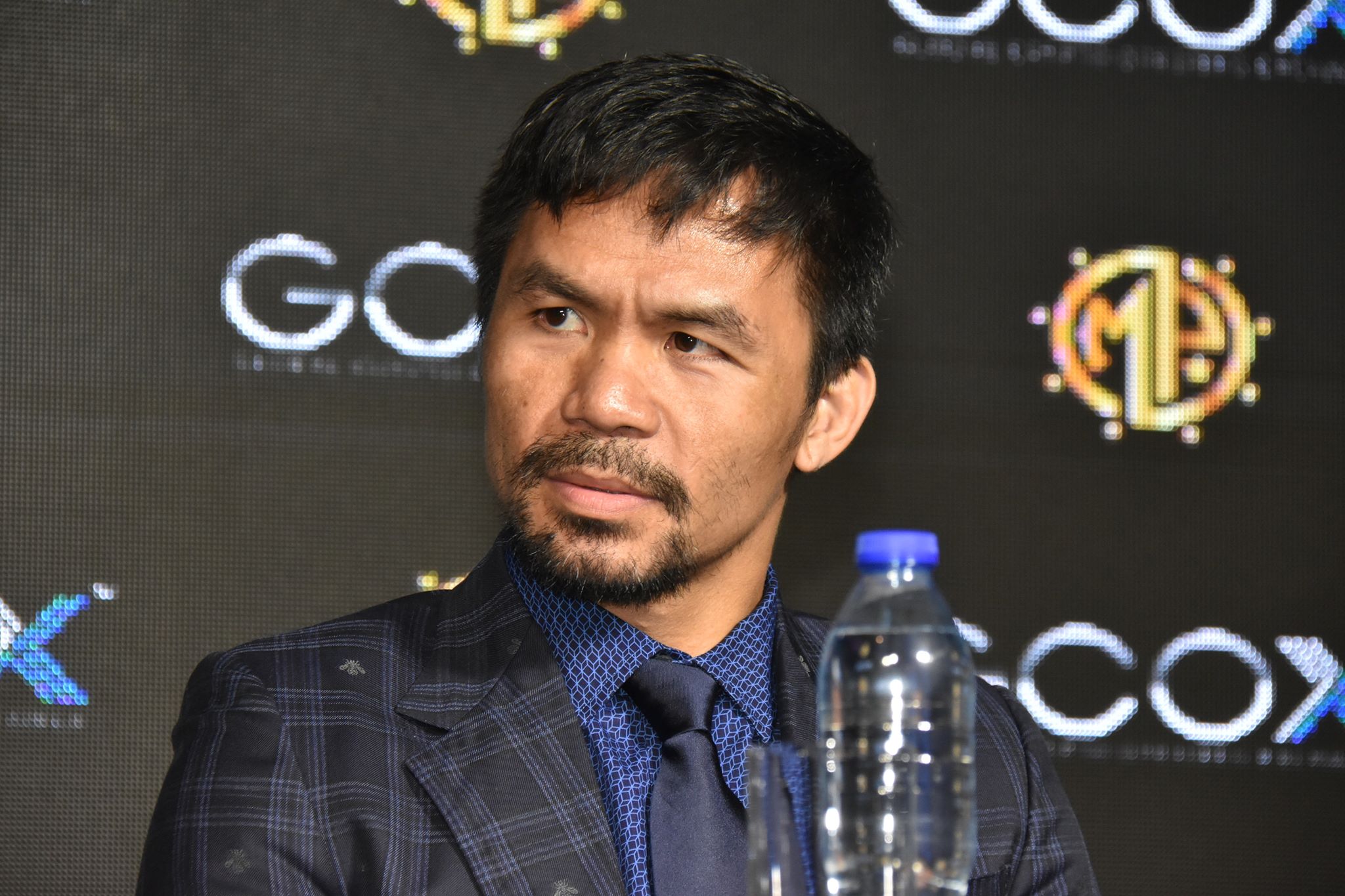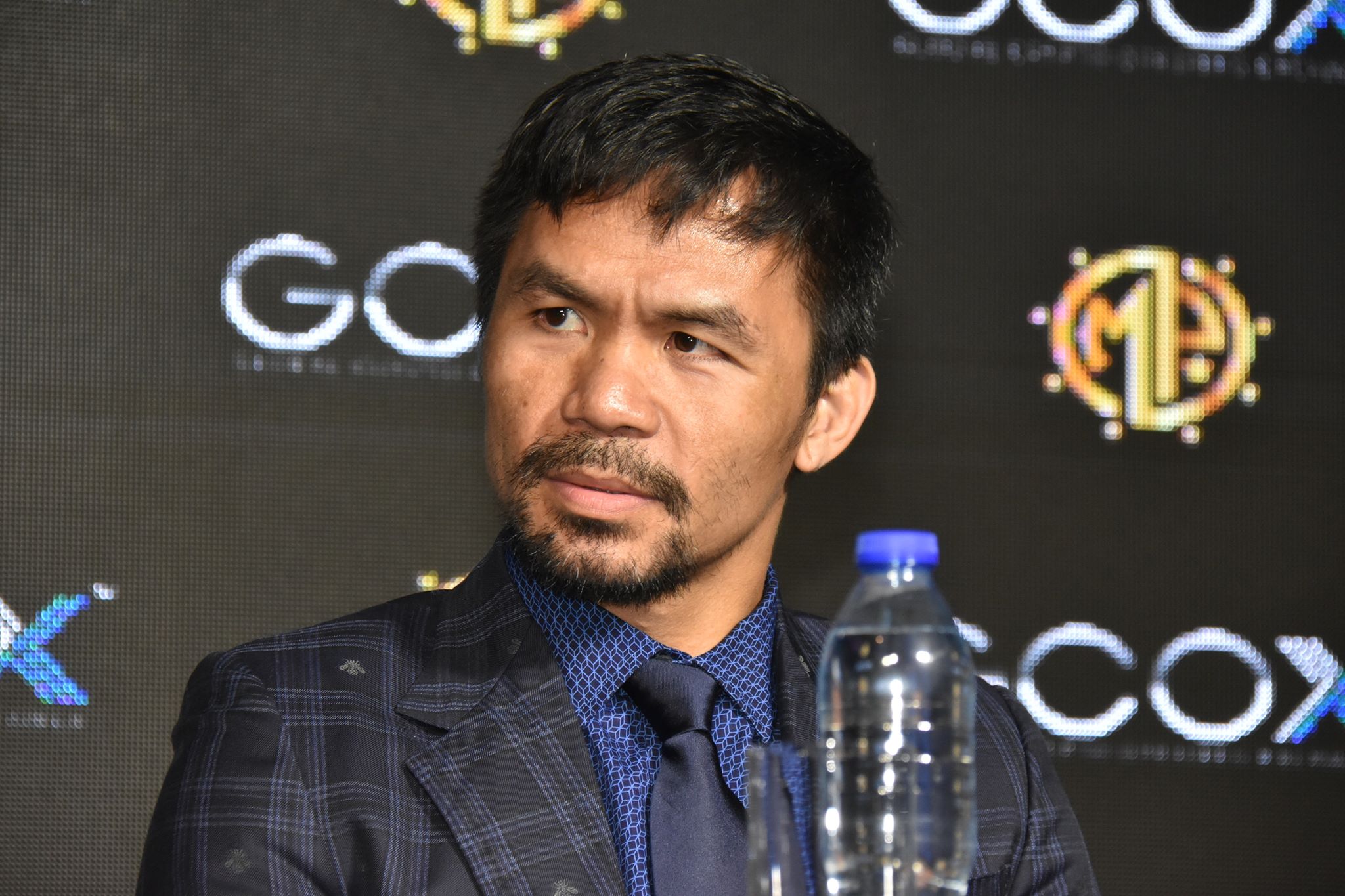 At the press briefing on Friday, March 12–the party's acting president made a directive after several officers and members signed a resolution. The resolution called for President Duterte to run for the Vice-Presidential seat in 2022.
He then mentioned that PDP-Laban vice chairman Energy Secretary Alfonso Cusi should stick to his words and prioritize helping the Filipino people before politicking.
"Isa lang masasabi ko: Yung salita mo panindigan mo. Huwag mo kainin yung salita mo na wag muna pulitika, at tulong muna sa tao," Pacquiao said.
He then added, he didn't approve of the resolution. That made it unauthorized.
"Huwag mong dinidivide ang mga myembro ng partido para gamitin sa sarili mo. Unless tumulong ka, pero kung umiikot ka para sa pulitika wag mo lasunin utak ng partido. Hindi ko yan pinapahintulutan. Hindi yun sanctioned, 'di yun authorized."
The senator added that he's not picking a fight with Cusi but he is not someone to mess up with.
Pacquiao is rumored to go for the Presidential seat in next year's election. In June 2020, he denied the allegations that he revealed to Top Rank's CEO Bob Arum of his intention to run for the Presidency.
"As far as I know, we never talked about politics. The last time we talked on Zoom, Bob discussed possible fight schedules but never about politics. Our discussion was all about boxing," said Pacquiao in a statement.
"This is not the time for politics. The country has so many problems, what we need is unity and cooperation to mitigate the difficulties of our countrymen. We need to unite. Let's unite so we can help our countrymen. Many have lost their jobs, especially overseas Filipino workers. Politics is not what we need now."