LG Electronics (LG) has officially unveiled two new additions to their Ergo monitor series, the LG Ergo Dual and LG Ergo Single.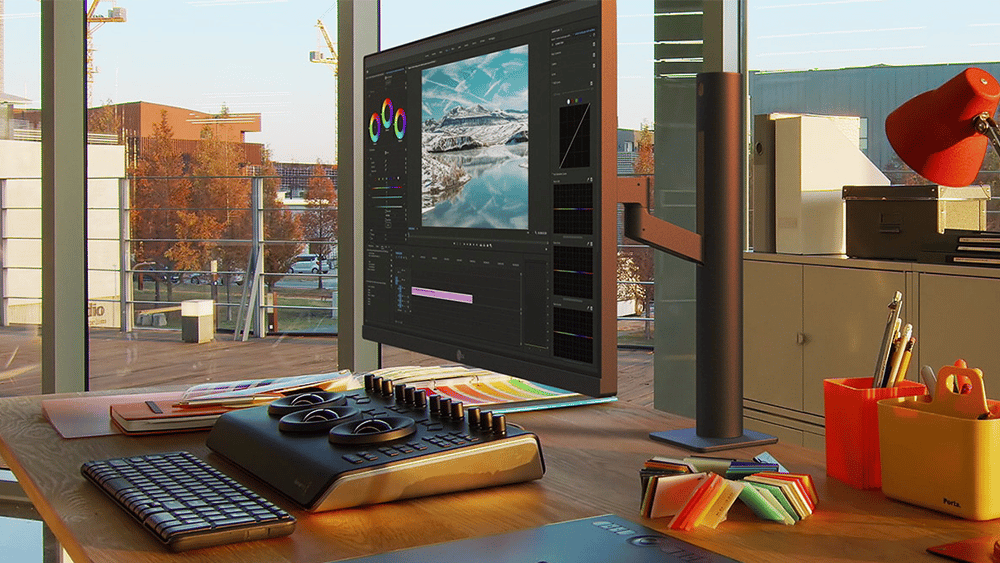 The LG Ergo Dual features a 27-inch display, while the LG Ergo Single touts a bigger 32-inch display. Both 2nd-gen Ergo monitors sport an IPS picture quality with a QHD resolution of 2560 x 1440 pixels. Furthermore, both also provide an improved height and swivel adjustability. The Ergo Dual offers a height-adjustable range of 150 millimeters, while the Ergo Single travels 130 millimeters. And with both featuring a 335-degree rotation capability.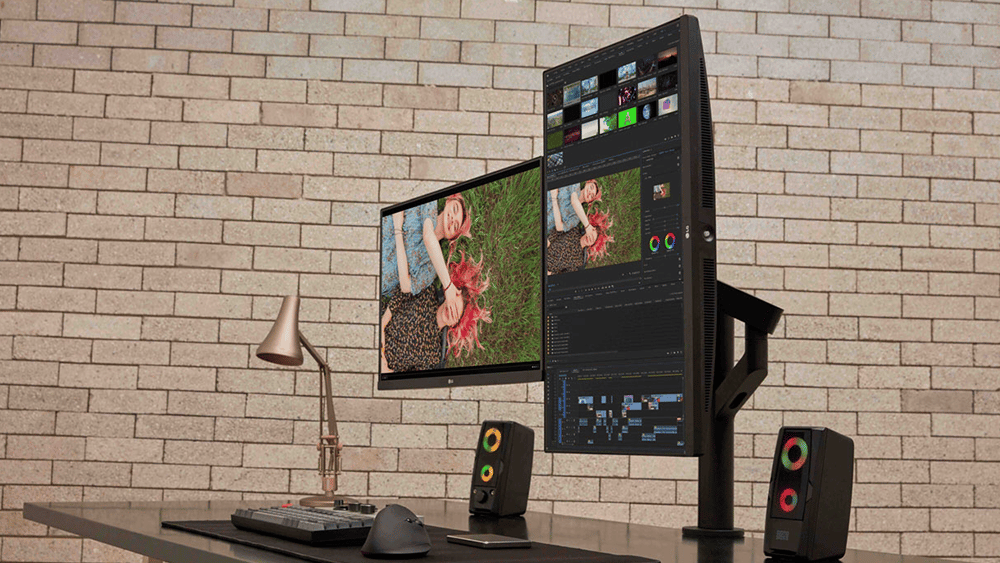 As for installation, LG claims that both 2nd-gen Ergo models feature easier installation systems, including articulated arms that attach securely without screws to desks and tabletops up to a maximum thickness of 75 millimeters; and LG's patent-pending C-Clamp that employs a slim and sturdy grommet. In addition, both monitors can double as a laptop power supply via the USB-C One Cable Solution.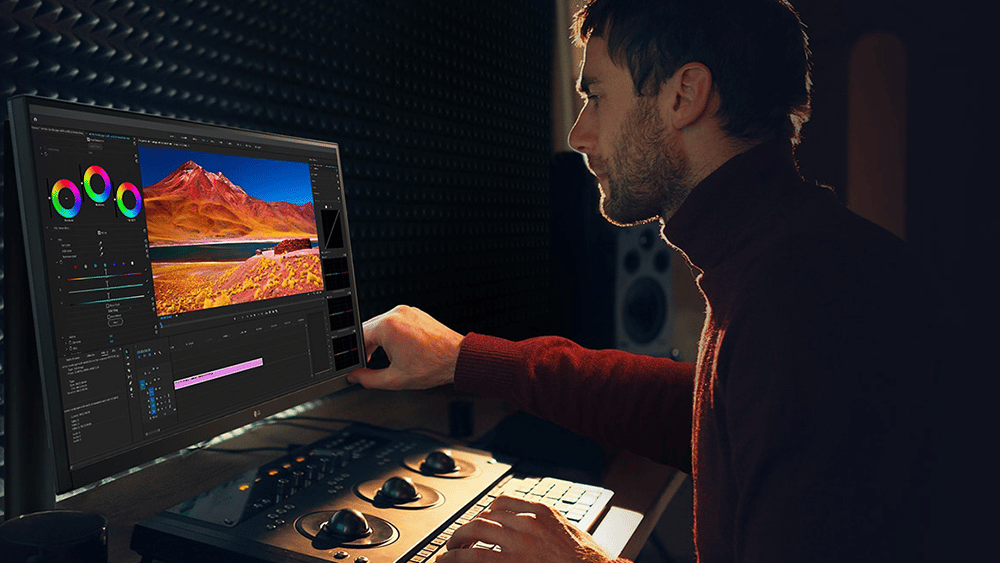 While pricing is yet to be confirmed, LG has announced that both 2nd-gen Ergo monitors will begin rolling out in key markets worldwide this month.