Samsung has announced that its Galaxy Unpacked Part 2 event will be streamed on October 20.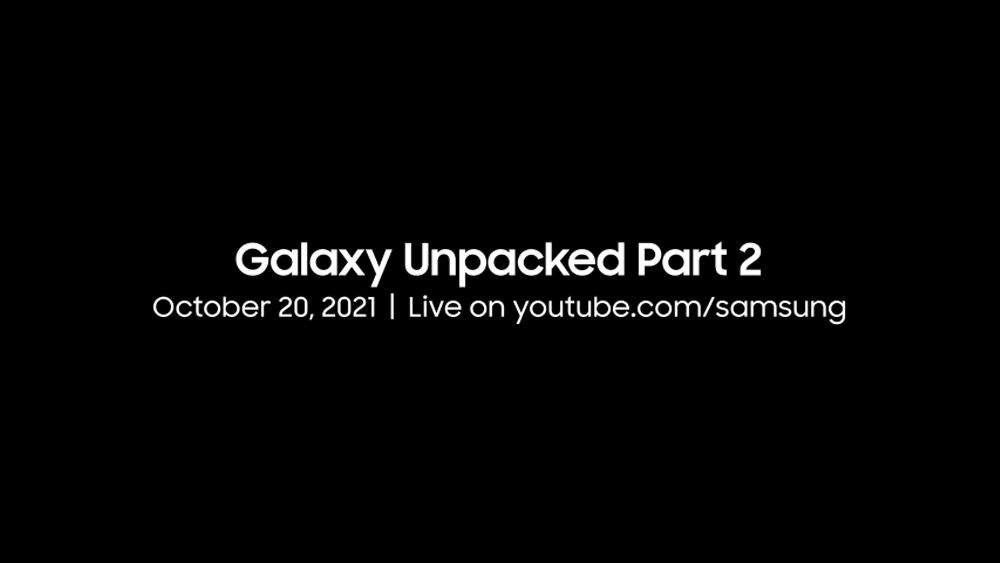 Samsung did not mention what its Unpacked event will be about, but their invitation states, "Our users are multifaceted and live life in so many colorful, interesting, and unique ways. As such, the technology they use every day should reflect their individuality."
The short teaser doesn't mention anything else as well, but its content can hint at a software-related announcement; maybe something in relation to One UI and Android 12's rollout. Other speculations suggest new color options for its Galaxy Z Flip 3 or new home appliance under its Bespoke series.
Additional information has not surfaced in regards to the Samsung Galaxy Unpacked Part 2, so we just have to wait and see. The event will be live-streamed on Samsung's YouTube channel on October 20, so stay tuned to our page for more updates.