The -ber months are finally here and we can expect more product launches once we approach the last quarter of 2021. But before that, let's take a look at the gadget reviews we've done last month, which includes the Samsung Galaxy Z Fold3 5G, Samsung Galaxy Z Flip3 5G, Xiaomi Redmi Note 10S, POCO X3 GT 5G, and OnePlus Nord 2 5G, to name a few. Read our Gadget Reviews Roundup for the month of August.
Written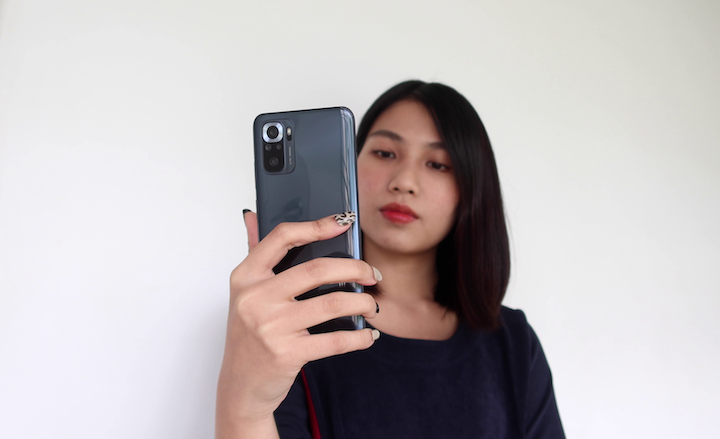 The Xiaomi Redmi Note 10S has an official tag of PHP 11,990 (8GB + 128GB). Compared to the lower Redmi Note 10, the upgrade you're really paying for with the Note 10S is the more optimized performance and slight upgrade on the camera department with a 64MP lens. Yeah, it's not much of an upgrade but it's still worth getting if you're on a tight budget of Php12,000. Compared to other smartphones with closely similar specifications, this is slightly more affordable.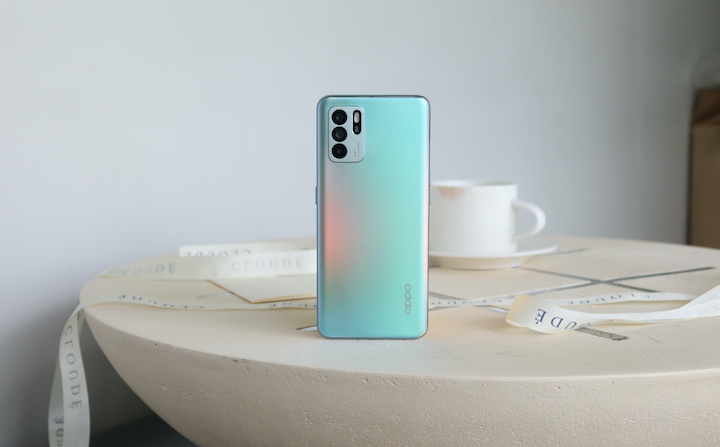 The OPPO Reno6 Z 5G is officially priced at PHP 19,999, which is relatively much cheaper than the more expensive Reno 6 5G priced at PHP 26,999. We appreciate how it's still a lot similar to the superior Reno6, that even when it comes to performance and cameras, they're at par.
Although we do adore the boxy and premium design of the higher Reno6, we must say that OPPO has done a pretty good job with the Reno6 Z 5g. It's not a bad option at all despite the trimmings to achieve its more affordable price.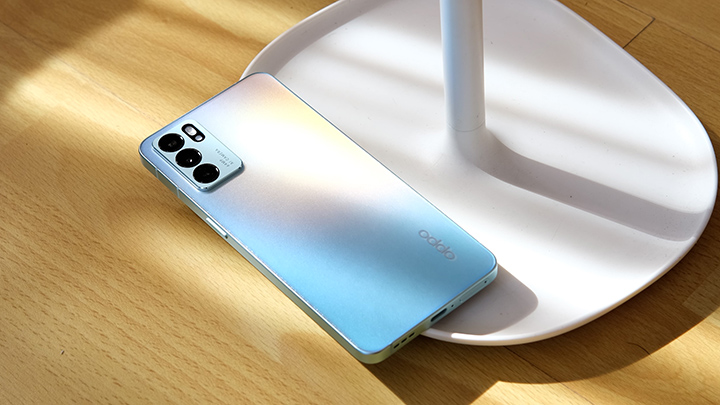 The OPPO Reno6 5G is priced at PHP 26,999, and in this price range, consumers can't help but nitpick at its features or the lack of it. The absence of a stereo speaker setup and a lower quality gaming performance compared to other phones with similar price tags, like the OnePlus Nord 2, might convince you to skip this phone instead.
Price aside, the OPPO Reno6 5G offers great features that most users are looking for, like 5G connectivity, a stylish and premium design that will turn heads, an excellent display, and good cameras. That is if you're willing to spend that much.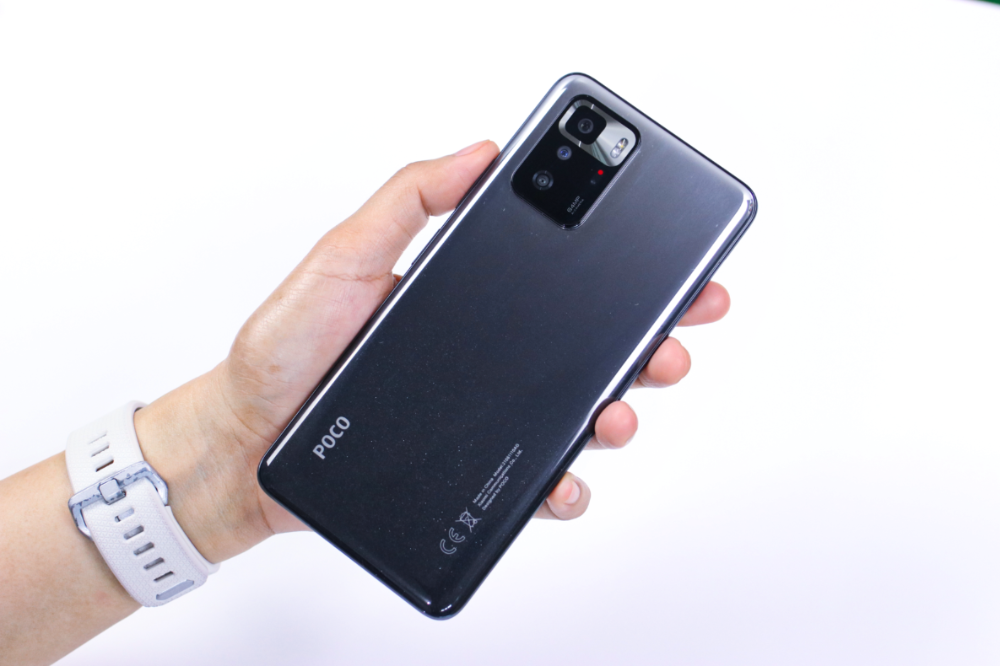 The POCO X3 GT 5G checks out everything we need for a smartphone. It has a nice and smooth display, good performance for its class, good cameras, plenty of RAM and storage, has a big battery with fast charging, and is equipped with essential connectivity features including 5G.
Starting at PHP 15,990 for the 8GB + 128GB, it's one of the most affordable smartphones out there with this kind of configuration. And you only have to spend a PHP 2K more for the 8GB + 256GB version for PHP 17,990.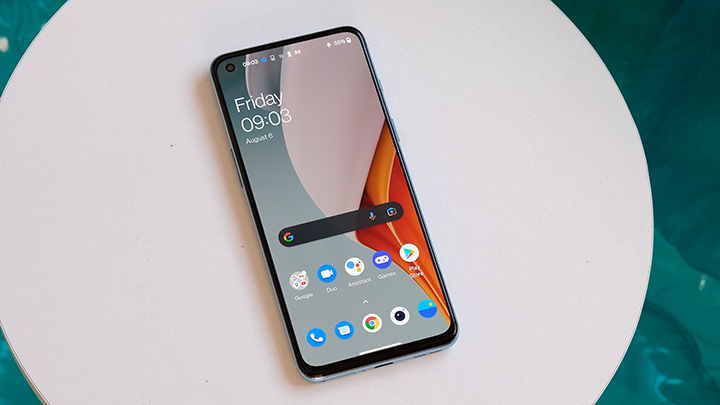 At PHP 25,990 for the bigger 12GB + 256GB and PHP 21,990 for the 8GB + 128GB model, the OnePlus Nord 2 is a solid midrange device with flagship-level performance and a clean OS that long time users will appreciate.
OnePlus' departure from Snapdragon chipsets may raise some eyebrows because it brings with it its own set of challenges when it comes to software support, but the ColorOS integration is well-timed and hopefully brings more benefits in terms of stability and frequency of the promised software updates the device is expected to receive.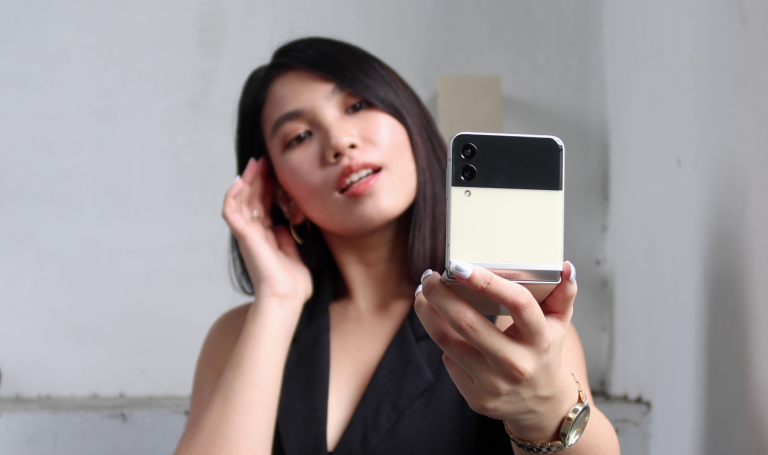 The Samsung Galaxy Z Flip 3 5G is available in two variants: the 128GB model that's priced at PHP 52,990, and the 256GB option that you can get for PHP 56,990.
Due to the Galaxy Z Flip's history with pricing, most of us were expecting something higher than PHP 70,000. That's why it was a "Wait, what?!" exciting moment to hear that it's within 50k. It's not much affordable, but it is now more reasonable, and it's going to be a game-changer for future foldable smartphones.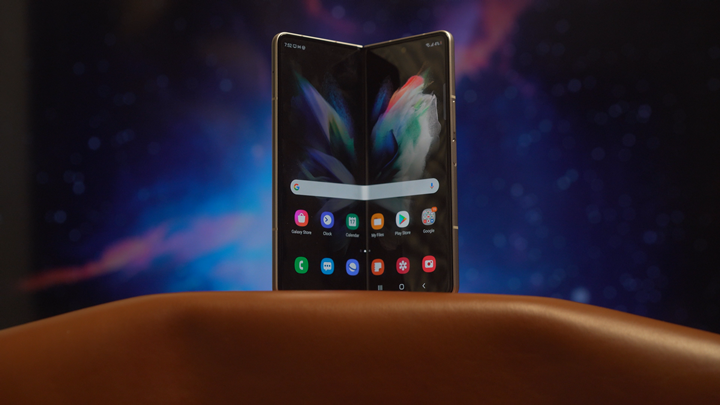 The Galaxy Z Fold3 5G is an impressive step in Samsung's foldable smartphone saga. However, I'm not as excited for the phone itself as I am for the future of the series. The Z Fold2 launched for PHP 109,990, and the Z Flip3 5G starts at PHP 87,990 (12GB + 256GB). Take a gander over the Z Flip, and the drop in launch price is even more dramatic.
The Samsung Galaxy Z Fold 3 is, without a doubt, the king of the foldables. However, my eyes are on its heirs.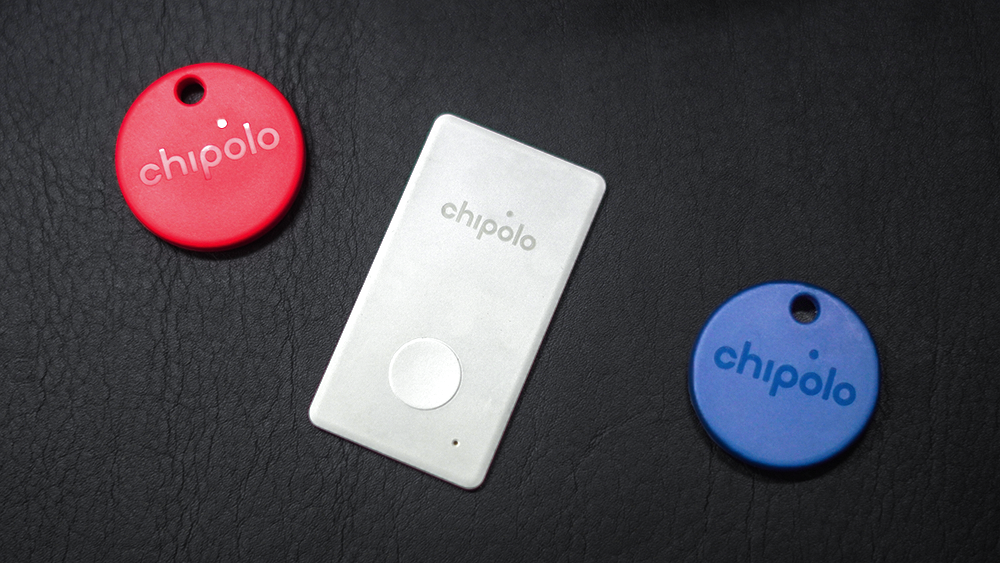 People misplace things all the time. Whether you're the forgetful type or not, it happens even to the best of us. My experience using Chipolo was nothing short of a seamless experience. And in my opinion, I believe that these guys are true underdogs in the growing sea of Bluetooth trackers.
You get a decent number of colors to pick from, battery life seems quite promising, and there is no extra subscription fee to pay to unlock any extra features. Plus, the fact that it's compatible with both Apple and Android devices just knocks it out of the park. I just wish people would end up using this more so we could make the most out of that 'community search' function. But other than that, Chipolo's products are as simple as they are functional.
Samsung Galaxy Z Fold3 5G
Samsung Galaxy Z Flip3 5G
OnePlus Nord 2 5G
POCO X3 GT 5G
OPPO Reno6 Z 5G
OPPO Reno6 5G
nubia REDMAGIC 6R
Xiaomi Redmi Note 10S