ABS-CBN reporter Mike Navallo has denied ever being a supporter of extreme leftist groups.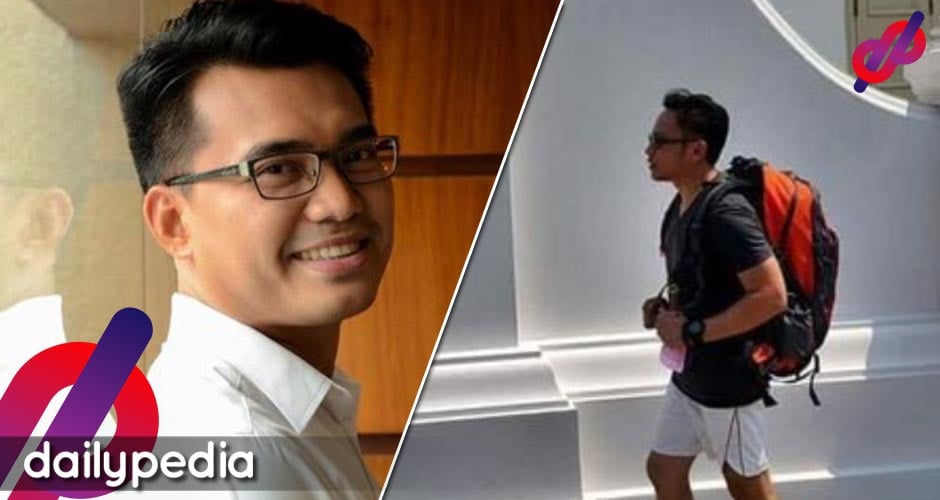 In a tweet, Navallo called on social media to mass report Twitter user @_Bhyron for labeling him as a left-wing extremist.
Based on the screenshots, @_Bhyron accused Navallo of being the mouthpiece of the New People's Army, the Communist Party of the Philippines, and the National Democratic Front of the Philippines.
For the record, I am not a CPP NPA NDF Supporter. Neither am I their "urban operative."
Being a member of @nujp just like being an "Isko" does not make you a supporter of the CPP NPA NDF.
Please report @_Bhyron for harassing journalists.
Red-tagging kills. Let's not tolerate it. pic.twitter.com/Kyjb0gpq6K

— Mike Navallo (@mikenavallo) December 20, 2022
What @_Bhyron did was a form of red-tagging, one of the biggest issues journalists in the Philippines face.
In the past, fellow journalist Christian Esguerra was also "red-tagged" when Navallo came to his aid.
.@IanEsguerra is a journalist. Period.

A picture with Joma Sison does not make him a communist.

If he has a picture with Duterte, does that make him a DDS? https://t.co/E6Jpw0P84G

— Mike Navallo (@mikenavallo) December 12, 2020
According to Carlos Conde, a Senior Philippine researcher at Human Rights Watch, "Red-tagging is a pernicious practice that targets people who often end up being harassed or even killed."
"Red-tagging is rapidly shrinking the space for peaceful activism in the Philippines," he added.
Under the Duterte administration, red-tagging became a more pressing issue after he created the National Task Force on Ending Local Communist Armed Conflict (NTF-ELCAC) whose main purpose was to red-tag individuals, mostly dissenters.
Civil society organizations have demanded that the task force be defunded or disbanded. Domestic human rights organizations allege that red-tagging by the task force regularly results in violence against the persons listed. Hundreds of red-tagged activists have been slain or jailed, according to Karapatan, a local human rights group whose members are regularly targets of red-tagging. The deaths have been denounced by the UN Office of the High Commissioner for Human Rights.
Cristina Palabay, secretary-general of Karapatan, describes being harassed and threatened with rape and violence as part of the red-tagging campaign in the Human Rights Watch video. According to Mylene Cabalona, president of the BPO Industry Employees' Network, her work to advocate for the welfare of call-center workers has resulted in online threats, including accusations of rebel links. Cong Corrales, an editor of the Mindanao Gold Star Daily, a newspaper in the southern Philippines, claims that his writing has led to accusations that he and his family are communist sympathizers.