Wired Production's Martha is Dead is set to be released on October 29 for PC, Xbox and PlayStation platforms.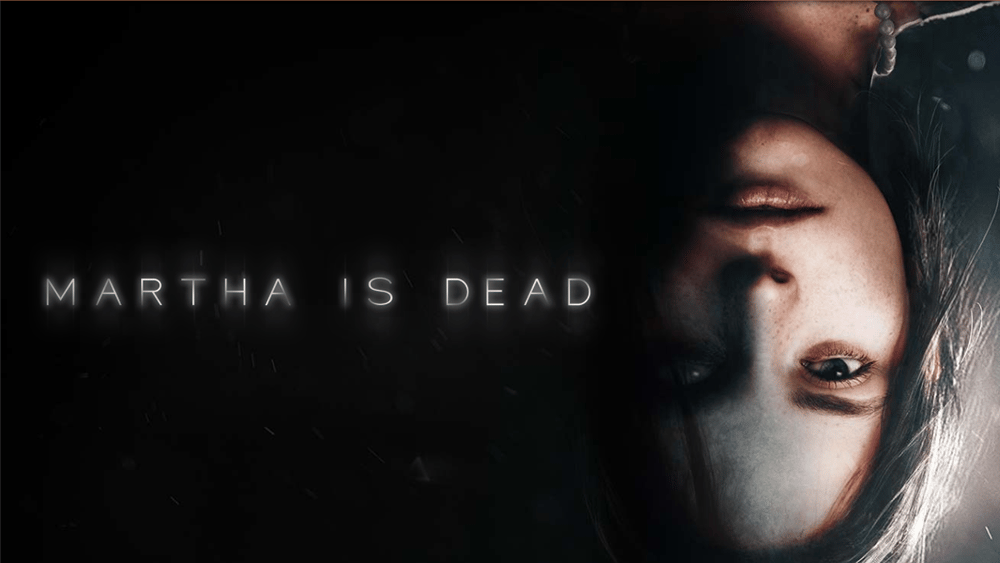 Martha is Dead is a dark first-person psychological thriller set in 1944 Italy, that blurs the lines between reality, superstition, and the tragedy of war. Players are free to explore the countryside on foot, by boat, or bike in this Indie game noted to be the first to use the Italian language as its default setting.

The thriller game is based on historical context and inspired by real facts and places that have been reconstructed in true LKA fashion. Martha is Dead is an exploration of loss, relationships and the psychological undertones of a dark period of history through the eyes of a young woman who seeks the truth.
Marth is Dead is set to be released on October 29th, 2021 on PC , Xbox One, Series S, and Series X, and PlayStation 4 and 5.