Chip manufacturer Qualcomm has just announced its own expanded version of Apple's Emergency SOS feature with its all-new Snapdragon Satellite for Android at CES 2023.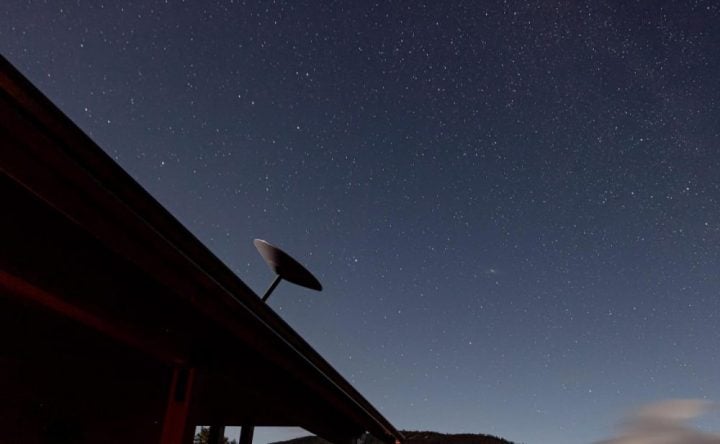 Snapdragon Satellite for Andoird is a two-way, pole-to-pole satellite messaging service that Qualcomm says will allow two-way messaging for "emergency use, SMS texting, and other messaging applications."
The messaging solution is a product of an agreement between Qualcomm and Iridium, to bring satellite-based connectivity to the next generation of premium Android smartphones.
Iridium is a global satellite communications company that provides customers with voice and data services worldwide through its robust satellite infrastructure.
According to Qualcomm, the Snapdragon Satellite will be first launched on devices that use their flagship Snapdragon 8 Gen 2 mobile chip and will be useable not just on smartphones, but on laptops, tablets, and vehicles as well.