The Samsung Galaxy Z Fold5 will reportedly bring a new hinge to its foldable display design, allegedly eliminating the crease usually found on Samsung's flagship foldables.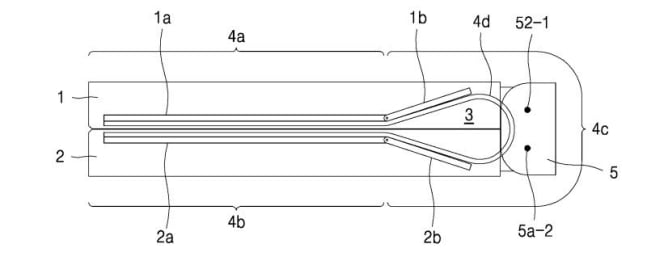 According to Naver News, Samsung's upcoming flagship foldable will use a "waterdrop" display structure that will form a water droplet shape within the hinge's body.
This means that when the screen is folded, both sides are able to come into contact without gaps, thus removing the crease from the main display.

Before this waterdrop design, Samsung's foldable smartphones usually adopted a "U-shaped" structure for the display hinge. The focus of the U-shape design was to provide more durability to the foldable display. However, this design slightly lifted both parts of the display when in use, which caused the visible crease.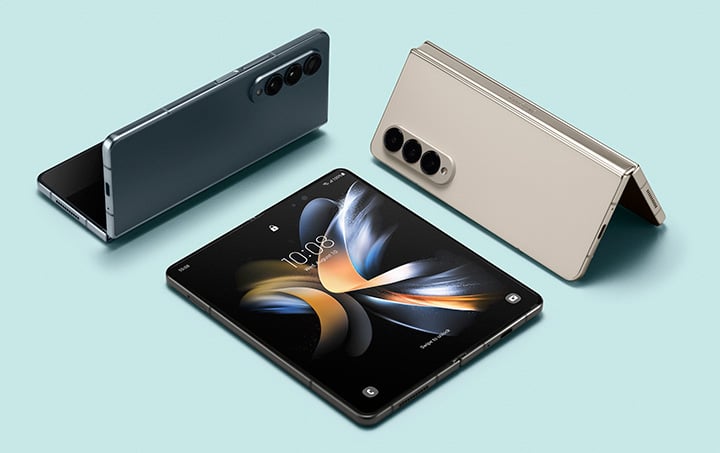 We will find out once the device is launched whether this new "waterdrop" display structure for the upcoming Z Fold5's hinge will be able to pass durability tests and have longevity in terms of hardware.
For now, Samsung is gearing up for the launch of its new Galaxy S23 series of flagship smartphones. The company has already released the official photos of the S23 series ahead of the event. You can check out the photos here.