Samsung has just introduced the new One UI 4— the latest version of its user interface for mobile devices, along with the new One UI Book 4 for the Galaxy Book series.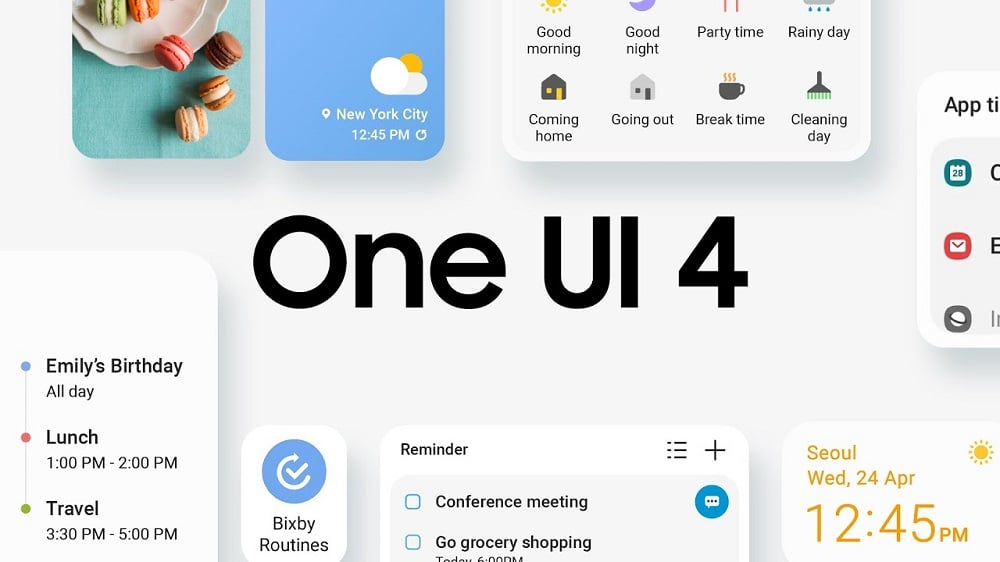 According to Samsung, One UI 4 will provide new levels of customization. It combines Samsung's leading privacy and security features with options for users to personalize permissions so that they are always in control of their data when using a Samsung device.
In addition, users will be able to make use of features such as Flex mode and Multi-Active Window, which enable users to enjoy more intuitive and user-friendly experiences that are unique to the foldable form factor.
Watch the introduction video below.
On the other hand, Samsung also introduces One UI Book 4, bringing One UI 4 to the Galaxy Book series. The new One UI Book 4 transforms the look of the Windows operating system, and the apps will complement Samsung's design. Moreover, it is expected to sport a similar look to its mobile version.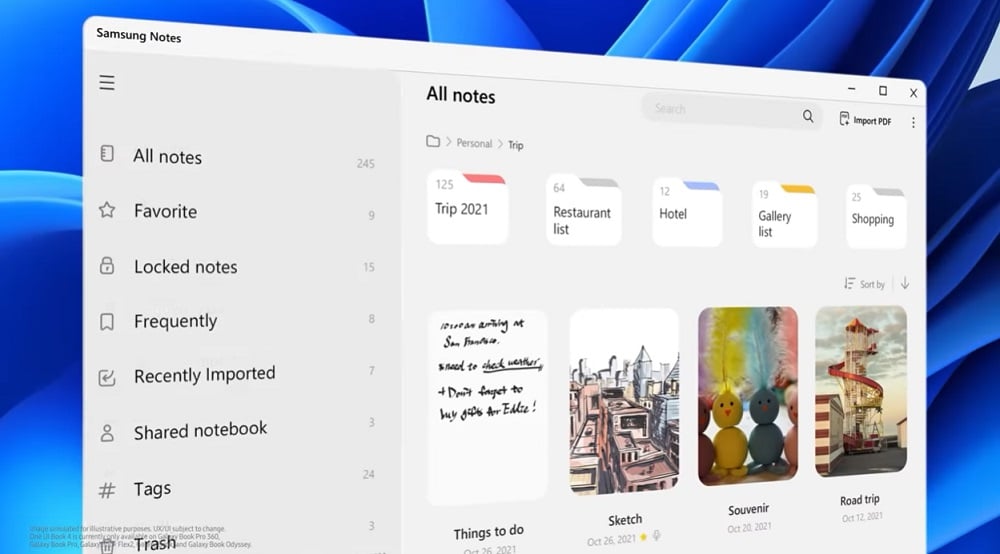 There's not much shared about how the upcoming One UI Book 4 will look, but we expect to know more details about it soon. Stay tuned to our page for more updates.