Huawei devices are one of the best devices in the market right now. However, it doesn't have GMS or Google Mobile Services, meaning there's no Google Play Store and the Google apps don't sync with Google services. Many users have resorted to different kinds of hacks to install GMS on Huawei devices and one of the newest ones uses the app called GBox. Here's how to use it.
What is GBox?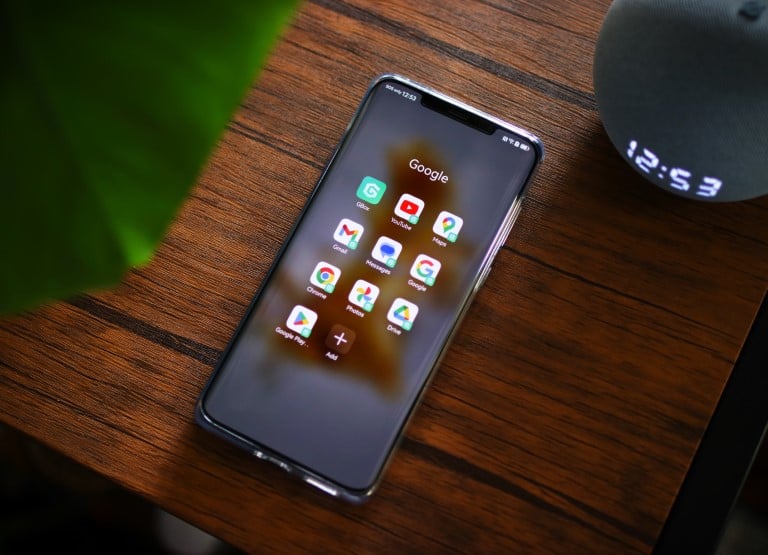 GBox is a free app that allows you to install Google apps like Google Play Store, Gmail, and YouTube. Unlike sideloading APKs directly to your Huawei smartphone, which won't work as the device doesn't support GMS natively, GBox virtualizes your Huawei smartphone as a different model and lets you sign in to those apps to your Google account.
How to install and use GBox?
GBox is available in the Huawei AppGallery but you can also download it from its website at https://www.gboxlab.com. Once installed, just launch the app and follow these steps: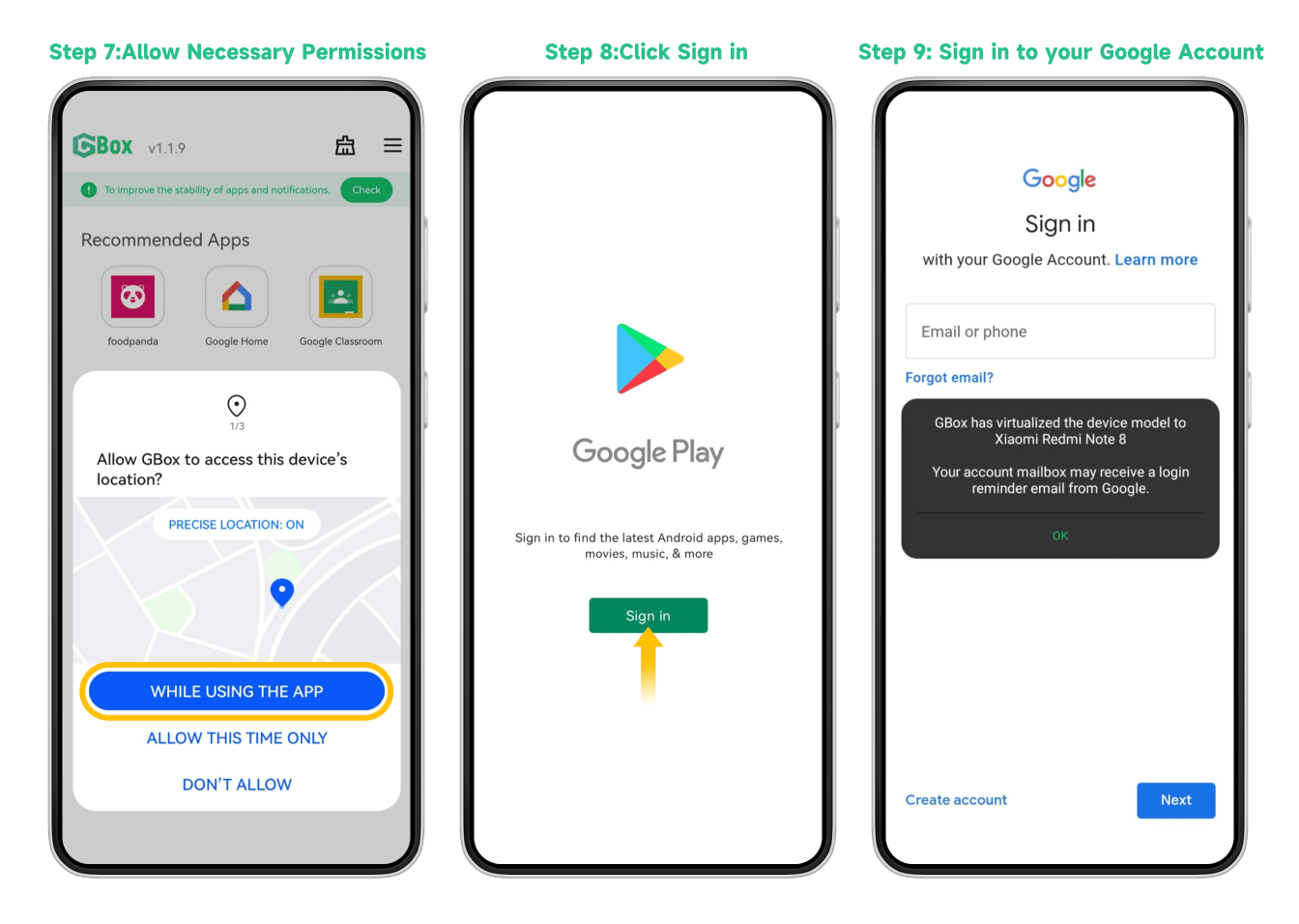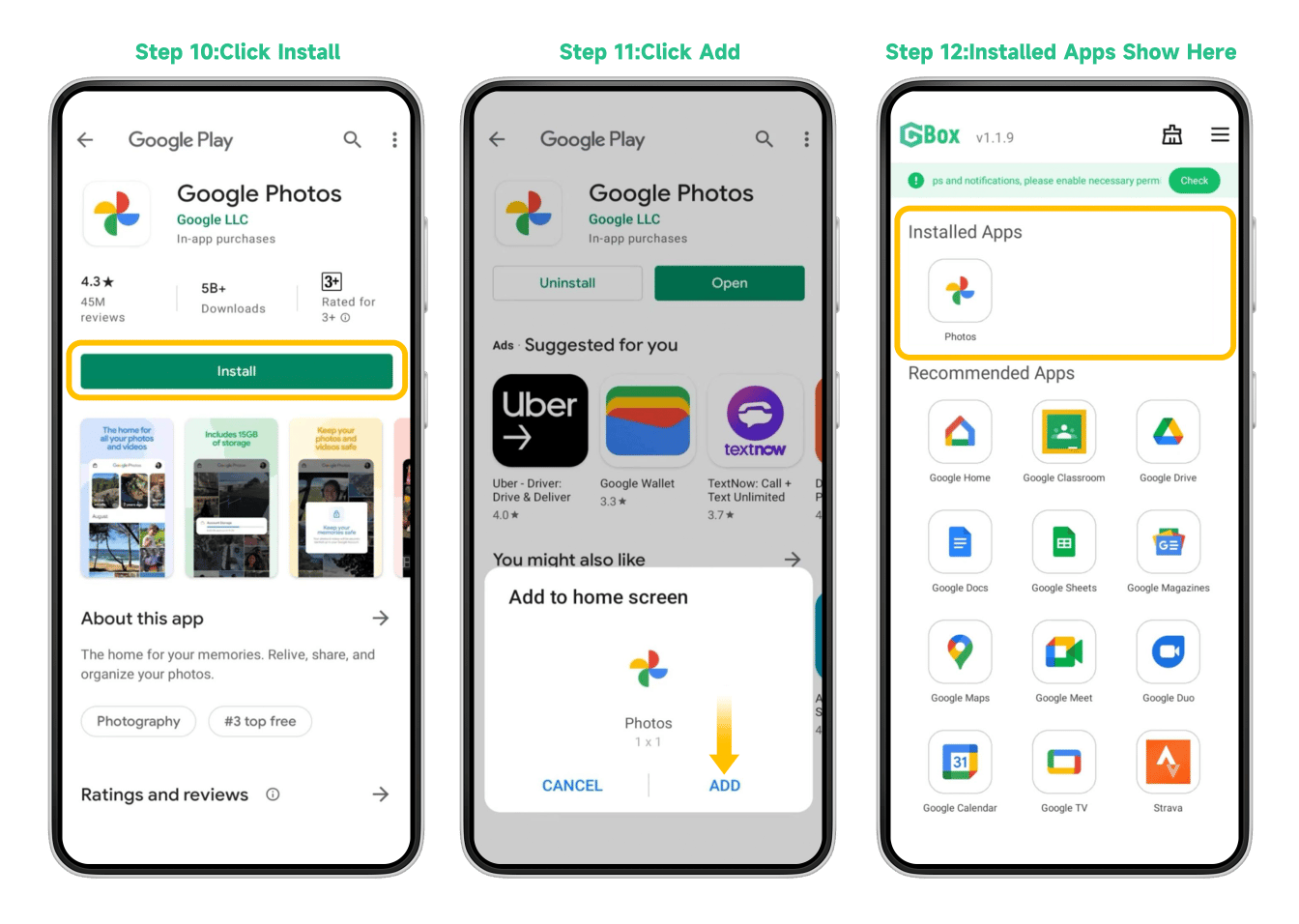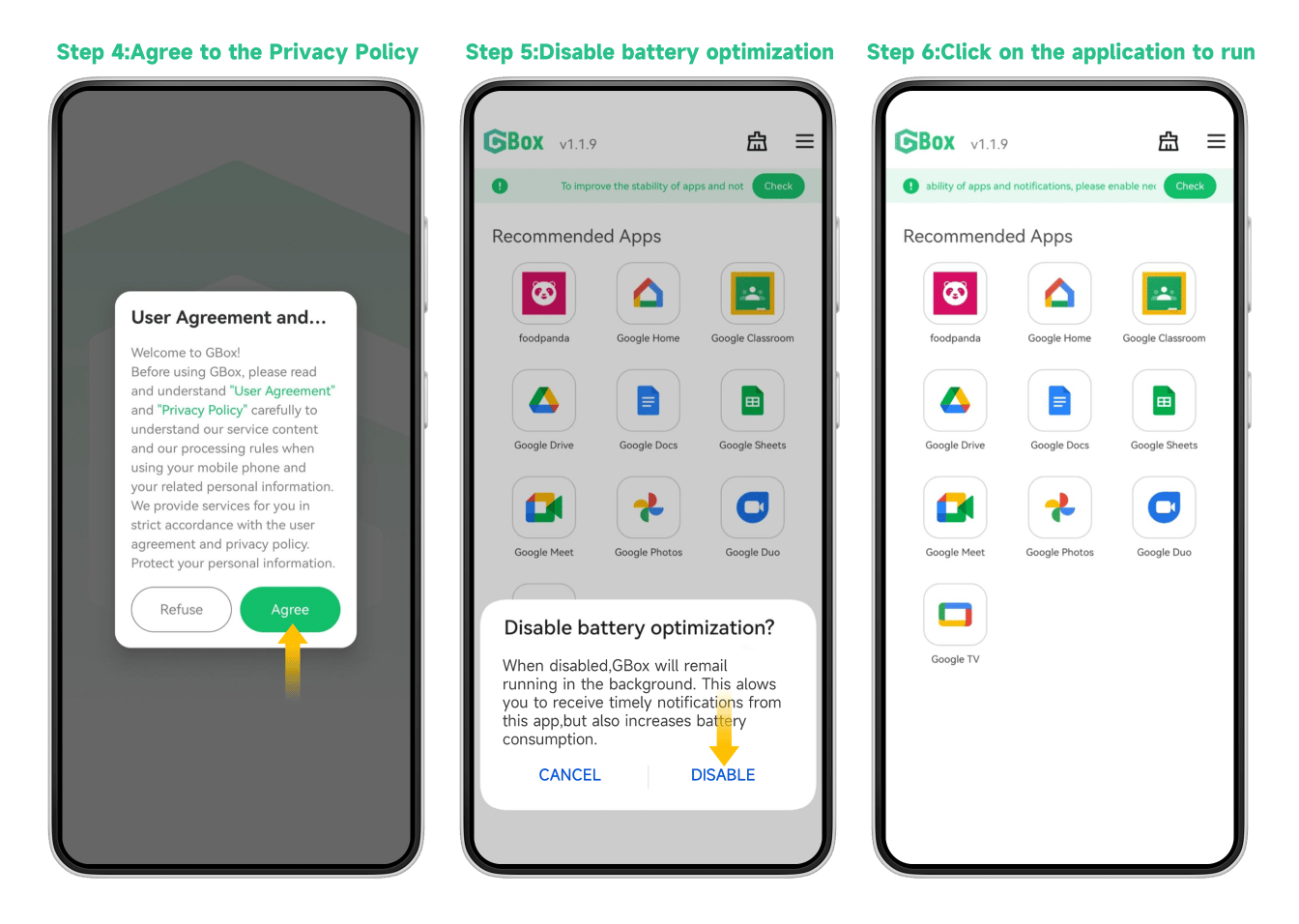 GBox already has recommended Google apps that you can install but in our case, we installed Google Play Store and then used it instead to download the other apps we needed. Once installed, you'll have the option to place a shortcut to your home screen. Apps running via GBox will have the GBox icon on the lower left corner of the app icon.
Also note that, depending on the app, certain permissions will be requested. GBox will ask for permission to make sure it can install and run the apps, while Google apps might ask for additional permissions. Make sure to enable them to make sure the apps run smoothly.
As for its privacy and data security, GBox only assures that it will never collect personal data.
Google apps on Huawei
As for the performance, GBox runs in the background and works almost perfectly on the Huawei Mate 50 Pro. We just have to sign in to our Google account on the Google Play Store app and it automatically signed in on other Google apps we installed. YouTube was up and running in no time and Google Maps was able to access the device's GPS and provide accurate location services.
We had problems with our work Gmail address, though, and cannot sync. On the other hand, we didn't have syncing issues with our regular Gmail, however, it's slow to pick up newly received emails and we don't get any notifications as well. We also had problems setting Google Messages as our default app as it can't be detected by the Huawei device.
To uninstall apps installed via GBox, just follow these steps: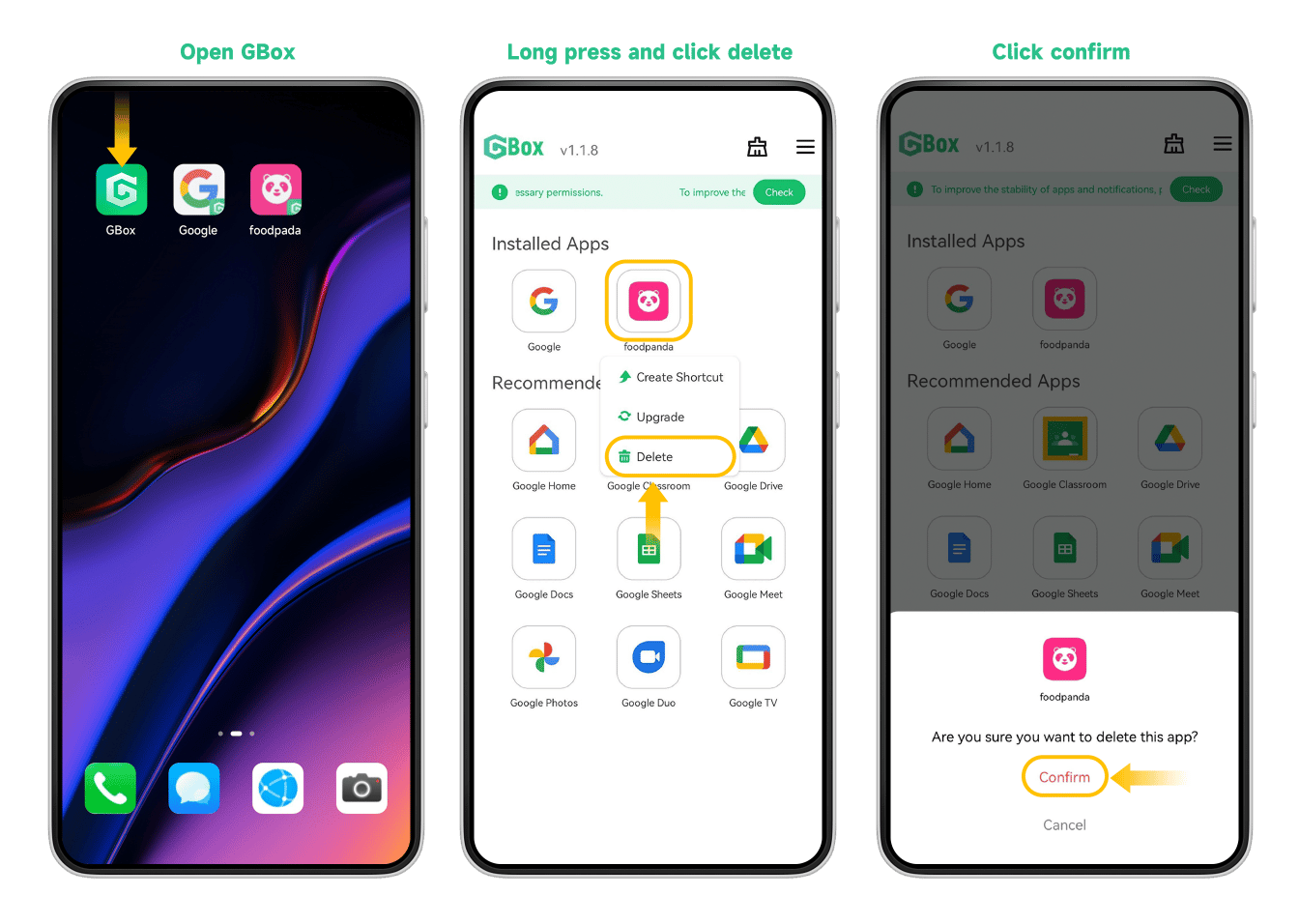 So far, we're enjoying GBox. Issues are expected given that this is just a workaround but we're glad that we can access Google services on a Huawei device without having to resort to more complicated methods.