Google is set to release a new tablet in the market, simply called the Google Pixel Tablet.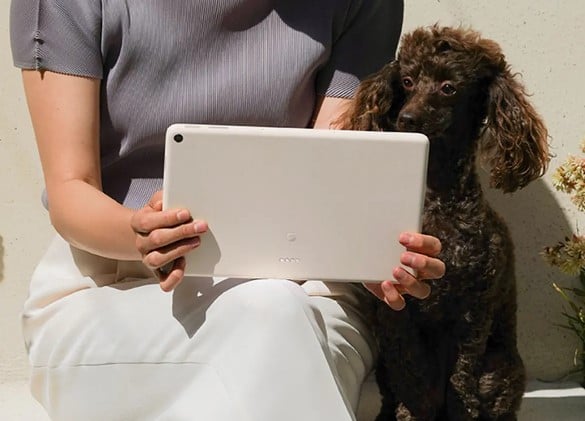 The company teased the tablet during its recent keynote. This is the second time the company has teased its latest slate and again has said that it will be available sometime in 2023. The Google Pixel Tablet will be powered by the Tensor G2 processor which features advanced image processing and machine learning, and is the same processor that powers its own Pixel smartphones.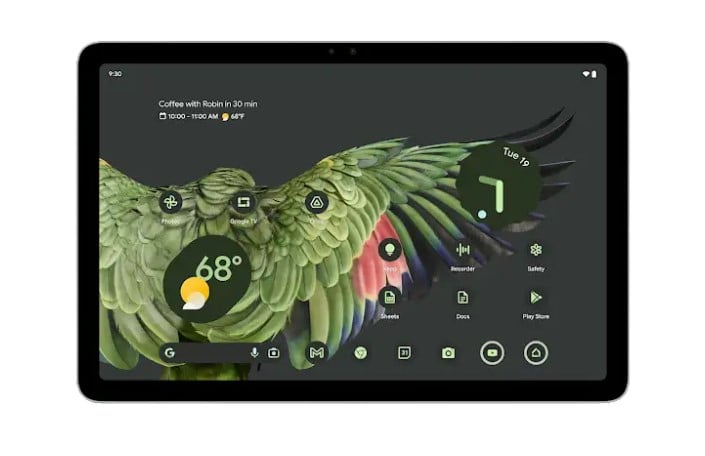 Google has said that it is designing the Google Pixel Tablet for ease of use, and with the user in mind. The company teased a Charging Speaker Dock alongside the Pixel Tablet that keeps the device charged and unlocks new features when used in tandem. Aside from enhanced audio from the speaker, users can enjoy hands-free help from Google Assistant or you can turn your Google Pixel Tablet into a photo frame of your own pictures.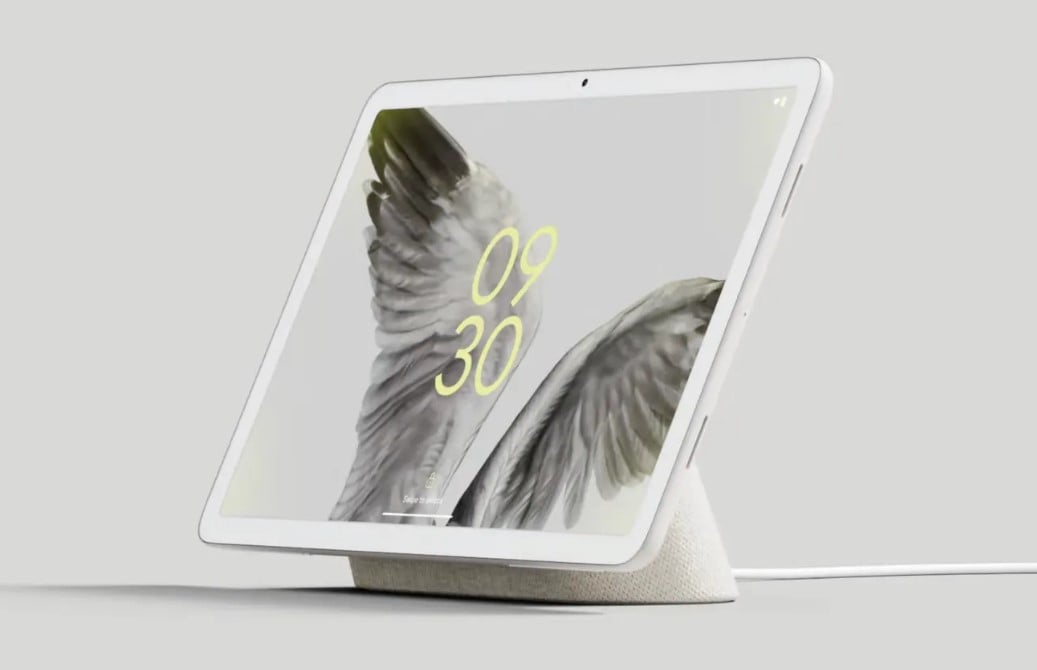 It can also be used as a smart hub that controls your smart home devices, such as turning off lights, setting timers, and the like. The Charging Speaker Dock features a special magnet that allows users to dock or undock the Pixel Tablet easily.