In a bi-cameral conference, the Senate has ratified what will be the consolidated version of the 2022 SIM Registration Act (Senate Bill No. 1310). This will soon head to Malacanang for Pres. Bongbong Marcos to finally sign into a law.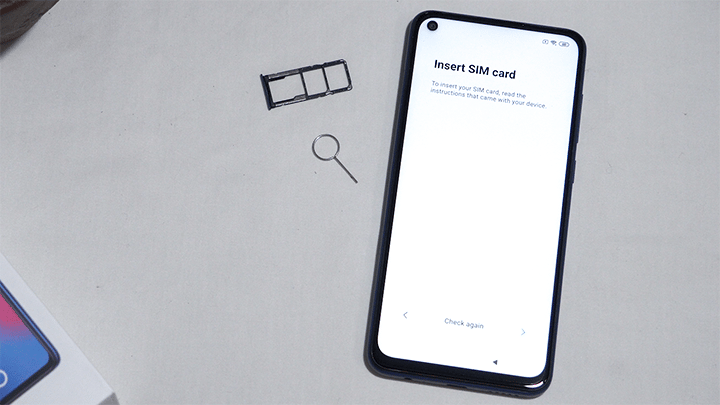 According to Sen. Grace Poe, who is the principal author of the Senate bill, the reconciled bill includes the following provisions:
Pres. Duterte vetoed it last April.